Are you on the hunt for the best appetizer recipes to serve up at your next party or event? I have curated a nice size list that is filled with savory party appetizers, that are waiting for your guest to grab and munch. Whether it is for your holiday parties, weeknight entertaining, or even a game day party, these easy appetizers will fit the bill.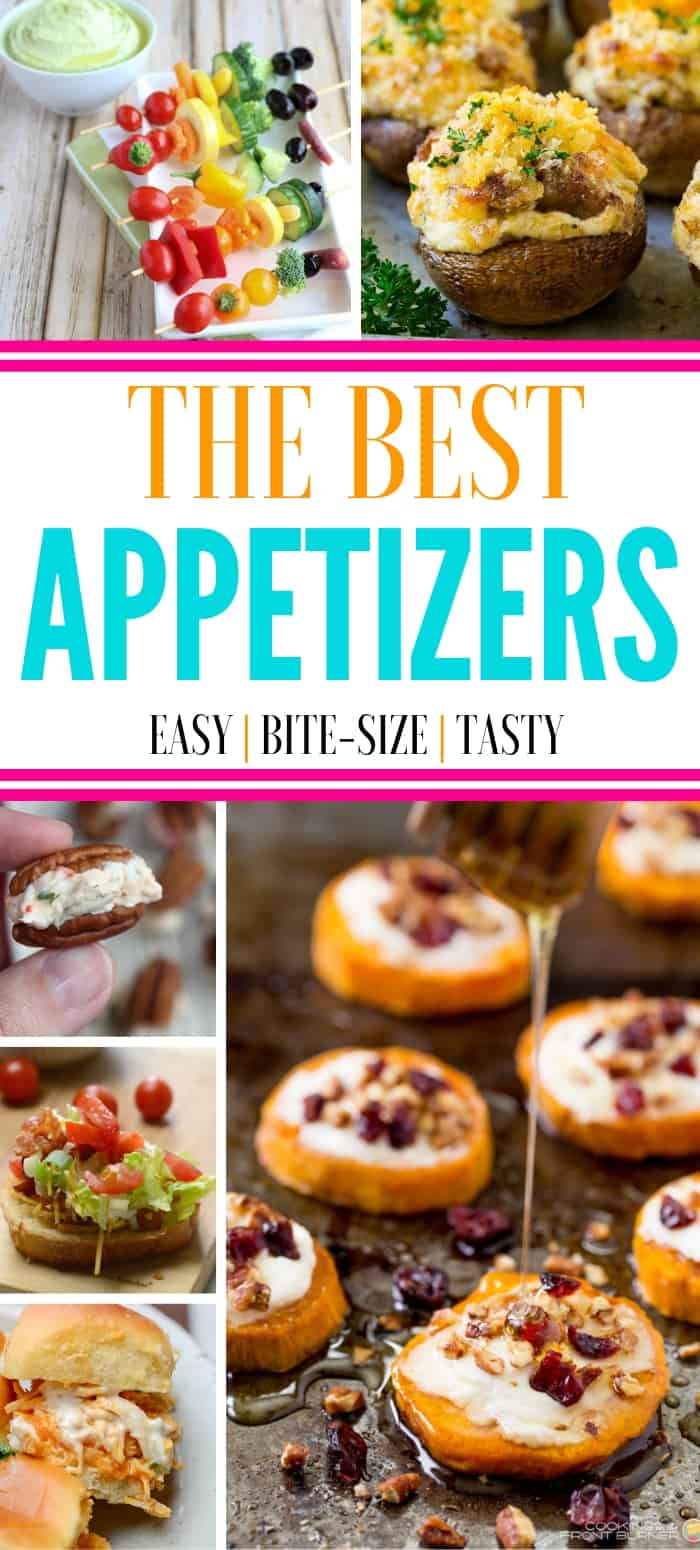 To me, an appetizer makes or breaks a party! No one wants to come to a party, and not have anything to snack on. Why not scroll through the list and find some great appetizer recipes to test out and see how you and your guests like them! From dips to bite-size appetizers and all things in between.
The Best Appetizer Recipes To Wow Your Guests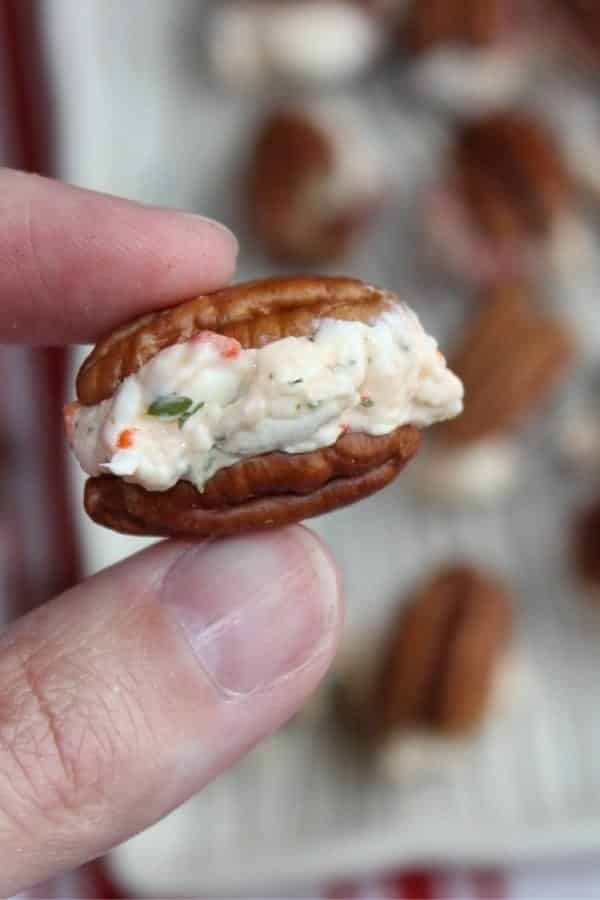 This Pecan Cheese Ball Bites will knock your socks on in the flavor department and ease of making. With a few basic ingredients and a little bit of time, you can serve up a savory bite-size cheese ball.
Mexican shrimp guacamole bites are a seasoned cooked shrimp that tops a tortilla chip piled with guacamole and topped with a tender and juicy shrimp. These are epic!
Looking for that perfect dip recipe? Check out this BLT dip that you can whip up in minutes and spoon onto baguettes, dip chips, or even fresh veggies in.
Creamy buffalo chicken pockets are a tasty appetizer that will bring a little heat to your party. A spicy buffalo sauce paired with tender chicken and wrapped up in a pocket for an easy grab and eat.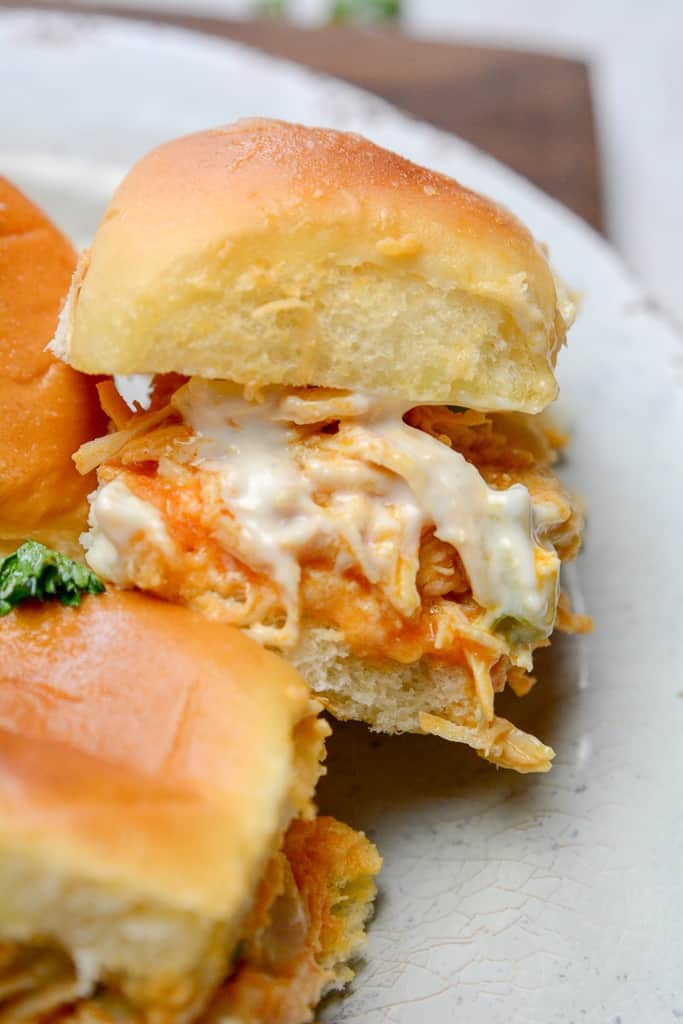 If you own an Instant Pot check out these buffalo chicken sliders, you make in the Instant Pot. Spicy buffalo sauce smothered all over the shredded chicken, in mini buns.
You will want to make these Philly cheesesteak egg rolls, they have a crunchy shell that is filled with tender steak, onions, peppers, and flavors that will truly wow your guests.
Air Fryer Zucchini chips are really tasty as well. Set out some ranch or marinara and let guest dip and enjoy this crunchy and savory bite-size treat.
More Easy Appetizers For Parties

Sausage stuffed mushrooms are the perfect one-bite appetizer that guests and yourself can enjoy. Filled up with flavor, you can bake and serve these tasty mushrooms any time of year.
Ricotta and Prosciutto Crackers are a really simple but outstanding easy appetizer to make. You can literally have these whipped up in about 5 minutes and ready to serve up.
Whip up these warm bacon spinach blossoms, that are a dough that is rolled up and stuffed with bacon, spinach and more. Each bite gives you that salty and creamy texture.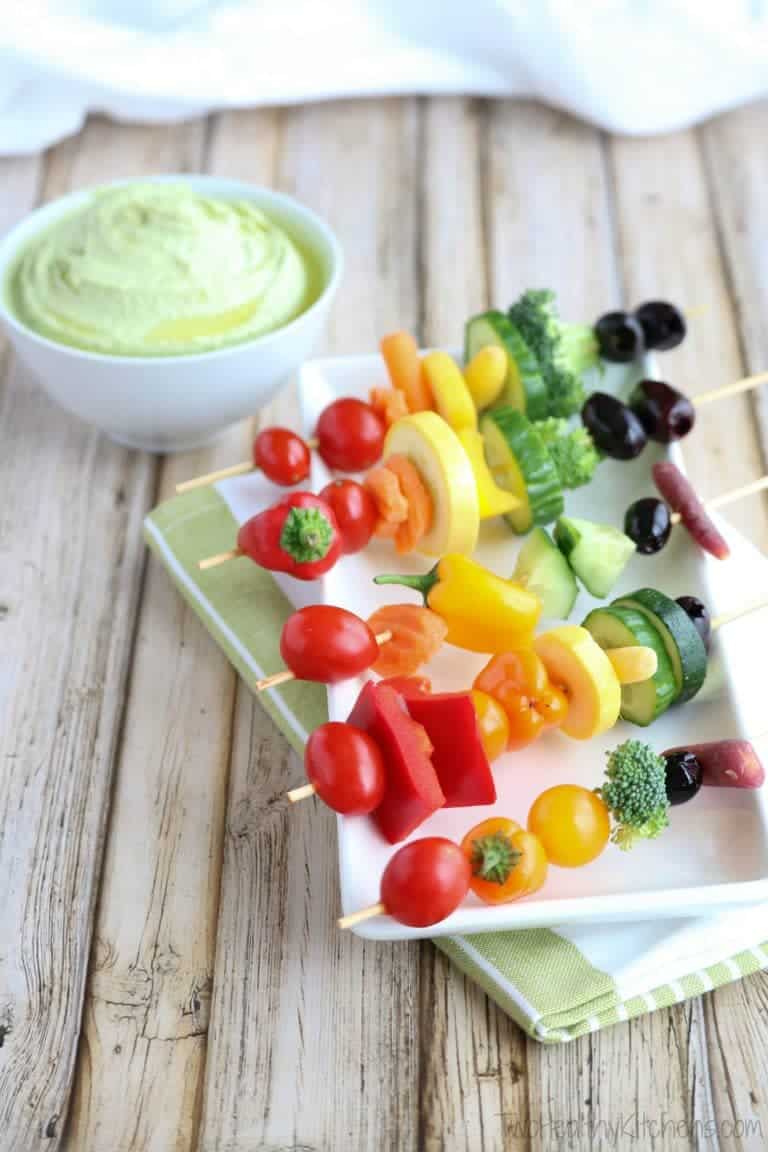 If you want a lighter appetizer to serve, here are some rainbow kabobs that are colorful and very tasty! Kids and adults will be drawn towards the pretty colors of the vegetables.
Mexican Tortilla Rollups are the perfect make-ahead appetizer to whip up. You can make these ahead of time, then slice and toss on a platter so you can spend more time entertaining your guests.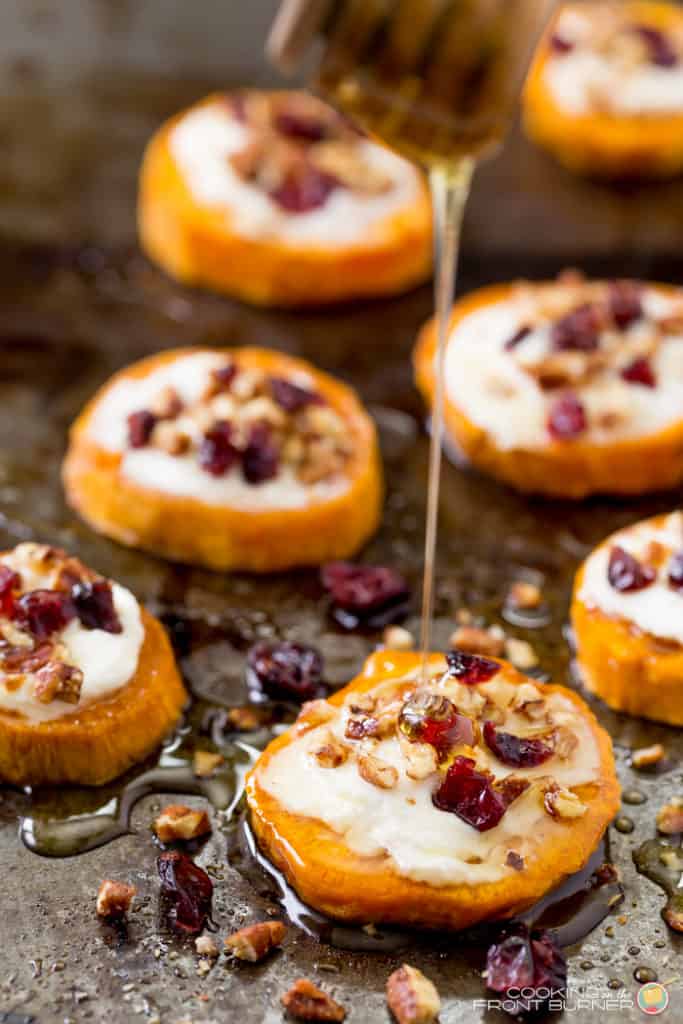 Sweet Potato and Goat Cheese Appetizers are unique and different. If you are a fan of the creamy texture and flavor of goat cheese, give these bite-size appetizers a try. Savory and sweet all in one.
Cranberry Jalapeño Cream Cheese is really vibrant in flavor. You have the heat from the jalapeno paired next to the tangy and sweet cranberry. Not to mention this is gorgeous to serve.
A classic appetizer is crockpot grape jelly and BBQ meatballs. This combo works and so many people reach for this easy appetizer time and time again. If it isn't broke then don't fix it!
What is your favorite easy appetizer to serve up?