Check Out The
Latest Recipes
Did you know you can cook frozen fries on the Blackstone? It is so easy to do and

Pork chops on the Blackstone grill were a hit at our house. A simple marinated pork chop that

Summer pool party jello shots are the perfect way to dress up your pool party this summer! Blue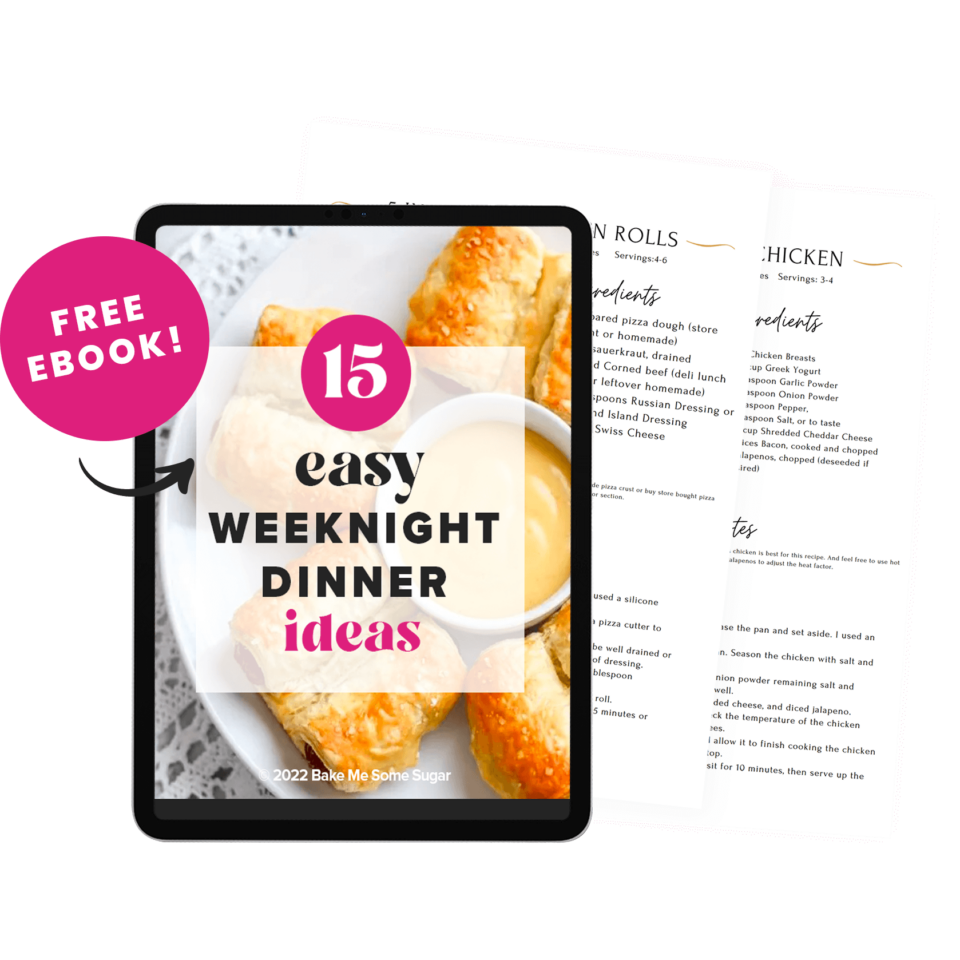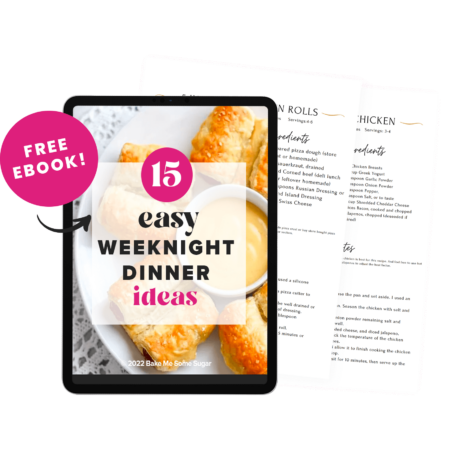 Get Our Free Ebook
15 Easy Weeknight Dinner Ideas
Subscribe to the newsletter for all the latest recipes + download the FREE Ebook: 15 Easy Weeknight Dinner Ideas!
Skip ordering takeout and try one or more of these easy dinner ideas listed. From casseroles to easy throw together meals ready in under 30 minutes. Simplify dinner with these delicious meals.
Check out this list of easy desserts to try out. From no bakes, homemade cookies, to all things in between. Family favorite dessert recipes that will impress your family or your guests.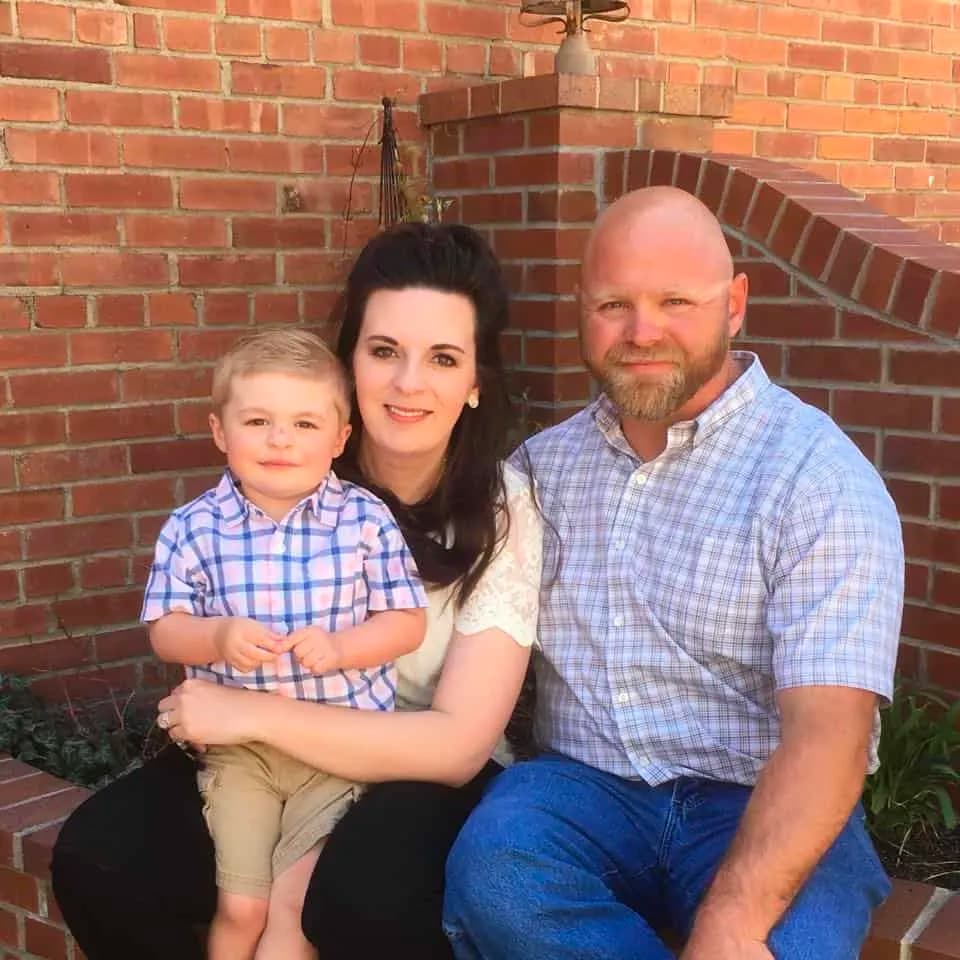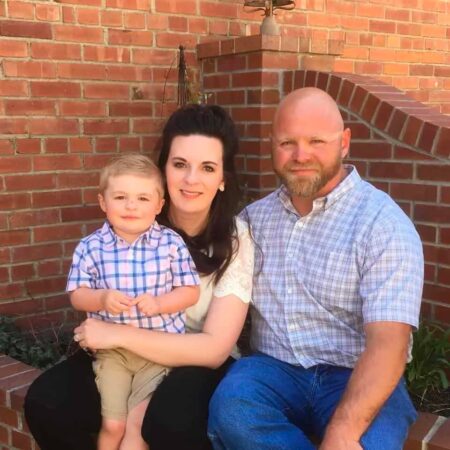 Meet Kelsey!
Mom. Wife. Recipe Creator
Join me as I share mouth watering family recipes that anyone can make at home!
Explore All
Recipes By Method
Patriotic recipes that will be a perfect fit for this Memorial day celebration. Show your patriotism with your red, white and blue colors.
These appetizers are great for your snacking needs. Whether you are looking for a last minute appetizer to take to a potluck, or hosting a party at home. Easy finger food recipes that will be the highlight of the evening.
Elevate your dinners this week with these incredible side dish recipes. Loaded with flavor and anything but bland. Side dish ideas that could easily become the star of the dinner!