I started blogging around 10 years ago, and then eventually sold my blog and moved into Freelancing for bloggers. As much as I love freelancing (which I still do as a full-time job) I missed being able to write content for myself. So I started, Bake Me Some Sugar, April 2018. It is a fun way for me to share tasty recipes I have created with you all and tips for around the kitchen!
I am a mom to one sweet little boy who loves to help me cook. We are baking our way through life with one meal and dessert at a time.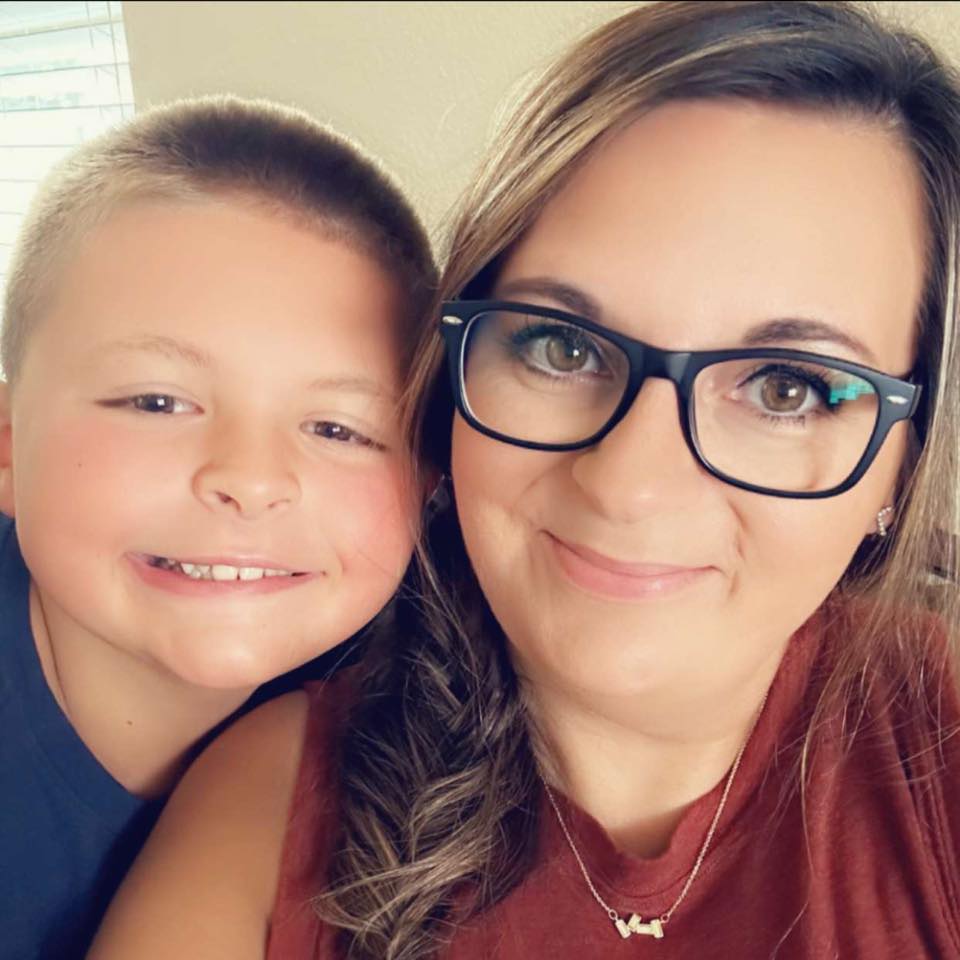 Stick with me as I begin to add new recipes for you all to try out, it takes time to build up tried and true recipes for you all to start implementing in your home!