Christmas Desserts are my favorite! I mean who doesn't love a good dessert? Here are some of the best Christmas Dessert Recipes to consider whipping up for your holiday entertaining needs.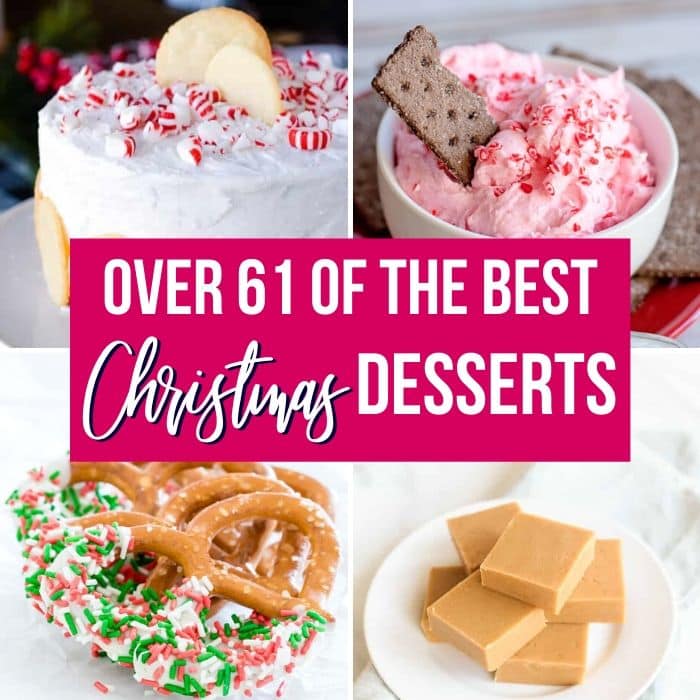 From Christmas party desserts, weekday treats, and the occasional school parties Christmas dessert ideas. I got you covered with tons of incredible desserts for Christmas that isn't that hard to whip up.
Christmas Desserts
Here are some easy Christmas desserts to whip up when you are planning to serve a crowd. Check out my fantastic list below and leave me a commend with your favorite holiday dessert recipe!
Christmas Desserts To Make This Season
Christmas Desserts to consider making for your holiday parties, gift ideas for loved ones and more.
Make sure to share this on Pinterest to keep track of all these incredible Christmas desserts to make for your holiday entertaining.