Instant Pot Meals are a quick and easy way to serve up dinner in a hurry. If you are looking for the best Instant Pot Dinner Recipes for your family or a crowd, these are it.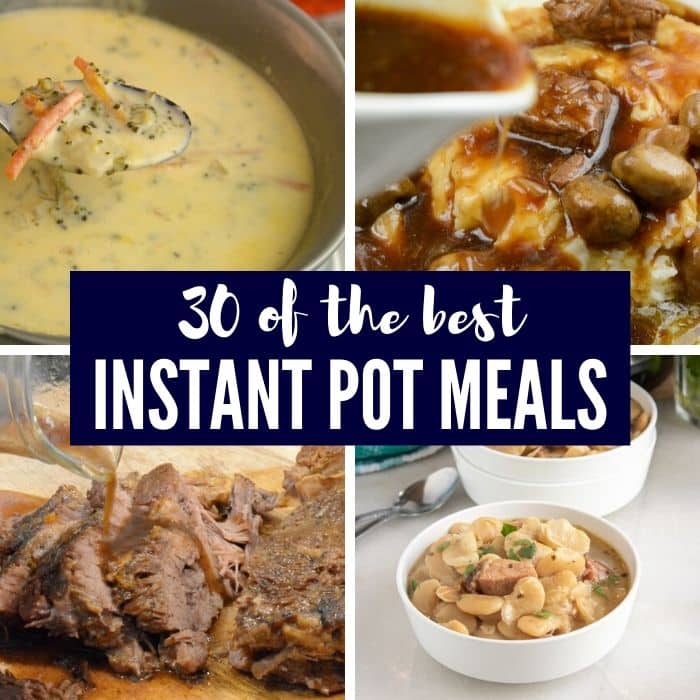 I have gathered some incredible dinner ideas that you might consider making. I have really begun to fall for my Instant Pot! If you don't own one yet, what are you waiting for?! Get it, you won't regret it.
Want More Instant Pot Recipes
Instant Pot Meals
Instant Pot Meals
Instant Pot Meals are a must make for the family who needs meals to whip up in a hurry. Instant Pot dinner ideas to change up your meal plan for the week.

I hope this list of easy Instant Pot meals can help get you all lined up for meals. Instant Pot meal prep or whip up that night, either route is fantastic!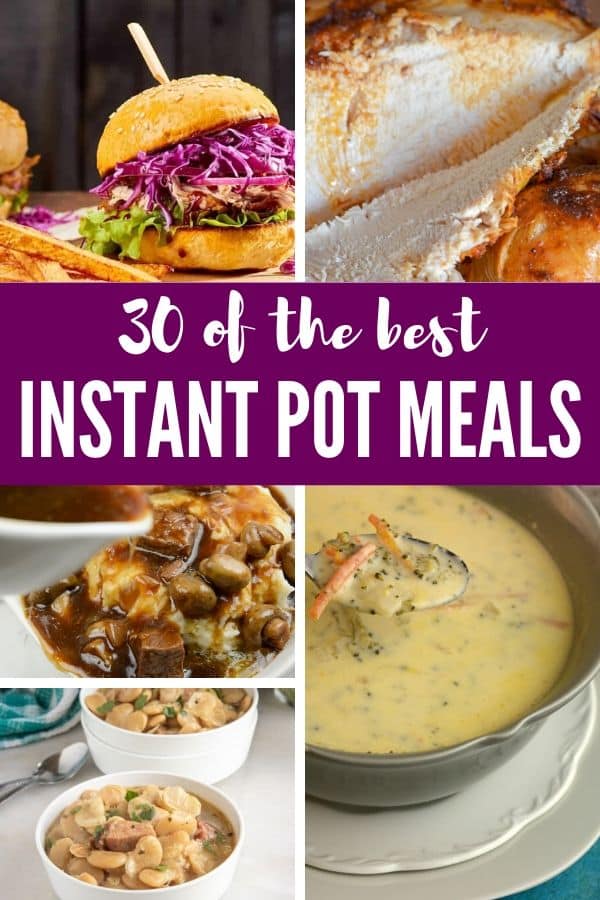 What is your favorite Instant Pot meal to make?