I joined most of America and purchased a 6 quart Instant Pot awhile back, and let me tell you what it is fantastic. If you didn't know the Instant Pot Accessories are almost as awesome as the Instant Pot itself. I have begun falling in love with my Instant Pot like the rest of the world, and soon I am sure I will be investing in a second one for cooking multiple dishes at once.
I love being able to cook pasta so fast, or to toss in a roast to make shredded beef tacos, and it is done before I know with tender and juicy meat. Another love I have is for pasta cooked (cheesy taco pasta) in the Instant Pot. It cuts down the time greatly and you get that tender pasta that is infused with the savory flavors. Plus learn how to double instant pot recipes here. Try my Keto Cheesecake for a delightful and guilt-less dessert.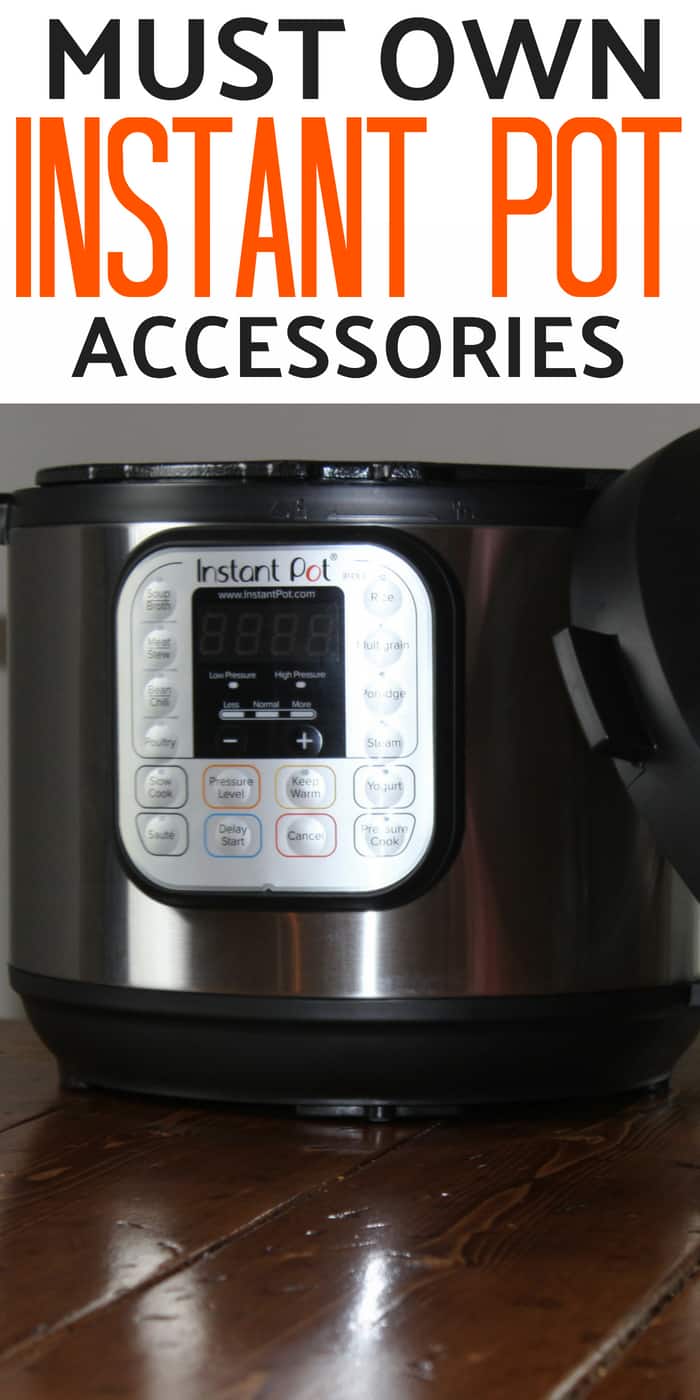 Let me share some of the top Instant Pot accessories many Instant Pot fans are finding to have great success with. From making those perfect egg bites that are taking the world by storm to steamers that make cooking your ideal broccoli a home run every single time. I have some of these items, and the rest are on my wishlist to buy soon! I want to maximize my use of the Instant Pot in all areas of cooking.
10 Genius Instant Pot Accessories

These Instant Pot egg bite pans are excellent. You might have seen the Starbucks copycat egg bites recipes out there that share how to make egg bites that are great for that protein breakfast or snack on the go.
Another great one to own is the stackable egg steamer rack; this is an excellent Instant Pot accessory to have for cooking hard-boiled eggs. Easy to peel shells, perfectly boiled eggs, every single time.

A nice steamer is a great way to go. Whether you want a steamer basket or stackable steamers, both offer significant resources for cooking. The stackable steamers are great for cooking multiple items at once, while the basket has a lot of space for more substantial dishes you want to prepare.
I love having colored sealing rings. These are great because one color can be used for savory dishes while the other is used for desserts. It helps the odors from food cooked not cross over.

If you plan to store leftovers in your Instant Pot consider a silicone lid, great to slap on and toss in the fridge to keep your leftovers right in your Instant Pot bowl.
Amazing Instant Pot Accessories You Need In Your Life

Plan to make beer can chicken? Check out this beer can stand, which works great for holding that whole chicken in place as it infuses with flavor while it cooks.
We all know the pot can get hot, and having protective gloves on that can stand the heat help in case you accidentally graze your Instant Pot bowl when it is still really hot. Trust me it isn't fun.
This steam release accessory is great to direct where the steam goes when it is time to release the pressure. If your Instant Pot has to sit somewhat under the counter, you can protect your cabinets from all the steam and direct the steam to go in the direction you want.
Consider buying a second inner bowl, so that if you want to cook the main dish you can, let it cool a little, and then replace with a new bowl to start another dish right after. Or make supper in one pot, and turn around and whip up a satisfying dessert.


Many are raving over these retrieving tongs. They help you secure a hold on your Instant Pot bowl and remove it safely while it is still a bit warm. You just have to be cautious, so you don't accidentally drop or burn yourself.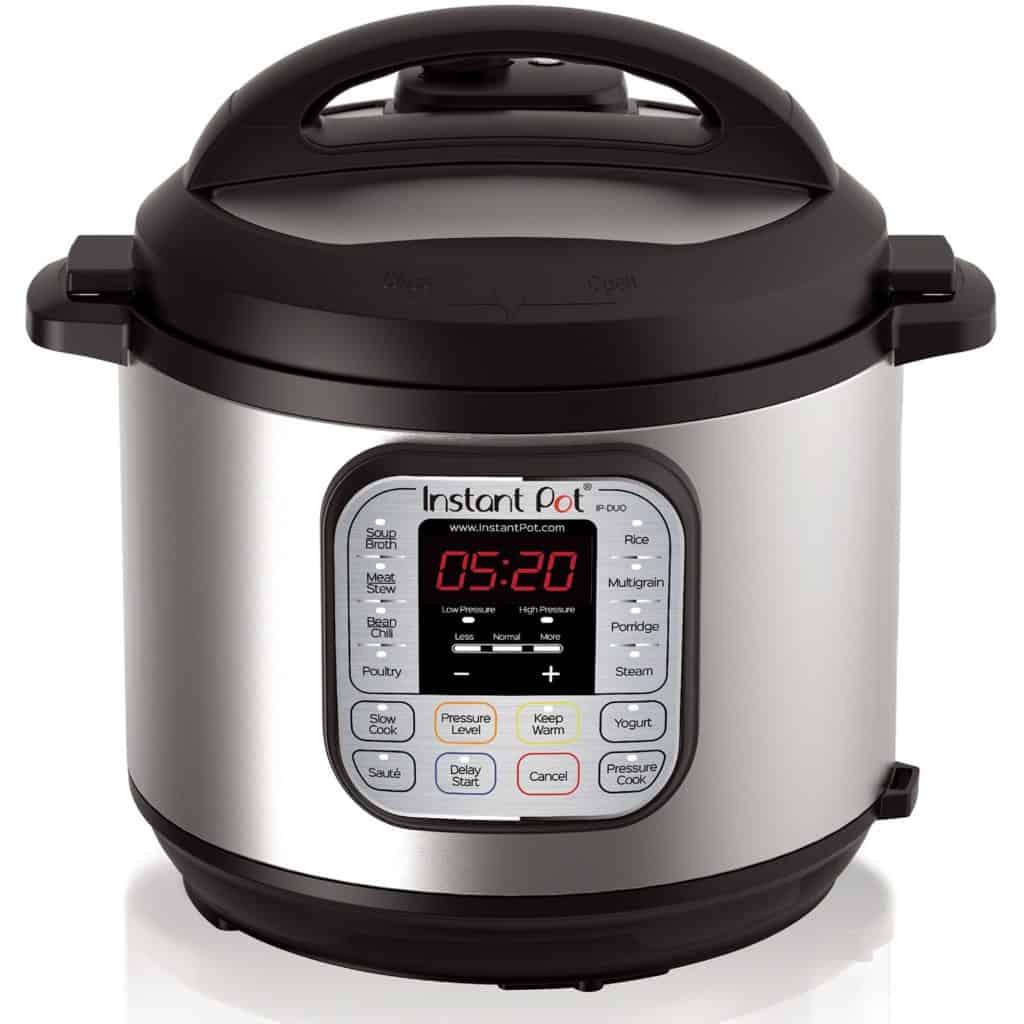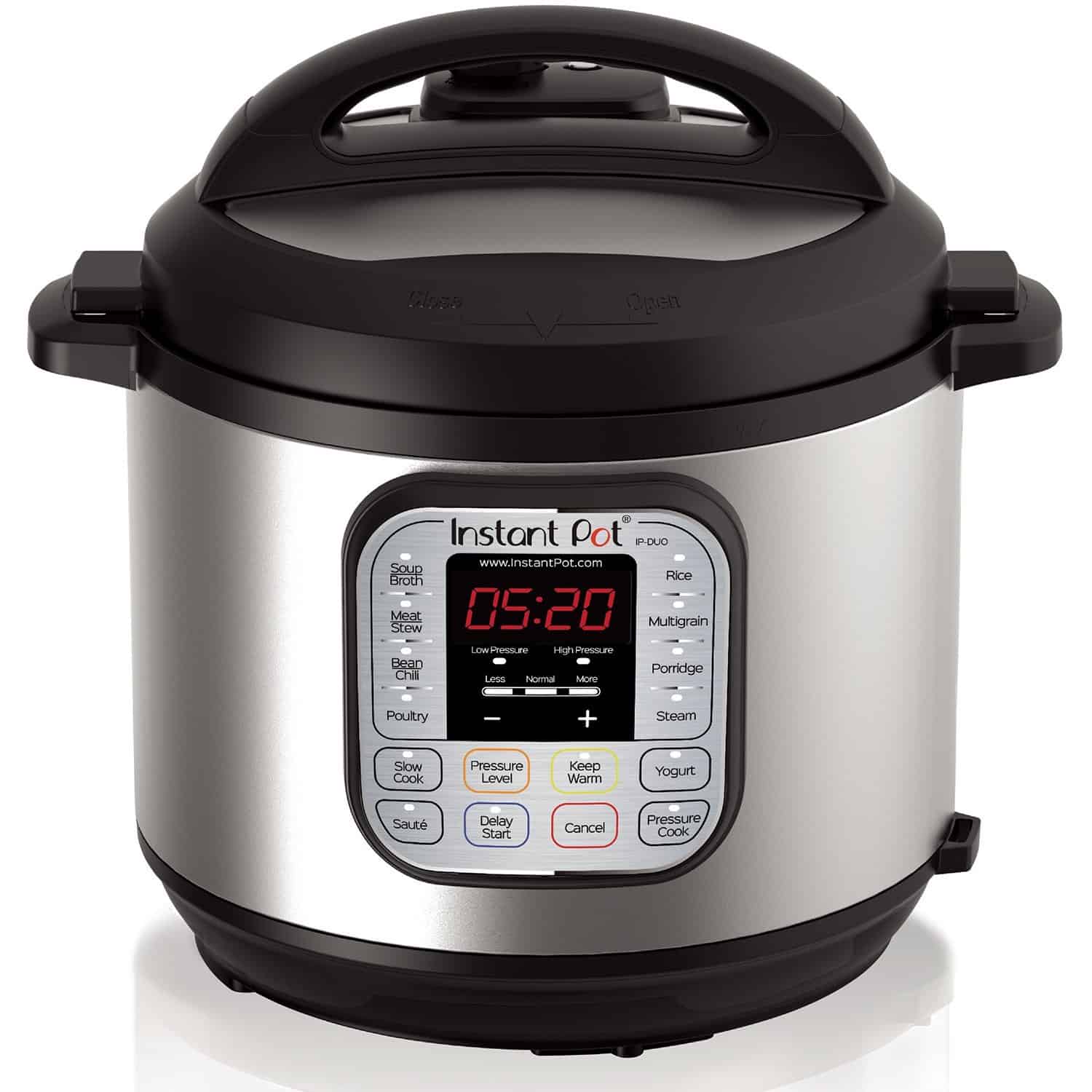 What is your favorite Instant Pot add-on item you purchased and are loving?