Check out this list of Instant Pot Accessories to consider buying to use with your Instant Pot. From silicone molds, cheesecake pan, and so much more. These Instant Pot accessories below are so helpful and handy.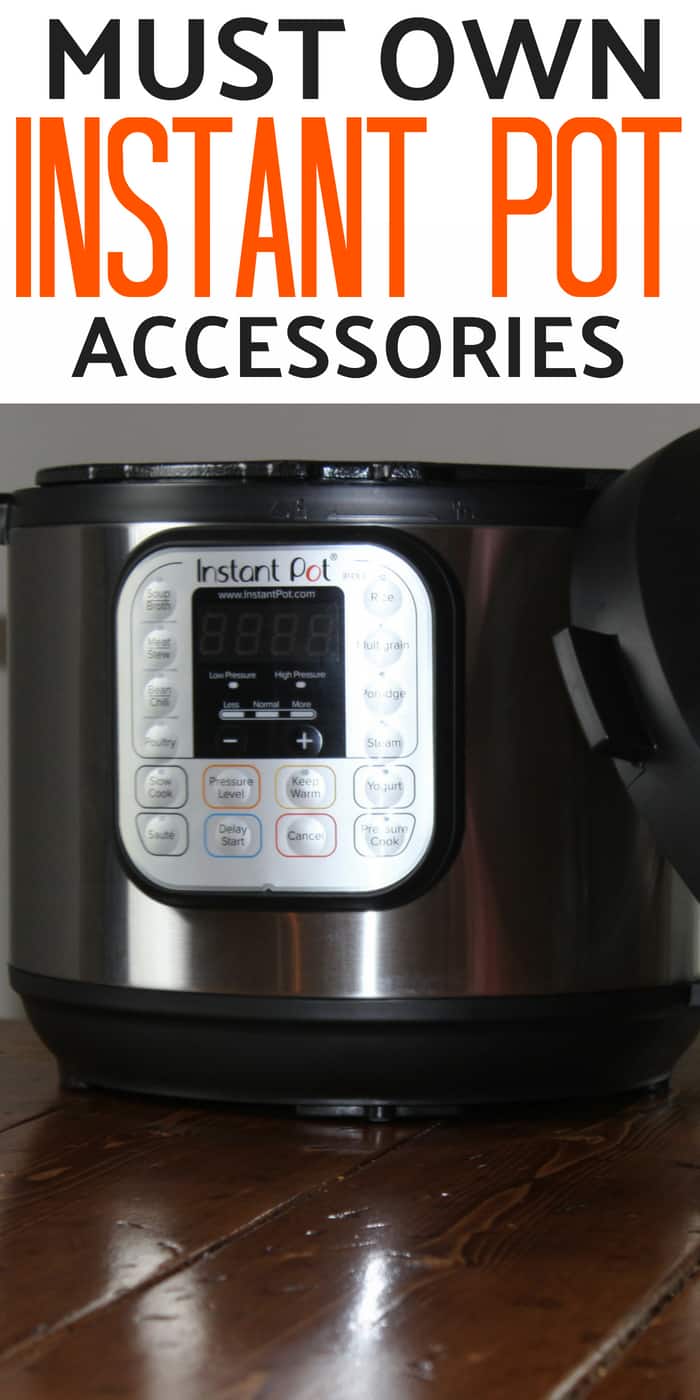 I love being able to cook pasta so fast, or to toss in a roast to make shredded beef tacos, and it is done before I know with tender and juicy meat. Another love I have is for pasta cooked (cheesy taco pasta) in the Instant Pot.
It cuts down the time greatly and you get that tender pasta that is infused with savory flavors. Plus learn how to double instant pot recipes here.  Try my Keto Cheesecake for a delightful and guilt-less dessert. Or risotto carbonara for a guilty treat.
Instant Pot Accessories
Instant Pot Accessories are a great perk to pressure cooker owners. Here are some popular and helpful Instant Pot accessories to use with your Instant Pot.
What does an instant pot do?
The Instant Pot is a multi-cooker device. You can pressure cook, make rice, slow cook, and so much more. This pressure cooker has taken the world by storm on how handy it is.
Is an instant pot worth it?
For me, I find that the Instant Pot is worth buying. I have multiple instant pots and they are awesome. Cook the perfect pot roast that is fall apart tender, easy homemade macaroni and cheese, and so much more.
Can you put frozen meat in instant pot?
You can safely cook frozen meat in the instant pot. Just toss in frozen, and cook accordingly. It will just take your Instant Pot a bit longer to come to pressure is all.
Here are some popular Instant Pot Recipes to Try
Instant Pot Recipes
Here are easy Instant Pot recipes for you to try out! Great recipes for newbies or pros at pressure cooking.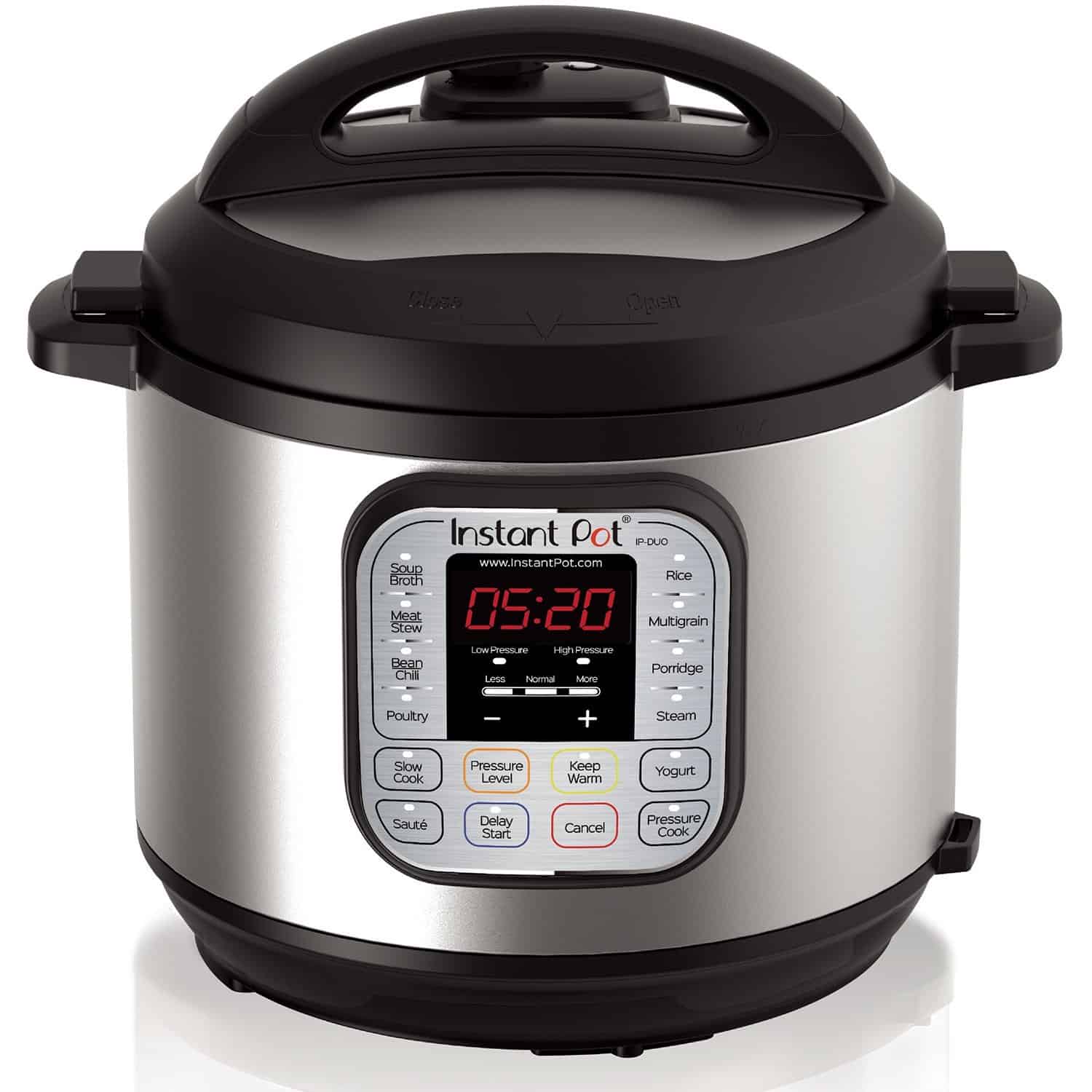 What is your favorite Instant Pot add-on item you purchased and are loving?