Here are the top Instant Pot soup recipes to serve your family and friends. Soups in the instant pot are a breeze to make, and a lot of times are a one-pot meal! Instant Pot soup for any and every occasion.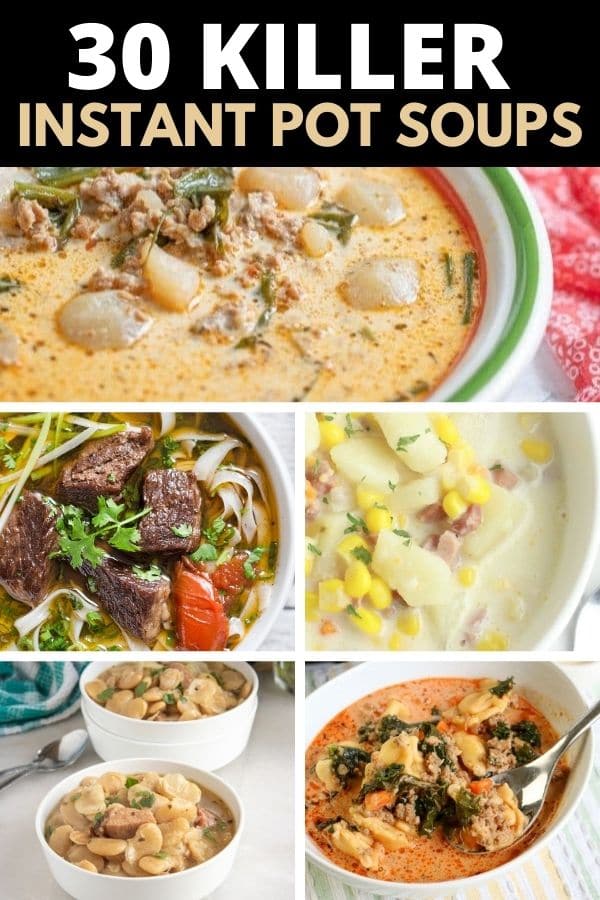 Instant Pot Soups
If you are a fan of the Instant Pot make sure to check out all these awesome Instant Pot accessories that allows you to maximize your uses with your Instant Pot!
The Electric Pressure cooker has truly taken the world by storm, and for good reason. It makes cooking dinner so much faster and tasty!
More Instant Pot Recipes To Try
Instant Pot Soups
Here is a list of Killer Instant Pot Soups to fuel your body and warm your soul on a cold winter day. Tons of great pressure cooker soup recipes all in one spot!
Some of My Favorite Instant Pot Accessories
Genuine Instant Pot Sealing Ring 2-Pack

Ceramic Non-Stick Interior Coated Inner Cooking Pot

Steam Release Accessory

Meat Shredder Claw s

Genuine Instant Pot Tempered Glass lid, Clear

Two Gripper Clips for Moving Hot Plate or Bowls

Reusable Food Storage Bags

Heat Resistant Mats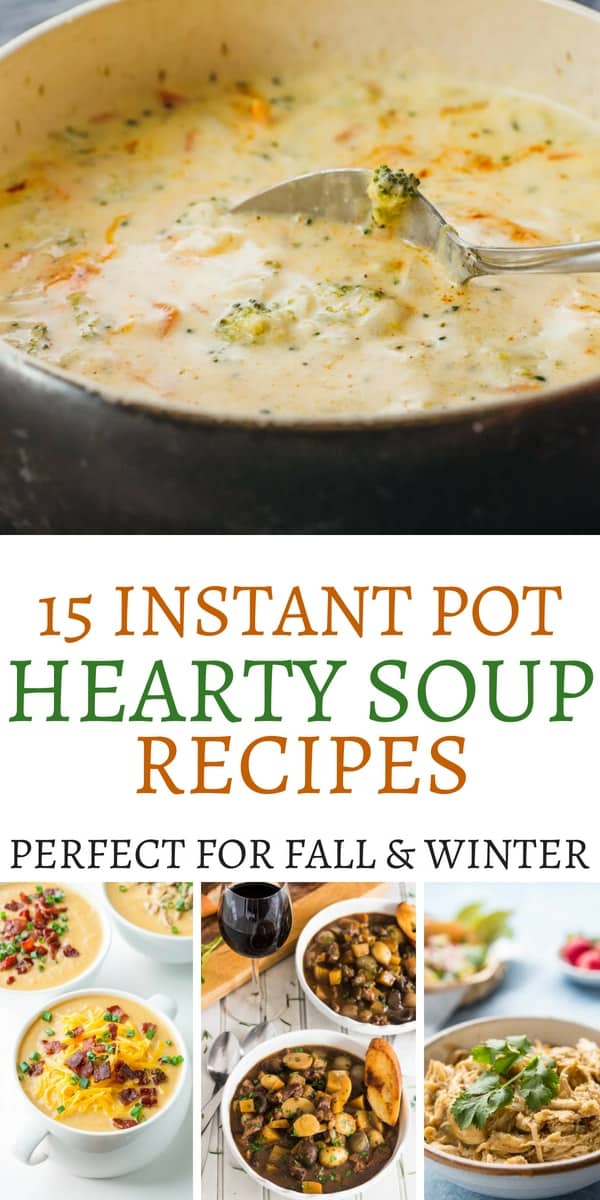 Those are a few of my favorite accessories that you might enjoy. I use the meat claws for pulling apart chicken and such in soups and other dishes. Let me know your favorite accessory for the Instant Pot!



What is your favorite soup to serve?