Let me share a nice list of gift ideas. Maybe add to your own list of what you want, or buy for someone else! I have a list of gifts for your pet, child, spouse, or even someone that is hard to buy for.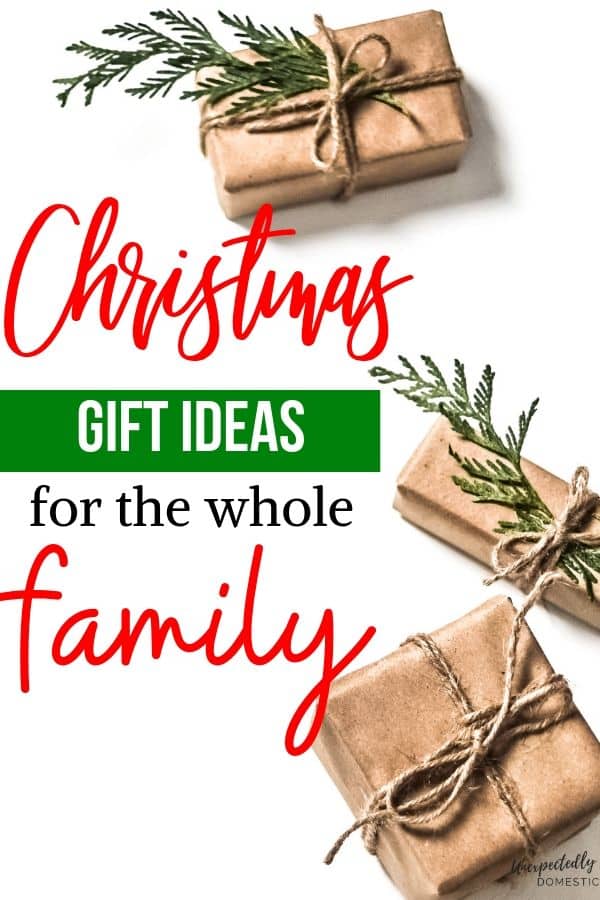 You will also find gifts that are perfect to ship to loved ones that you won't get to see during the holiday season. But this list is a great starter guide to finding unique gifts for family, friends, and loved ones.
Want Even More Ideas
Head over to By-Pink.com for more holiday gift ideas!
Christmas Gift Guide
Christmas Gift Guide For The Whole Family
Christmas Guide for the whole family! Find new items you might not have thought about!