Instant Pot Chicken Caesar Wraps are a super easy and tasty lunch or dinner recipe. I used pre-shredded chicken so this was a 5-minute recipe.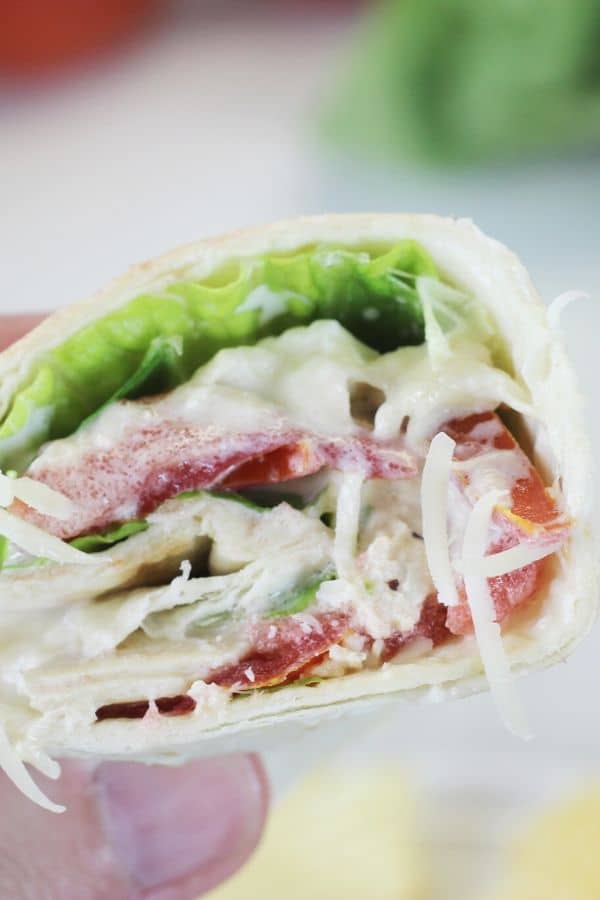 Instant Pot Chicken Caesar Wrap
If you are on a low carb diet reach for a low carb tortilla or skip the wrap and do just a lettuce leaf. Tender shredded chicken loaded with tasty Caesar dressing, fresh tomatoes, parmesan cheese, and tomatoes.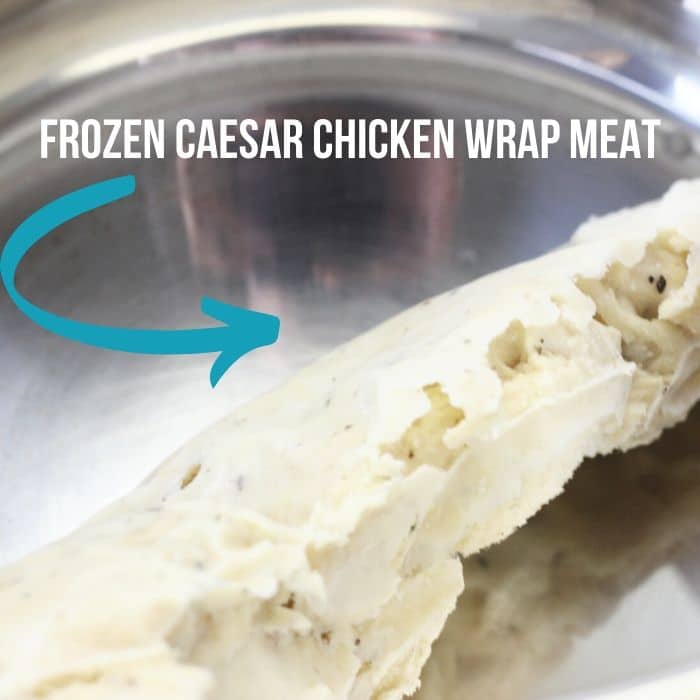 How Is This An Instant Pot Freezer Meal
I am really into prepping meals ahead of time and making freezer meals. This caesar wrap is a freezer meal I created so that I could toss in my pot and cook later on down the line.
Can I Make This Recipe Without Freezing
Yes, you can make it fresh if you would like. You do not have to freeze the meat and ingredients. I just did that as I was meal prepping for the week.
Instant Pot Resources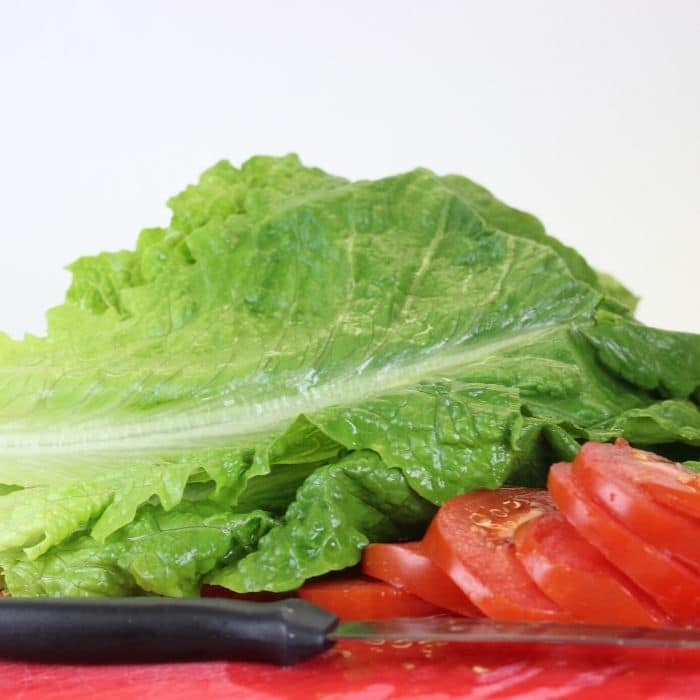 What To Use For Filling On Caesar Wraps
Lettuce (I used Romaine)
Tomatoes
Shredded Parmesan Cheese
That is what I used in my wrap. Now, you could add in some croutons for added crunch in every bite. Or add in more veggies if you prefer.
How To Make Shredded Chicken In Instant Pot
I batch cooked my shredded chicken. I used this recipe here on how to make Instant Pot Shredded chicken! It is SO easy, and quick. Two things I love and will never complain about.
What I did is bought a 3 lb bag of frozen chicken and then cooked it all up, and then shredded the chicken using my meat claws. You could also use a stand mixer or two forks to shred your meat fast.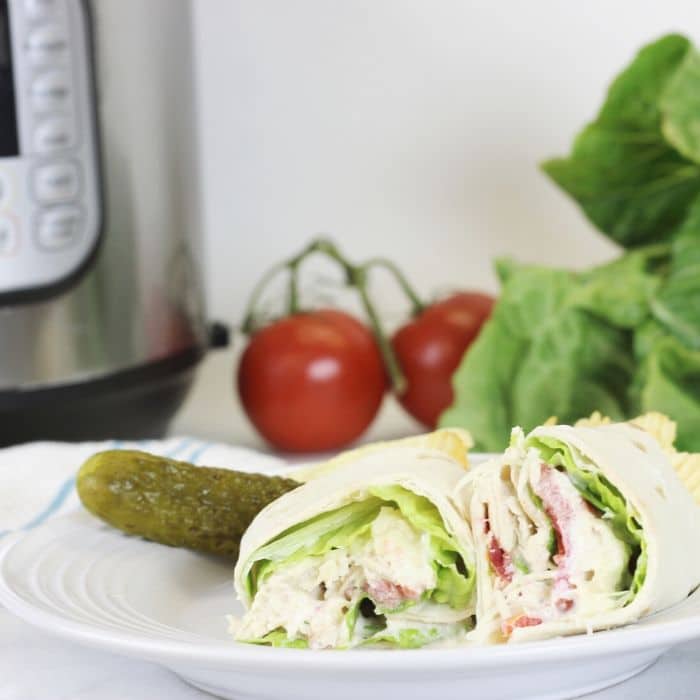 Do I Have To Use Chicken Stock
No, you are more than welcome to replace the chicken stock with water. The stock just adds a bit more flavor to your chicken as it pressure cooks.
Craving More Chicken Recipes
Can I Doube This Chicken Caesar Recipe
Absolutely! I used 1 pound of chicken for this recipe. But if you want to make a larger batch for a crowd or to meal prep go ahead.
The biggest thing is to just ensure you don't go over the max line in the Instant Pot.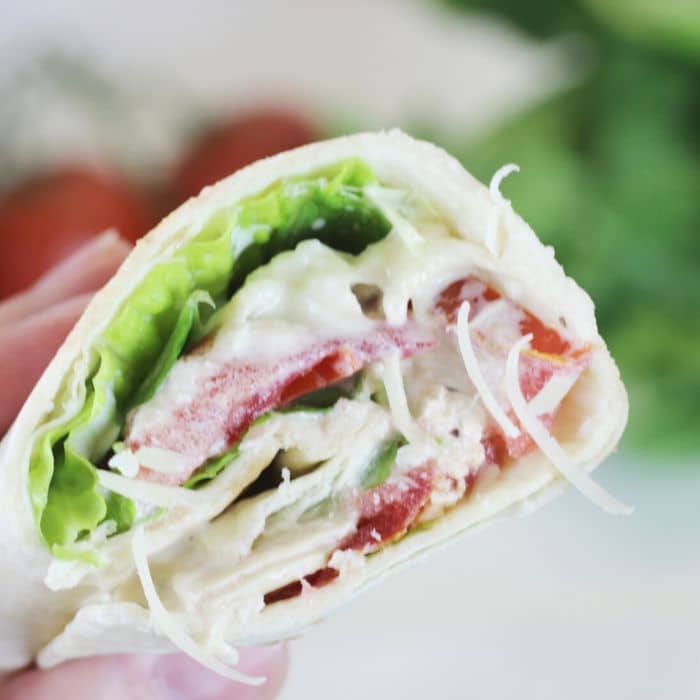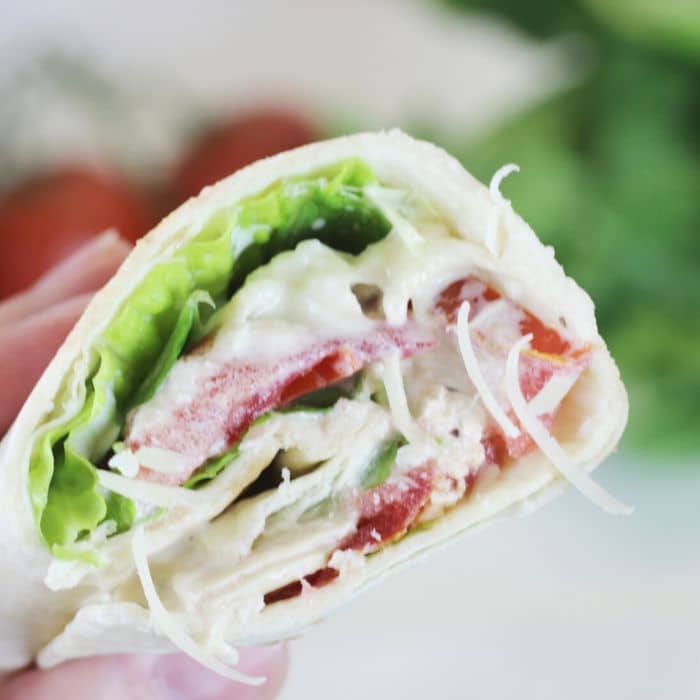 Instant Pot Chicken Caesar Wraps
Servings 6 wraps
Instant Pot Chicken Caesar Wraps are an easy lunch or dinner recipe to make any day of the week. Shredded chicken, lettuce, tomatoes, Caesar dressing and more.
Ingredients
1 lb chicken
3/4 cup Caesar Dressing + more for topping wrap
1 cup chicken stock
Romaine Lettuce
1-2 to matoes sliced
1/2 cup parmesan cheese
salt and pepper
Flour Tortillas
Instructions
Add your raw boneless chicken, chicken stock, 3/4 cup caesar dressing, and salt and pepper in the instant pot.

Stir and place the lid on in the sealed position. Cook 13 minutes with a 5-minute natural release. Then manually release left over pressure. Shred chicken and place back in the juice to soak up the flavor.

Take some chicken and place on a tortilla, add some parmesan cheese, tomatoes and lettuce. Add extra dressing if you want and serve.
Notes

FREEZER MEAL DIRECTIONS:
Take your pre-shredded chicken and add to a freezer bag. Pour in 3/4 cup Caesar Dressing, salt and pepper, and seal the bag, getting all the air out.
Freeze up to 3 months.
Place chicken mixture in Instant Pot and add 1 cup of chicken stock. Put the lid on in sealing position. Cook 5 minutes with a quick release.
Once done, stir and then assemble wraps as directed above.
As you can see whether you cook this from frozen or fresh, it is a super fast meal!
Do You Adjust Cook Time For Making Instant Pot Frozen Chicken Caesar Wraps
It will take your pressure cooker longer to come to pressure but other than that you will find this recipe heats up great from frozen!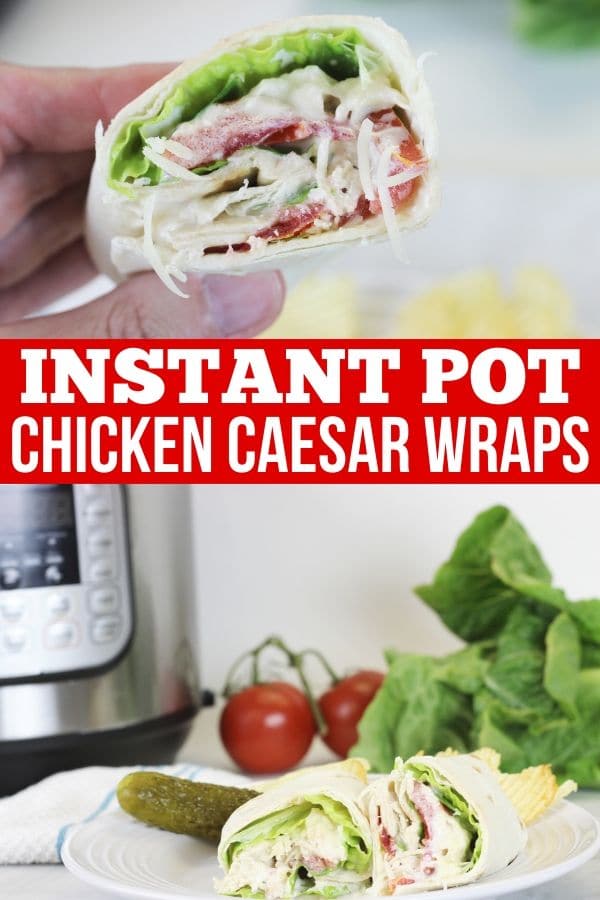 Reader Interactions