Love cookies? Here is the ultimate guide to 75 of the best cookie recipes, for any and every occasion. A homemade cookie fresh out of the oven is hard to top. Whether you prefer a classic chocolate chip, shortbread, sugar, you will find cookies of all flavors and styles below.
I wanted to share 75 of the best cookie recipes out there! These cookies will stand out from the crowd, melt in your mouth and be delicious down to the last crumbs.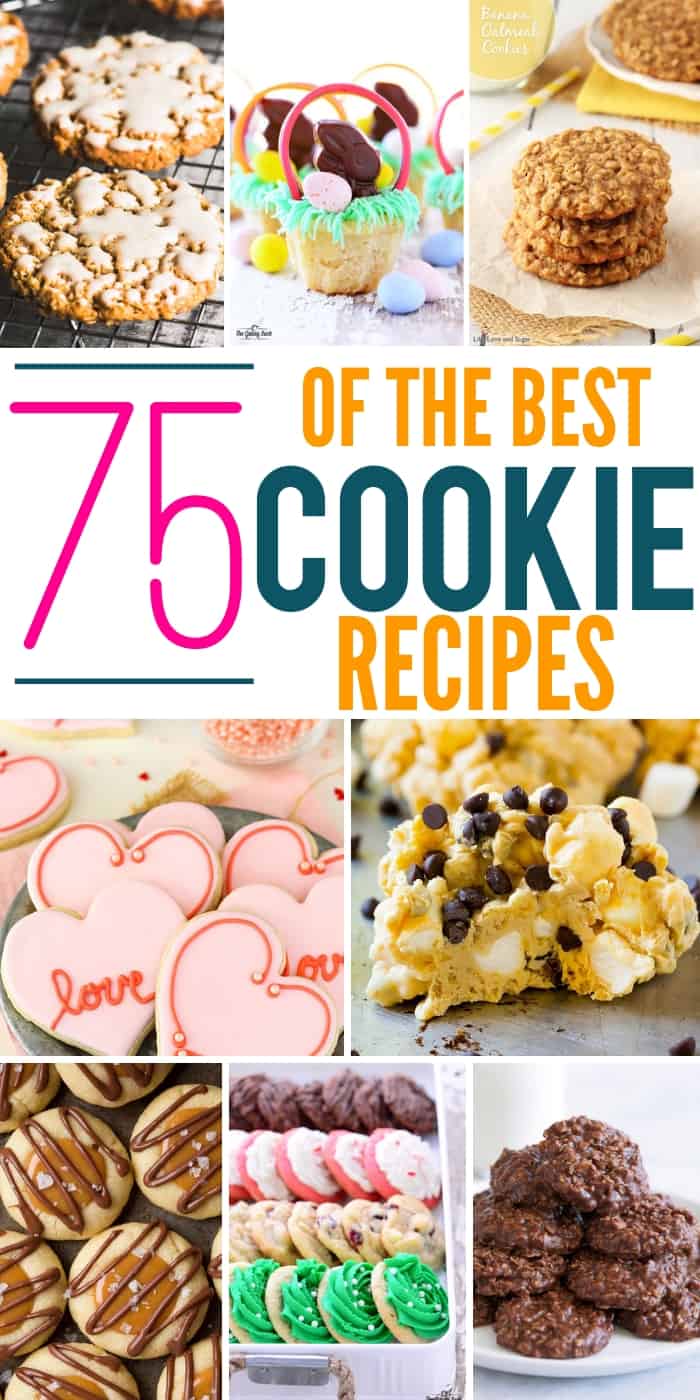 Whether you prefer an oatmeal based cookie, classic chocolate chip, or a good ol' fashion sugar cookie, those recipes are linked below. Let me help you find the perfect cookie recipe to fit your need.
I even have some holiday cookie recipes as well, which are perfect for those cookie swaps we know and love so much.
More Desserts To Whip Up
Best Cookie Recipes To Make Today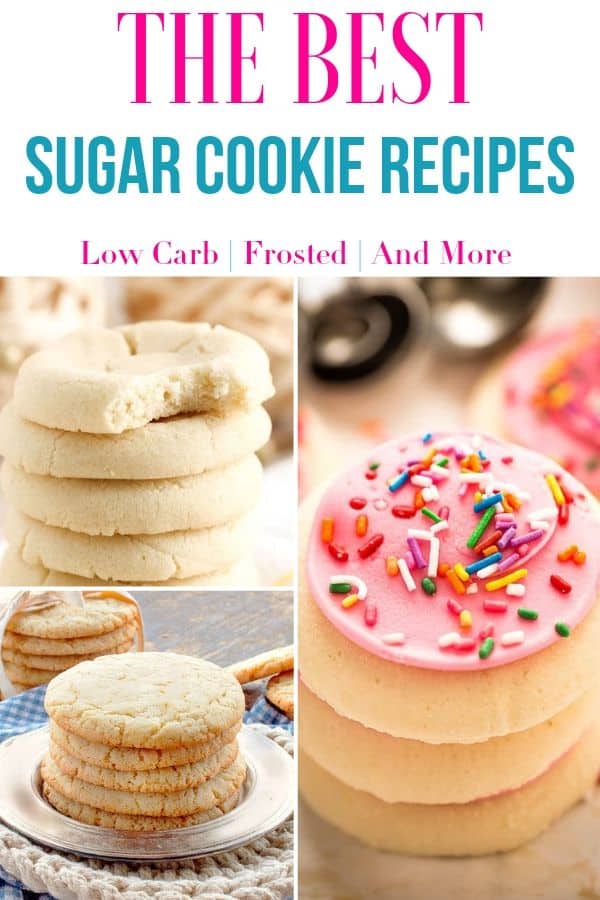 I went ahead and broke down each category to help make it easy for you to skim through the list to pick out what recipes you want to make first. This is one incredible list of tasty cookie recipes for you all to try out. Enjoy!
The Best Sugar Cookies

The Best Shortbread Cookies

The Best Chocolate Chip Cookies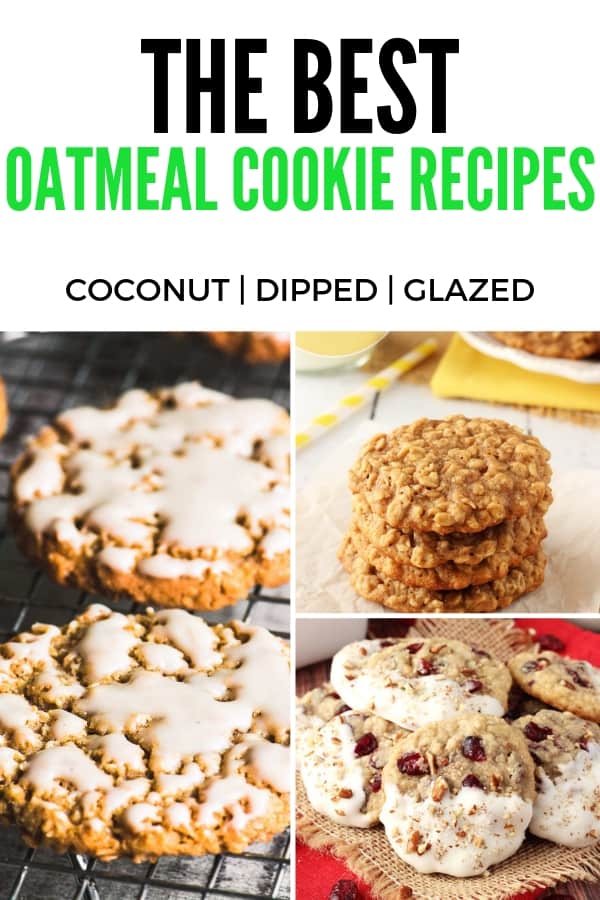 The Best Oatmeal Cookies

The Best No-Bake Cookies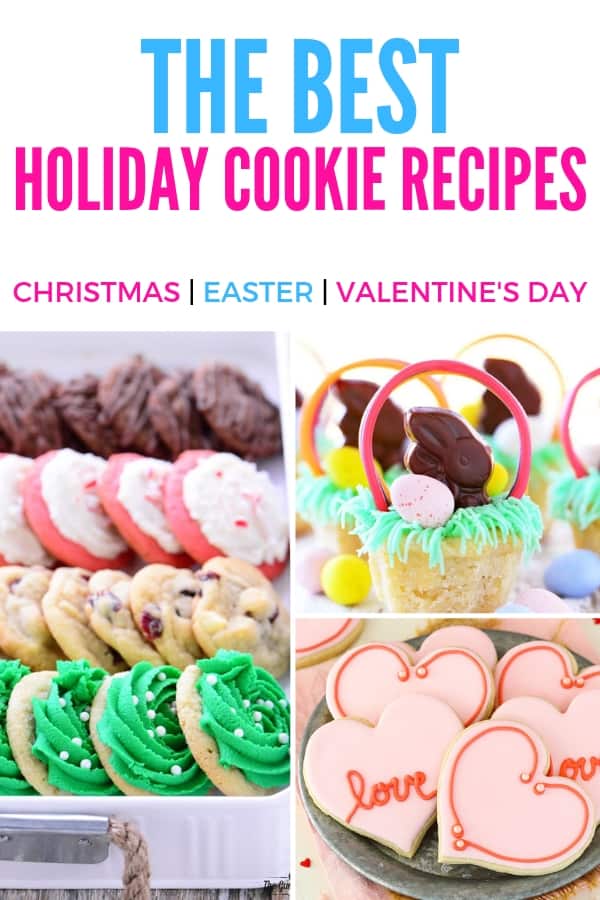 The Best Holiday Cookies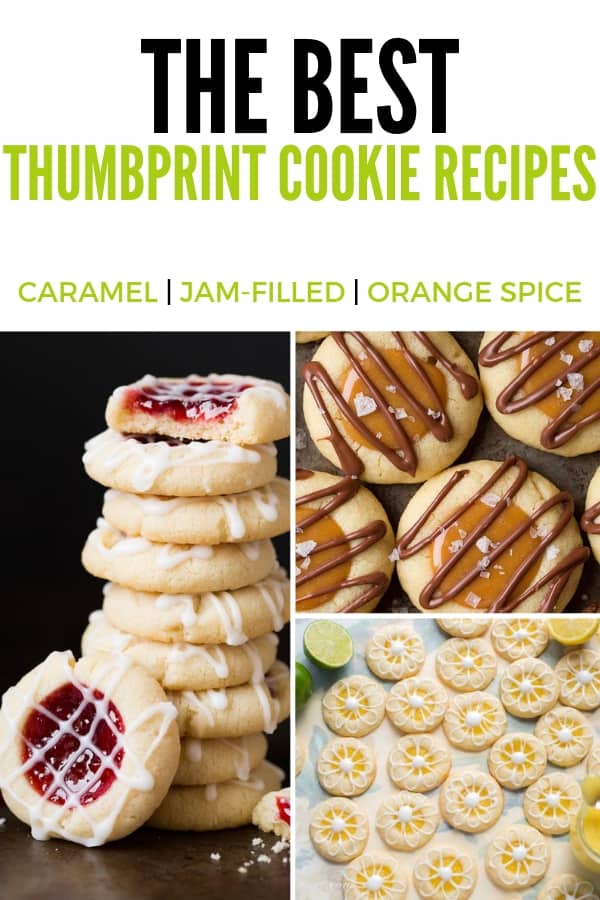 The Best Thumbprint Cookies
Grab my Free Kitchen Conversions Printable! This shows you how many cups are in a quart, pint, etc. A great printable to keep handy for when you need to convert a recipe.
What Temperature Is Best For Baking Cookies
Always follow the directions to the recipe, but in general, you will find most cookie recipes have a 350-degree oven. You bake for around 8-12 minutes depending on the dough and the texture of the cookie.
Why Do My Cookies Spread Out So Much
Making sure you start with a pre-heated oven is key. You also want to ensure if your recipe says to chill the dough you follow accordingly. That can help hold up the dough, and also follow the recipe to a "T". You could have not added enough flour, not had oven hot enough, didn't chill the dough, etc. Depending on the recipe there are many factors.
How Do You Properly Freeze Cookies
I love cookies, and have some in my freezer is always a nice treat. Once you have cooked your cookies, allow them to cool. Then place on a baking sheet that is cool to touch, and toss in the freezer for one hour. Allow to freeze cookies then transfer to a bag or airtight container
.
If you want to save the dough make sure your recipe is meant for freezing. Then wrap the dough in cookie ball form or keep in a log. Wrap with plastic wrap, then follow by aluminum foil, and put in a sealable freezer bag
. Thaw and bake accordingly. Or thaw and nibble your homemade cookies.
How Do You Keep Cookies Fresh Overnight
Want to make cookies the night before you need them? Bake accordingly and allow to cool fully. Then transfer to an airtight container and lay the cookies flat. Use parchment paper
in between the layers. This will prevent sticking and will keep your cookies fresh till the next day.
Essential Baking Supplies I Recommend
KitchenAid Classic Plus Serie
3 Non-Stick Cookie Sheet
Reynolds Kitchens Cookie Baking Parchment Paper Sheets
OXO Good Grips 3-Piece Silicone Spatula Set
Cookie Scoop Set
OXO Good Grips Batter Bowl
Silicone Baking Mat – Set of 2
What is your favorite cookie?