Red Velvet Desserts are a must for Valentine's Day! If you need some red velvet recipes to consider whipping up, you are in luck!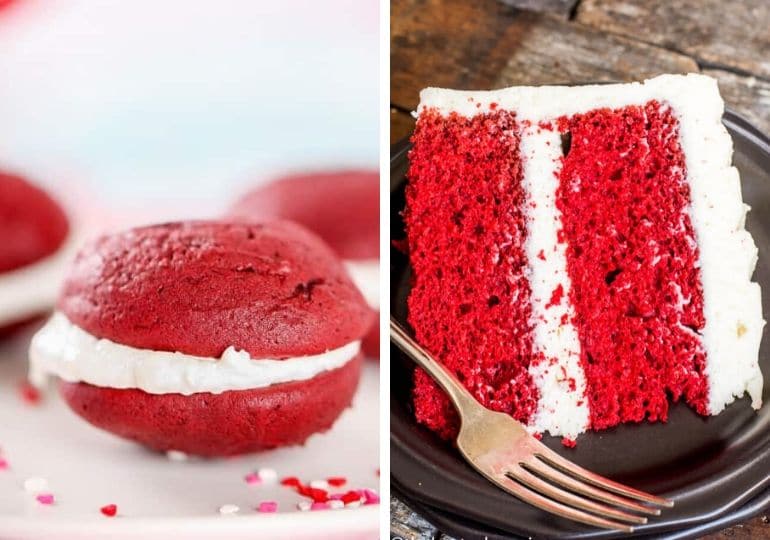 Here are some of my favorite red velvet treats to consider making for your loved ones, friends, and partner.
Red Velvet Desserts
So don't wait another minute! Scroll through and find some tasty Valentine Desserts anyone would love.
Red Velvet Desserts
Red Velvet Desserts that are the perfect Valentine's Dessert for your family, friends and more. Valentine Desserts that are fresh, homemade and tasty.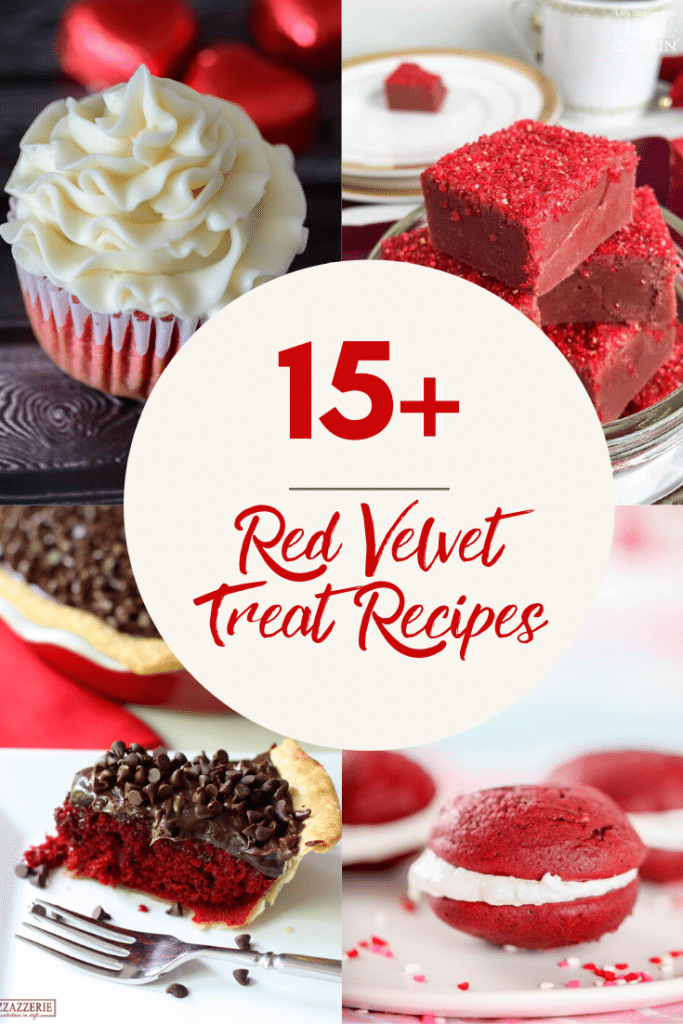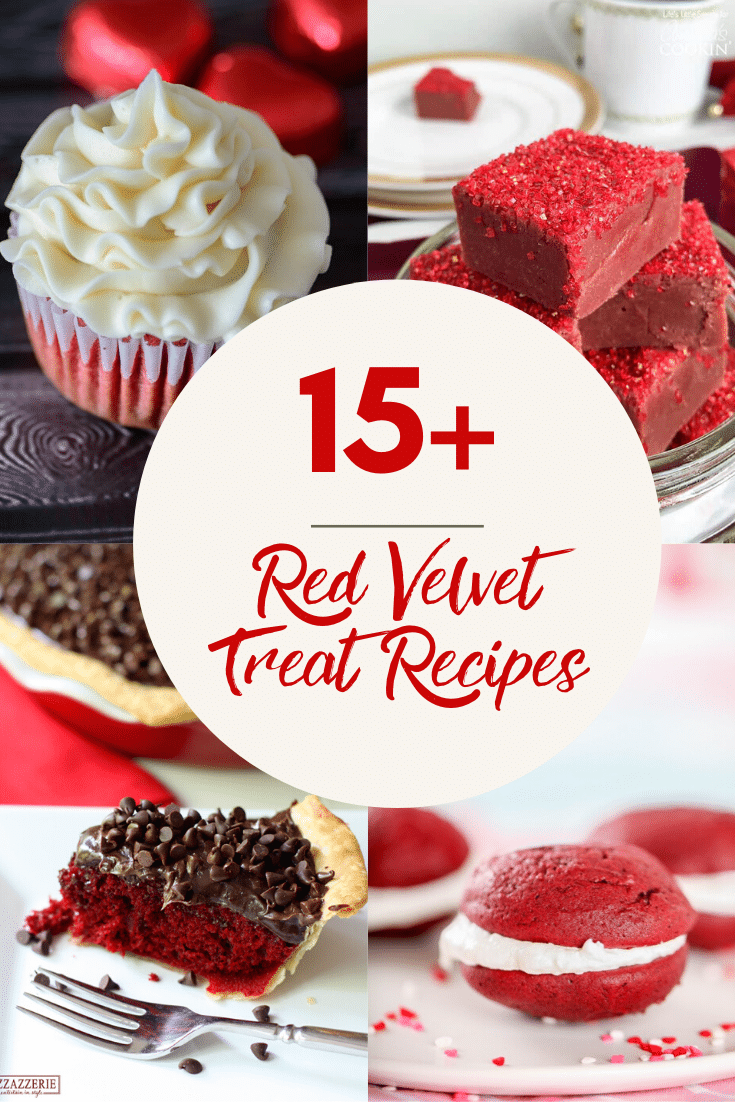 More Dessert Recipes