Have you seen or read about the Ninja Foodi Grill? It is an indoor grill that seems to do it all. Well, I got one ordered and have been using it for a while and I am here to share my Ninja Foodi Grill review if you will.
I will walk you through what a Ninja Foodi 5 in 1 indoor grill is, what it offers and if it is really worth the money! This is my unbiased review, and I bought this grill with my own money.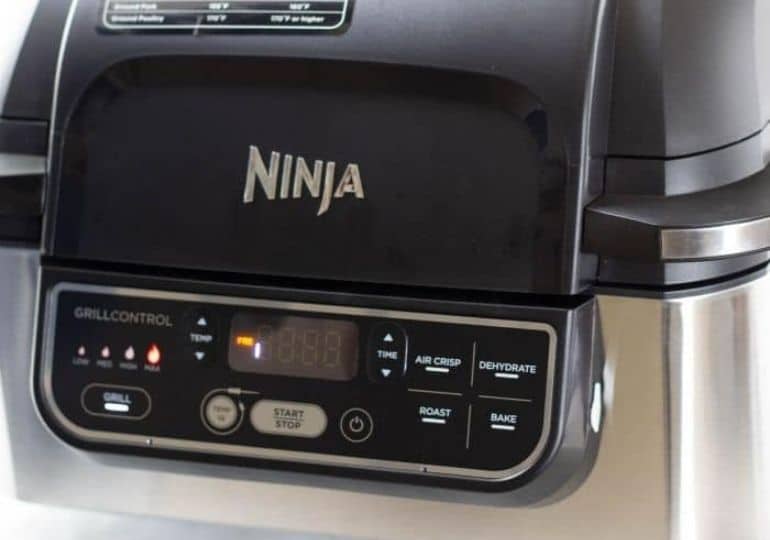 What is A Ninja Foodi Grill
The Ninja Foodi Grill is a pretty awesome kitchen appliance. Not only can you grill, but you can dehydrate, air fry, bake, and roast.
It is a 5 in 1 appliance that allows you to do a lot using one device.
How to use Ninja Foodi Grill
Select what you want to cook.
Use the proper container – grill for grilling, remove that for air frying and baking.
Use the selections on the front, to pick if you want to grill, air fryer, bake, dehydrate.
Then cook as the recipe directs.
How to Clean Ninja Foodi Grill
Cleaning has been really easy for me! I was shocked how all the pieces come out and you can really clean all pieces with soap, water, and a soft sponge.
The Ninja grill air fryer has a really nice enamel that wipes away food. The one issue is the grate that is attached to the top, it can trap in grease. I take it off between each use, let it soak, then wash as well as I can.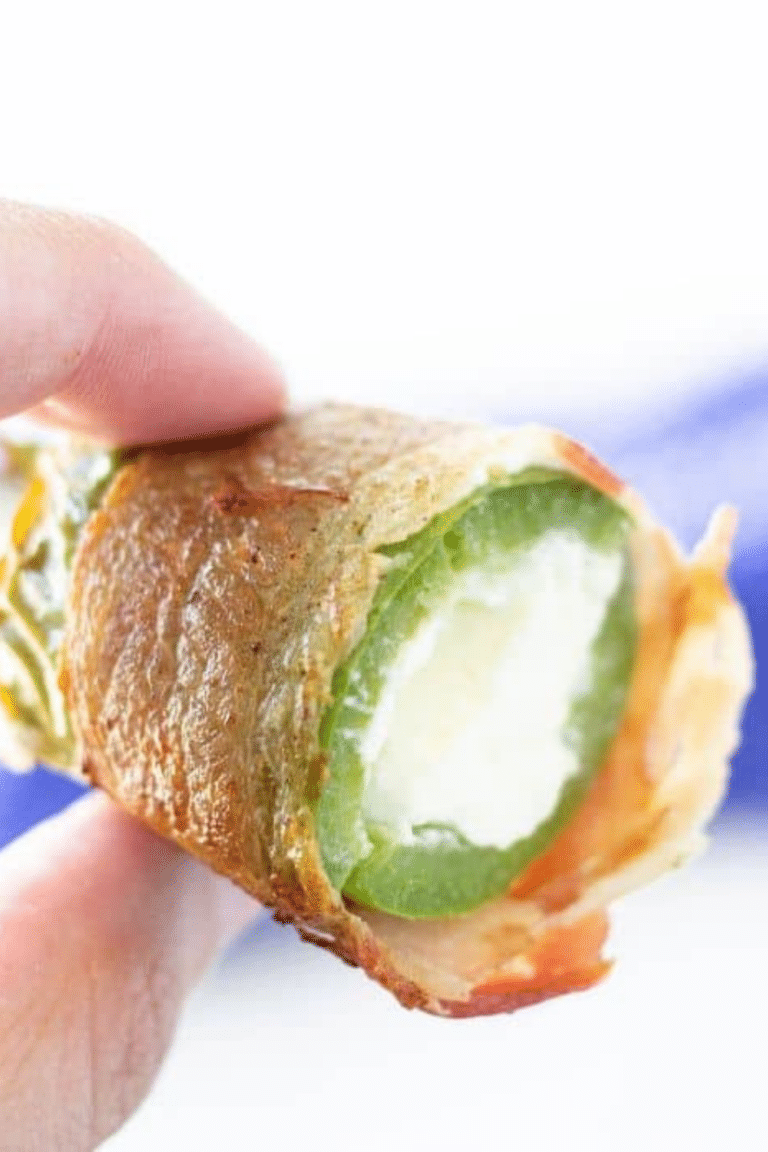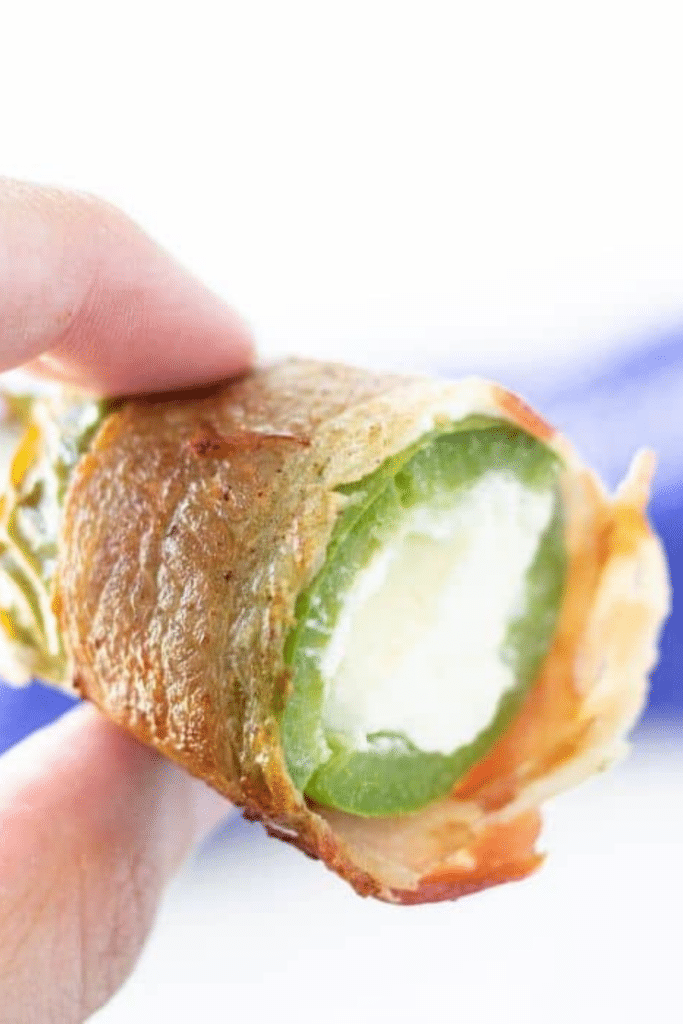 Common Questions
Pros Of The Ninja Foodi Grill
Sturdy grates and pieces, that really seem to be nice quality.
I love how you can air fry and grill in it, or bake!
When I made Jalapeno Poppers it tasted so similar to on the grill, it was delicious.
The grill I bought had the Foodi smart Thermometer! It is so handy knowing when food is ready to pull off.
The grill plate is really heavy duty.
Super easy to clean with the coating they put on the grill and inner basket. It wipes clean really easily.
You can get nice grill marks on steak, chops, chicken just like an outdoor grill.
We use this to dehydrate jerky and it works great.
Cons Of The Ninja Indoor Grill
It does take a bit to preheat, so take that into account.
The inside is a bit smaller than I had hoped for. I could only fit 2 steaks in, so if you have a larger family you will have to batch cook.
The Ninja Foodi Grill XL is a bit bulky so you need space to get the lid open and closed. I ran into issues with our cabinets.
For grilling, you will not get the same flavor as a seasoned grill would.
Some Ninja Foodi Grill Recipes
Ninja Foodi Grill Recipes
Here are some delicious Ninja Foodi Grill recipes to try out in your new kitchen device. The Ninja Foodi Grill Air Fryer is great for an indoor grill, baking, dehydrating and more.
Ninja Foodi Grill steak is the ultimate way to cook a steak on an indoor grill. I used a Texas Roadhouse Steak Seasoning to season my ribeye steaks. You can use any of your favorite steak seasoning on this Ninja Foodi Grill steak recipe.
Ninja Foodi Grill Steak Kabobs are SO easy to make. A steak and vegetable skewers that is a perfect summer recipe you can make indoors. These steak kabobs are so easy and cook fast in the Ninja Foodi Grill.
Sweet and savory chicken in each bite. This is a great bone-in chicken to consider on your Foodi grill!
I love huli huli chicken. I was able to cook this on the Ninja Foodi Grill with no issues at all. Tender, juicy chicken with a nice crispy skin.
Delicious juicy chicken breast topped with cheese, tomatoes, and more. One incredible dinner any night of the week.
Bacon-Wrapped Stuffed Chicken are a delicious chicken breast that are stuffed with cream cheese and peppers, wrapped in bacon. Toss this stuffed chicken on the grill and cook to perfection. This chicken can also be baked in the oven.
Photo Credit: www.fooddolls.com
Love chicken parmesan? Here is one version that will be hard to pass up. Whip this up for dinner tonight.
Photo Credit: www.mommyhatescooking.com
If you enjoy seafood, here are some lobster tails to give a try. Skip dining out and give this seafood version a try in your Foodi grill!
So if you are in debate on this Ninja air fryer and Grill I do recommend getting it.
My Tip – If you are looking for a multi-purpose tool, go for it! If you only want to grill on it – you can always find a larger indoor grill to buy if you have a larger family to feed and don't want to batch cook.