Summer just screams fun summer cupcakes to bring for your summer barbeques, celebrating birthdays and more. I have the best summer cupcake recipes below for you all to try out.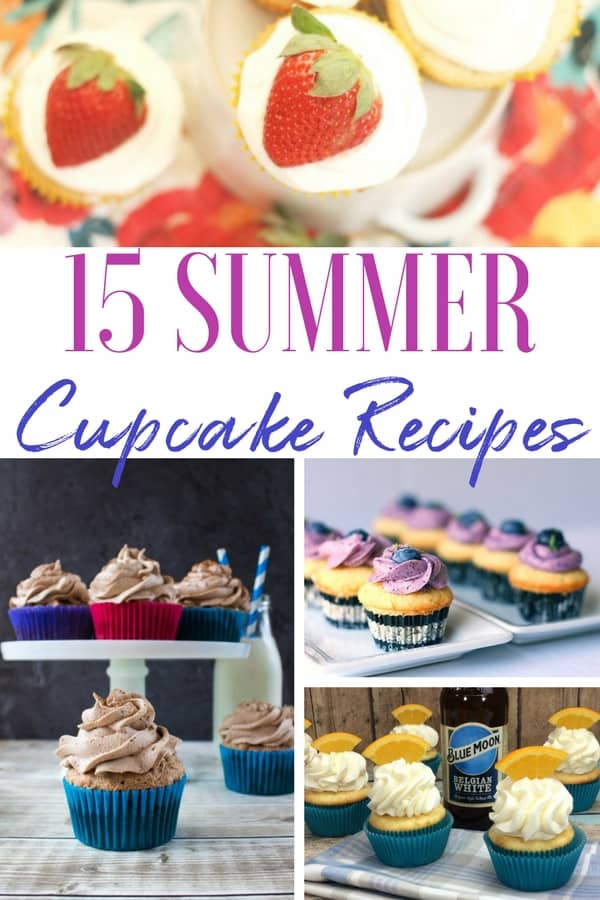 Why We Love Summer Cupcakes
These recipes will bring you tasty flavors of summer in a gorgeous cupcake form.
I am always on the hunt for fun summer cupcake recipes and I thought maybe some of you guys might be too! From fun flavors to flavor combinations that scream summertime fun. 
A great way to elevate your summer entertaining from pool parties to summer cookouts! These cupcakes won't disappoint.
If You Love Cupcakes Check Out More Sweet Desserts
Summer Cupcake Recipe Ideas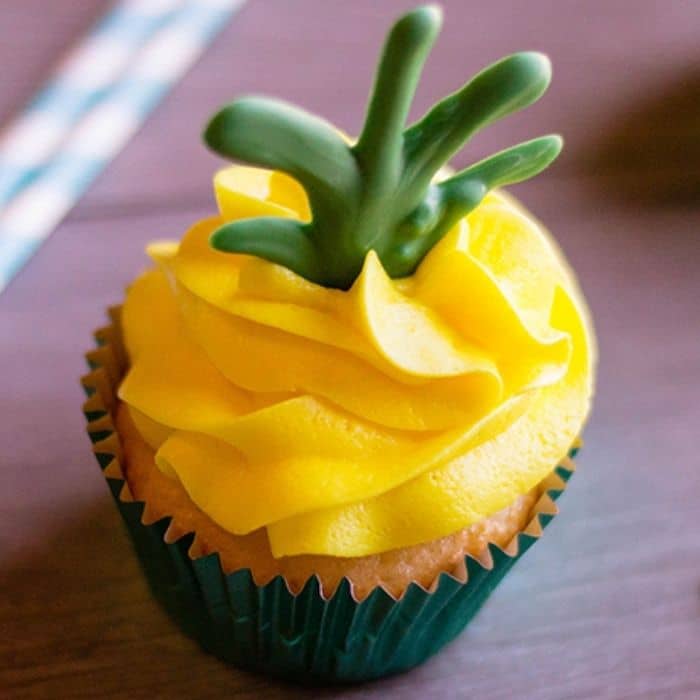 Pina Colada Cupcakes | Talk about one easy and delicious coconut and pineapple cupcake. Add some run for an alcoholic cupcake that screams summer fun!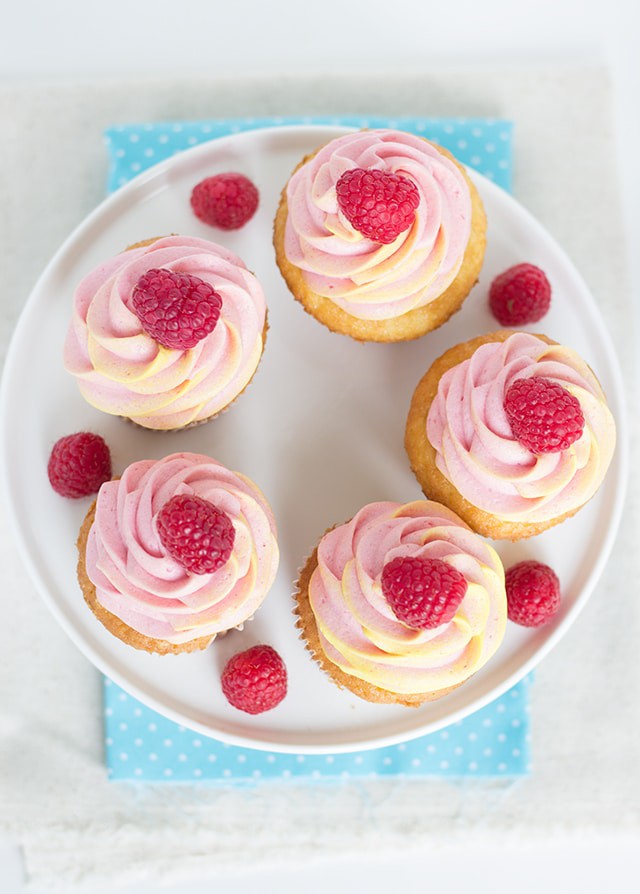 Raspberry Lemonade Cupcake| Delicious summer cupcake that are perfect for your next barbeque. Everyone is going to love them! You get that vibrant raspberry lemonade flavor that is so refreshing.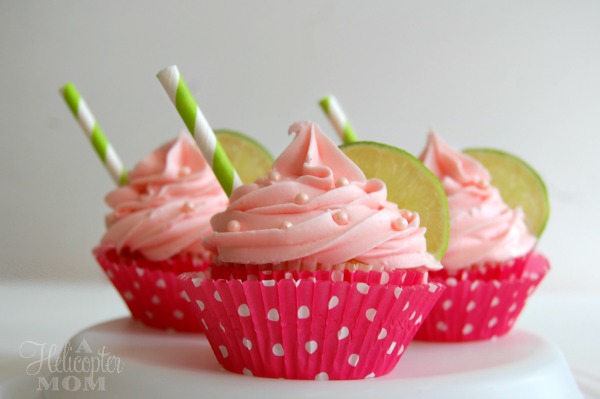 Strawberry Margarita Cupcakes| These decadent cupcakes are just what you need. The homemade strawberry margarita buttercream is to die for and will be the life of the party.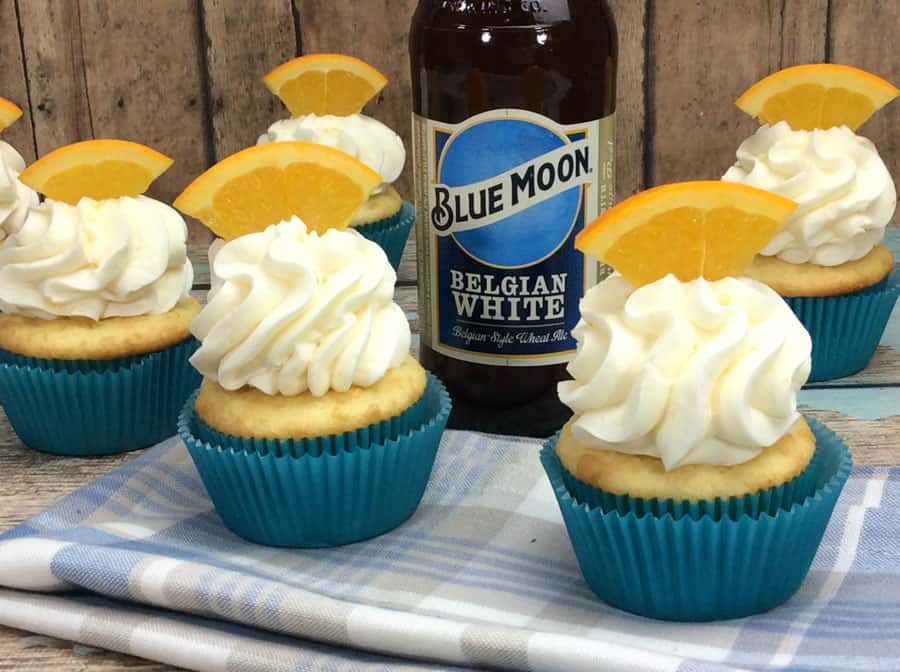 Delicious Blue Moon Boozy Cupcakes| Fun and tasty cupcakes that are a great addition to a picnic or party. The sweet and citrus flavor coupled with the beer is fantastic!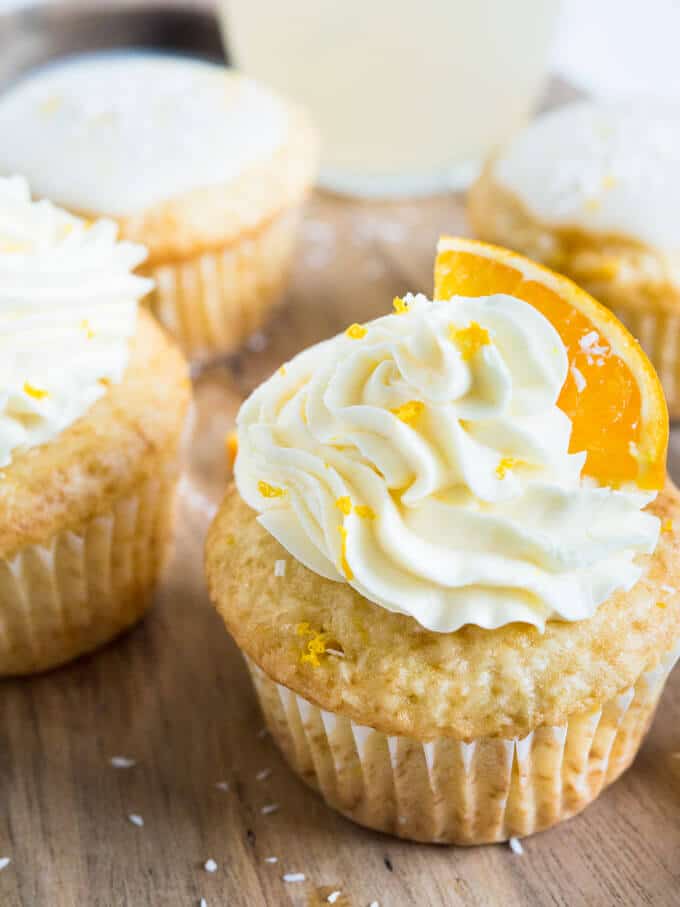 Orange Creamsicle Cupcakes| Perfect cupcake for summer! They are moist and flavorful.  Takes these to the beach with you for a quick and yummy snack!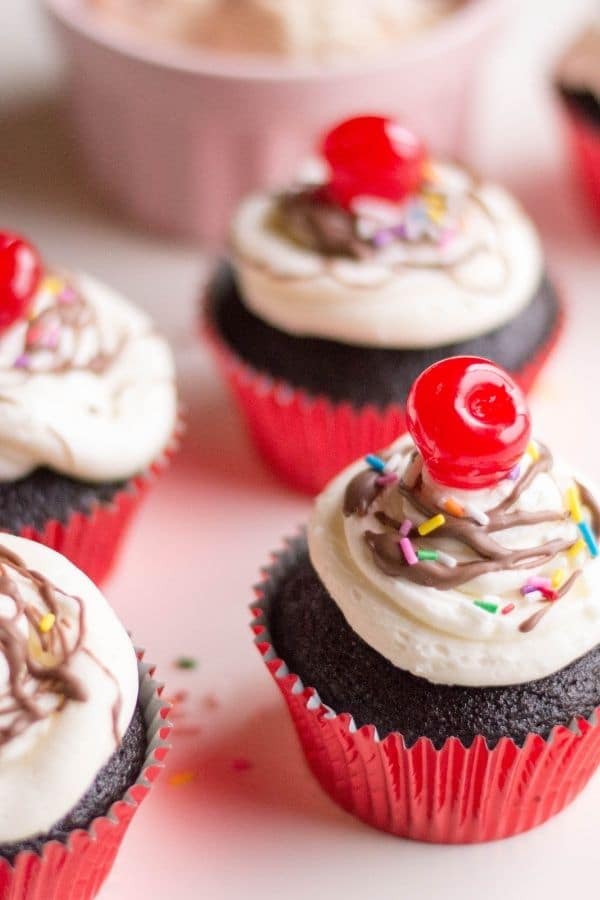 Hot Fudge Sundae Cupcakes | Do you love ice cream? Here is a hot fudge sundae decorated cupcake that screams summer fun.
Cactus Cupcakes | My cactus themed cupcake is one that gets a lot of attention. These are so easy to make and look like a cactus growing in the desert.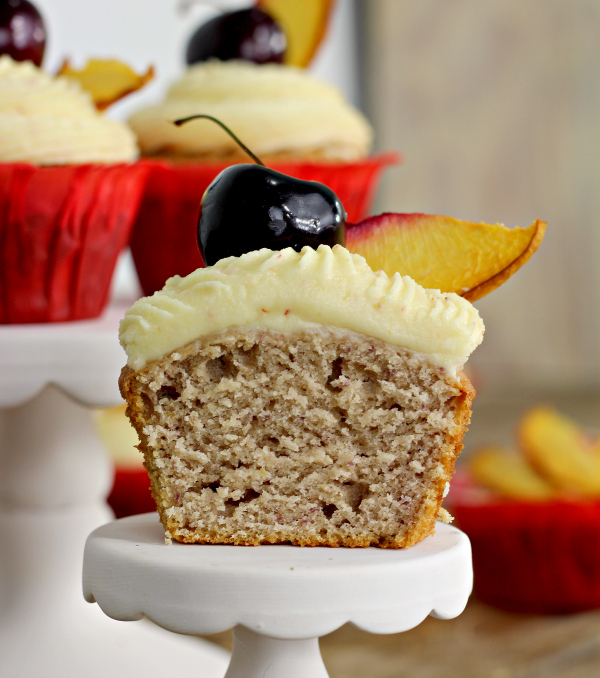 Cherry Peach Cupcakes With Peach Buttercream Icing| If you have never tasted peach buttercream icing, you are missing out! Pairing the flavors of cherries and peaches these cupcakes can't be beaten.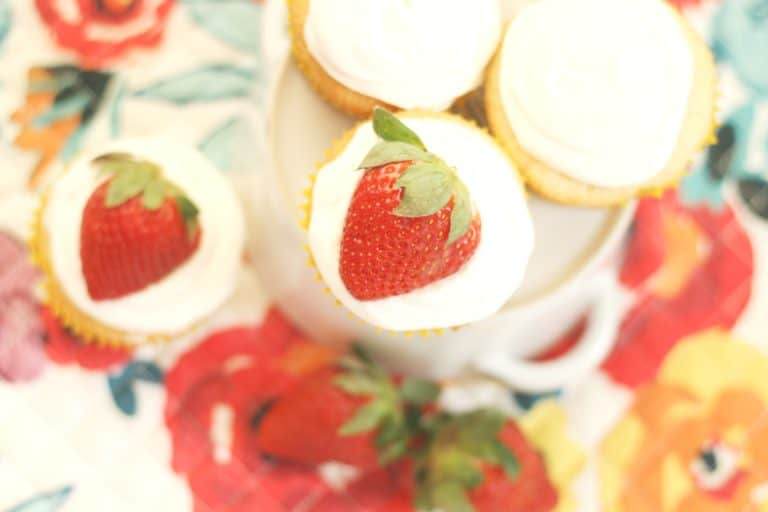 Strawberries And Cream Cupcakes| These cupcakes have a nice filling inside so you get that added flavor in each creamy bite.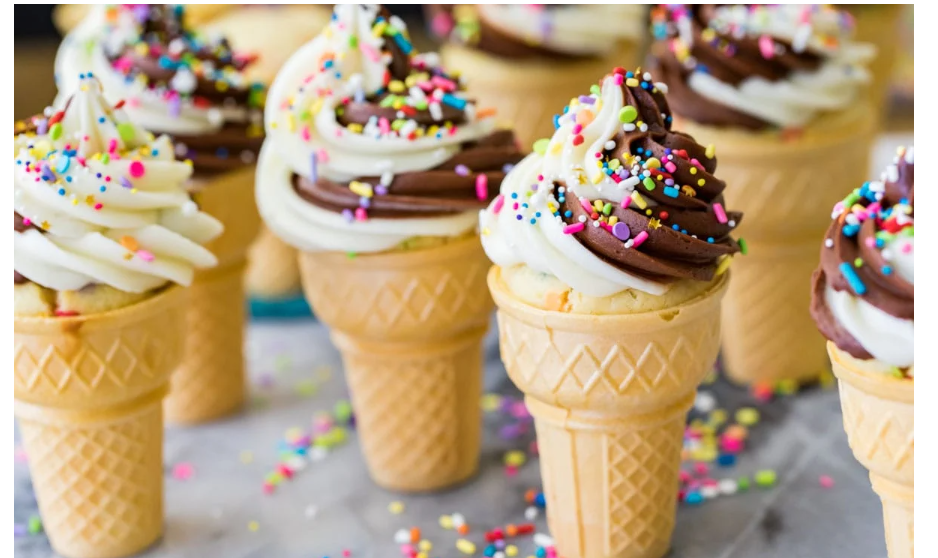 Ice Cream Cone Cupcakes| Nothing says summer like a big ice cream cone! The best part about these is they are cupcakes and won't melt everywhere! Simply amazing!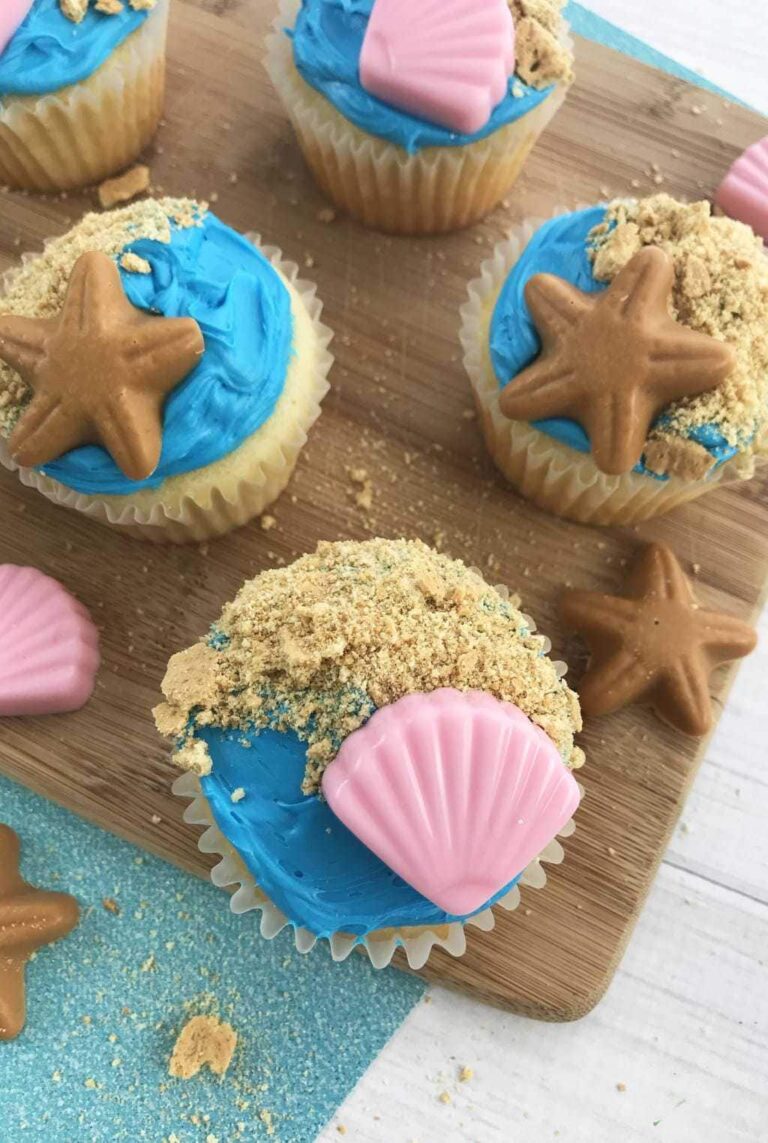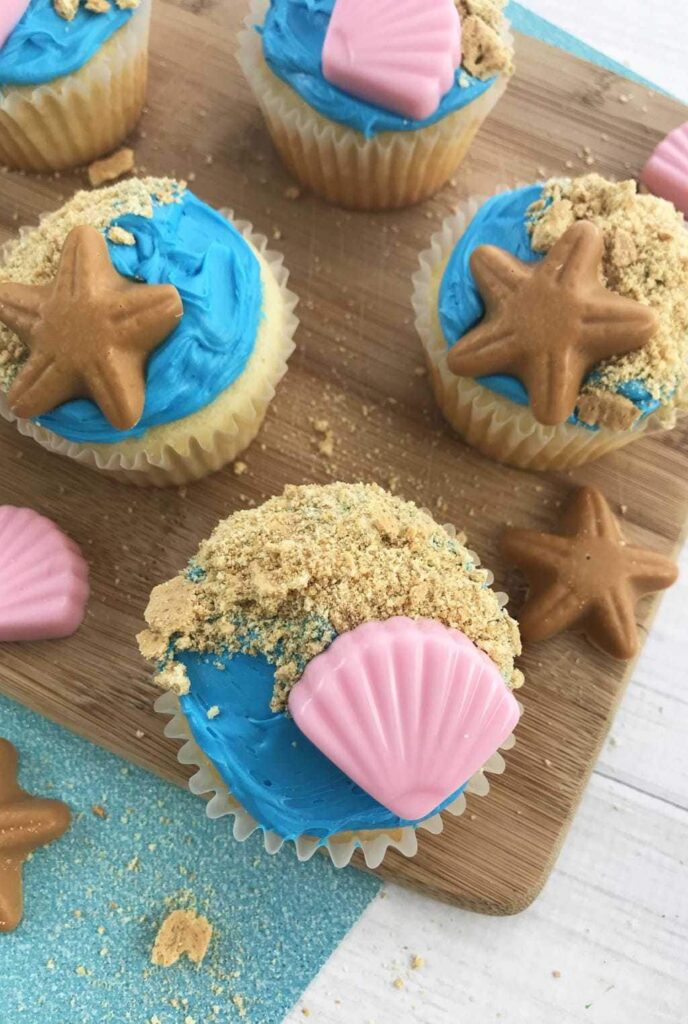 Summer Beach Themed Cupcakes | These cupcakes here are absolutely adorable and offer a beach vibe that can't be beat!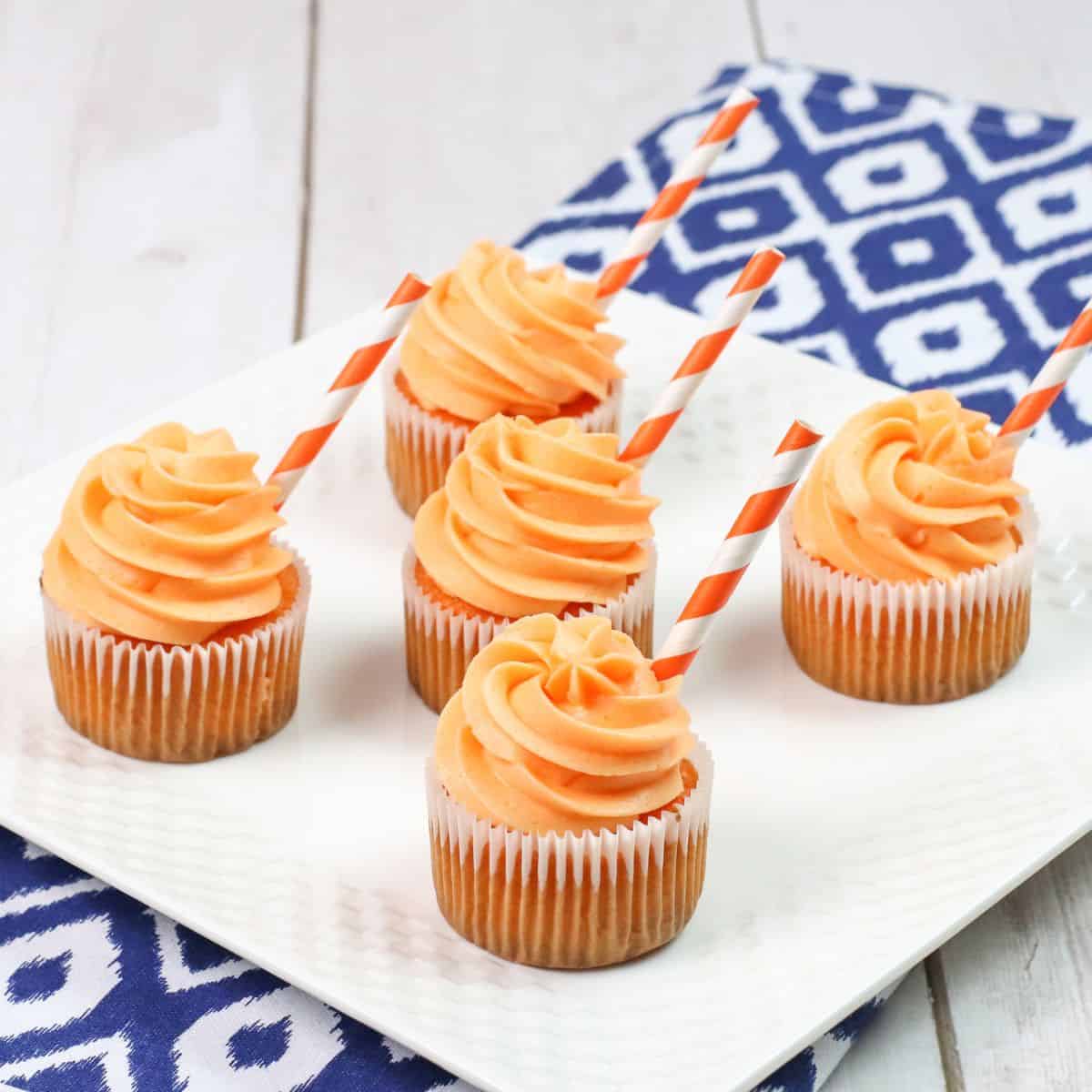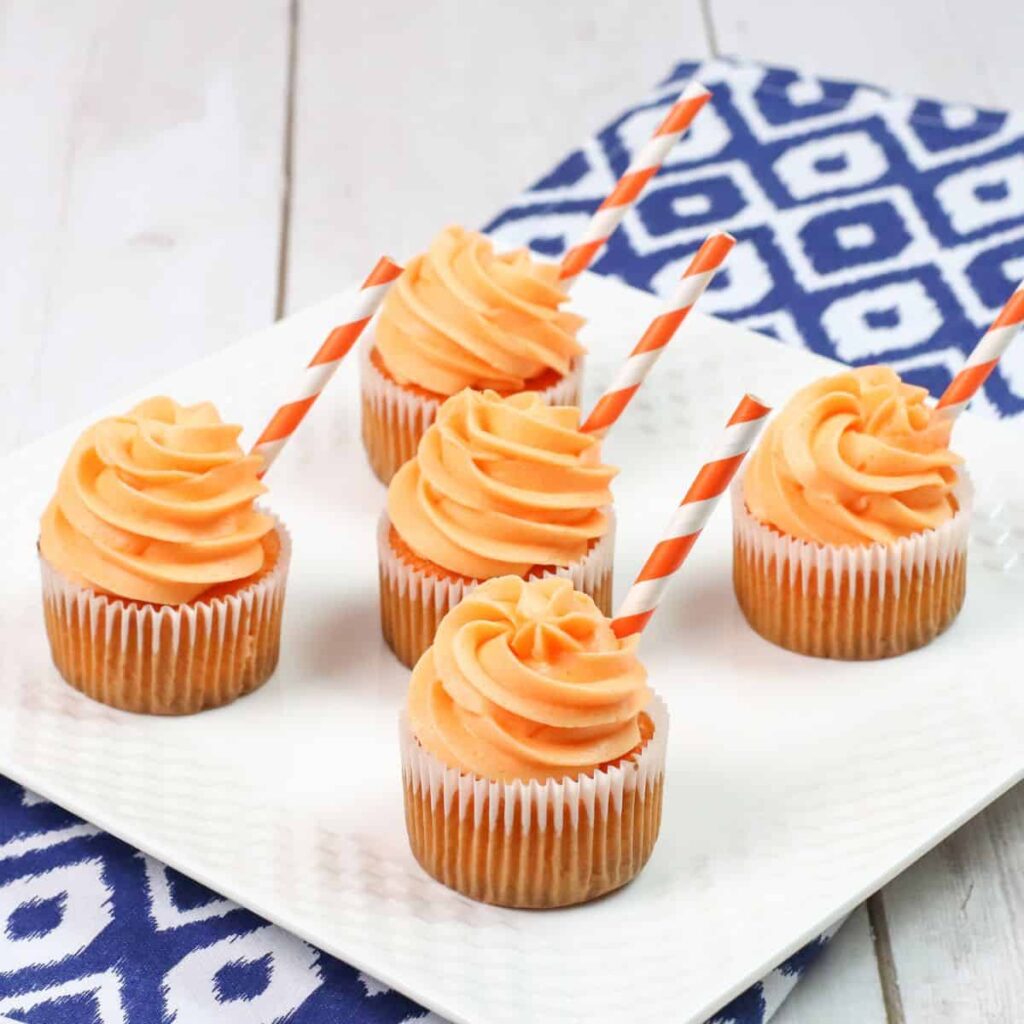 Orange Soda Cupcakes | Orange Crush soda is what you are going to taste when you sink your teeth into this decadent cupcake.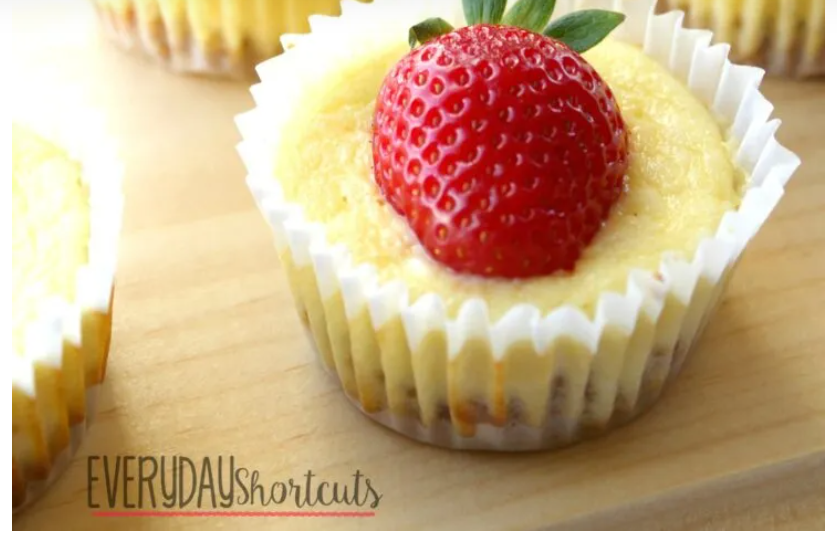 Homemade Cheesecake Cupcakes| Scrumptious perfectly portioned cupcakes that will leave your sweet tooth satisfied. So yummy!!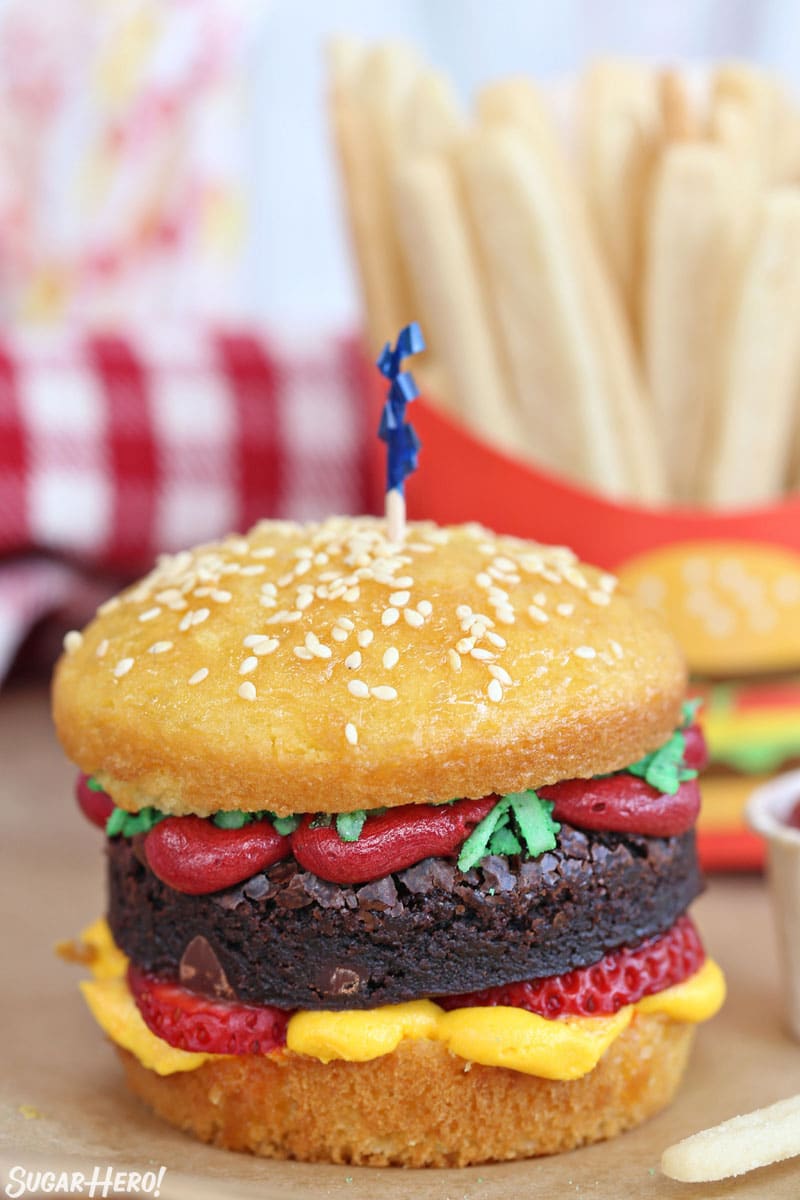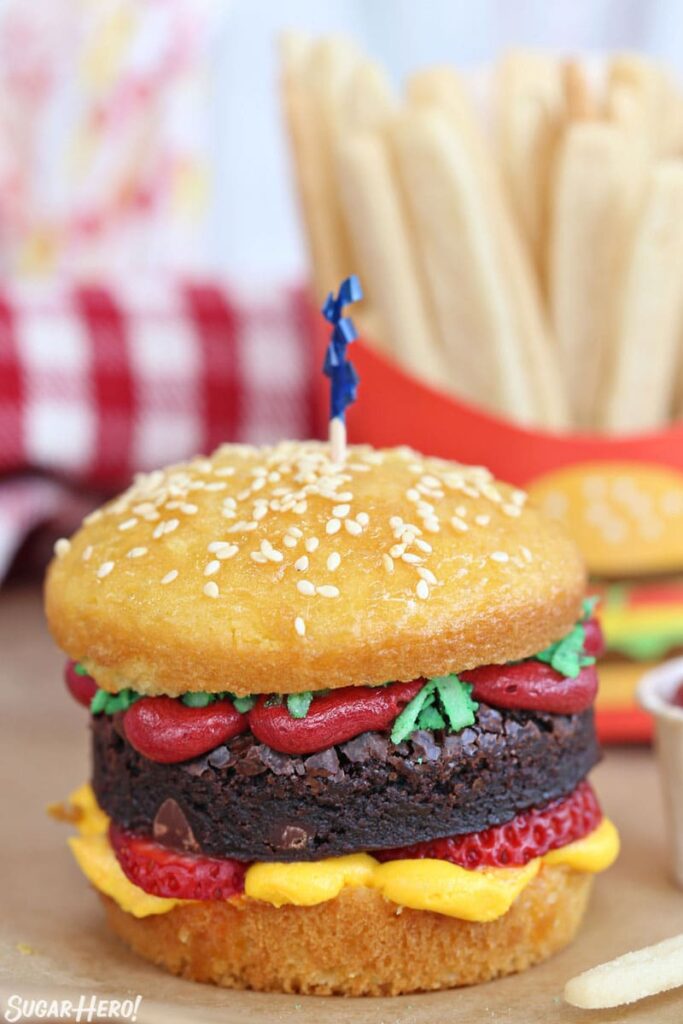 Hamburger Cupcakes | Sugar Hero! really outdid herself here. These burger cupcakes are a game changer for your grilling parties!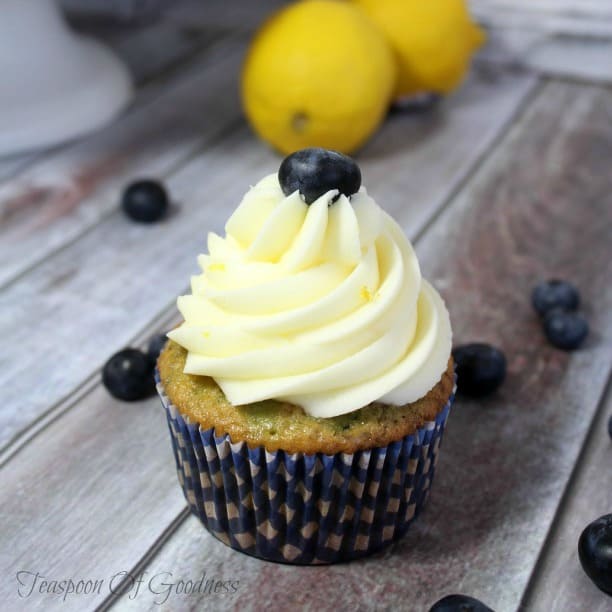 Lemon Blueberry Cupcakes With Lemon Buttercream Frosting| Blueberries and lemons together taste beyond terrific. These are creamy and have a light citrus flavor you are going to love!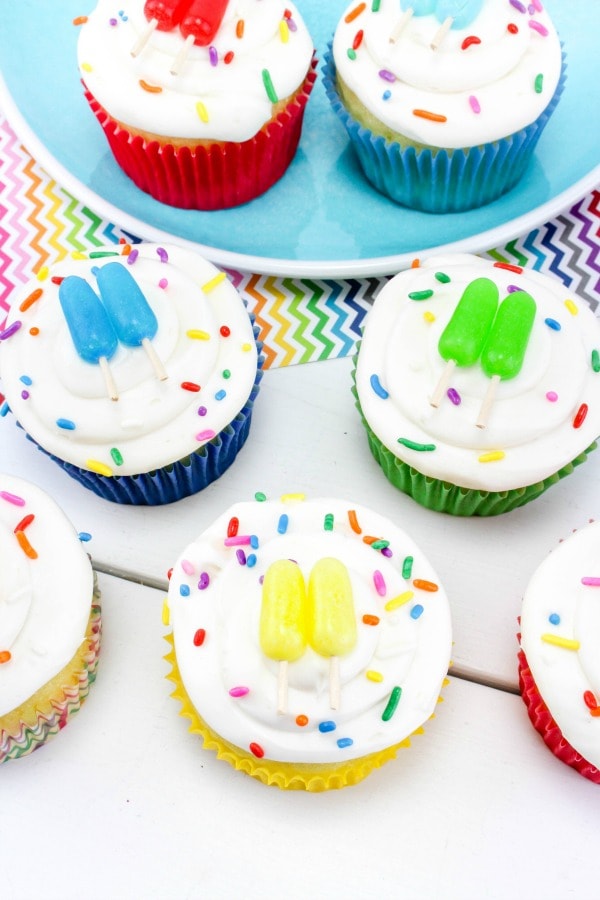 Mini Popsicle Cupcakes | Check out these adorable cupcakes that use candies to mimic a popsicle on a stick. These are going to be a huge hit this summer.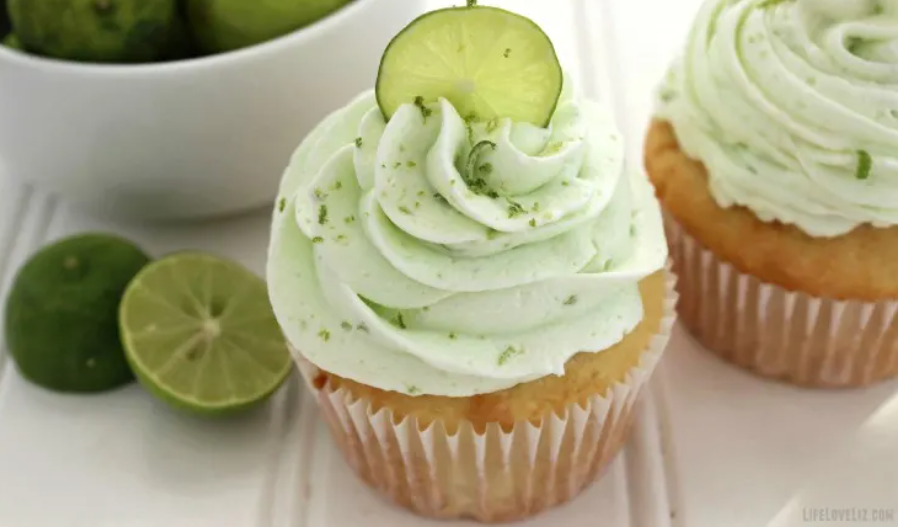 Key Lime Cupcakes| If you are looking for a cupcake that is super easy and makes a wonderful summer treat, look no further! They taste amazing too.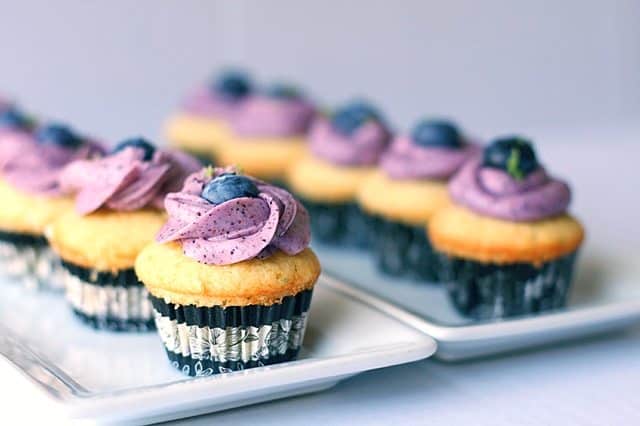 Lime Blueberry Cupcakes| These stunning cupcakes are the perfect combination of sweet and zesty. Everyone is going to go crazy over how awesome they taste!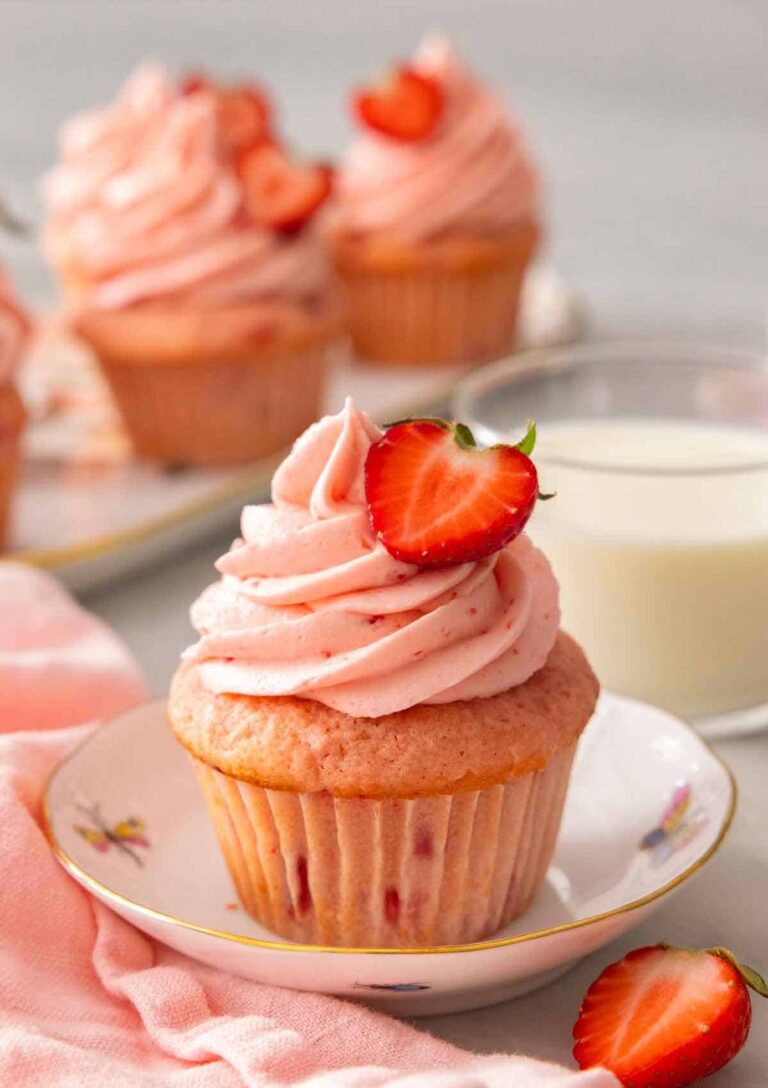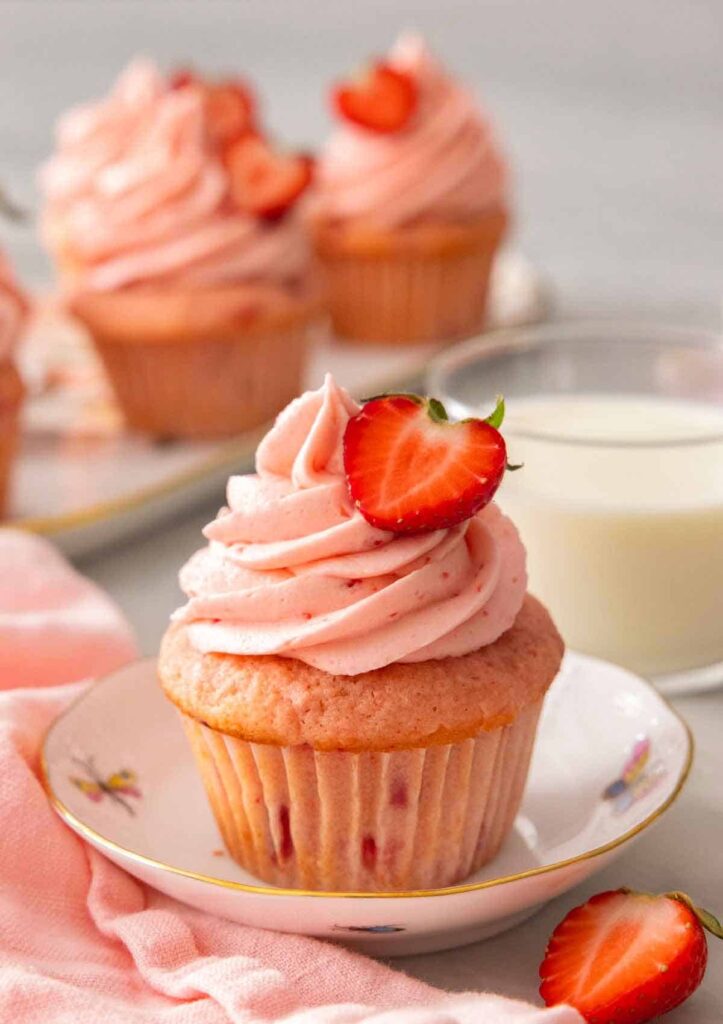 Strawberry Cupcakes| Wonderful cupcake for your next summer barbecue or party. You are going to love the subtle strawberry flavor and how moist they are.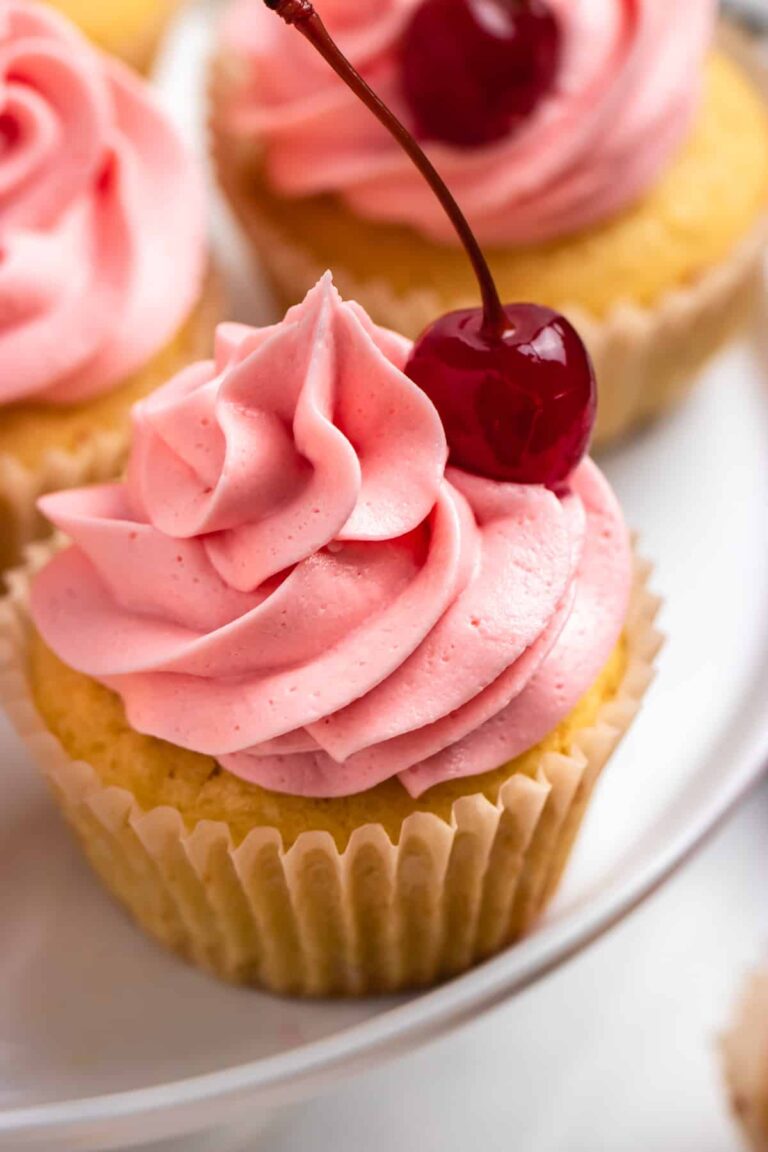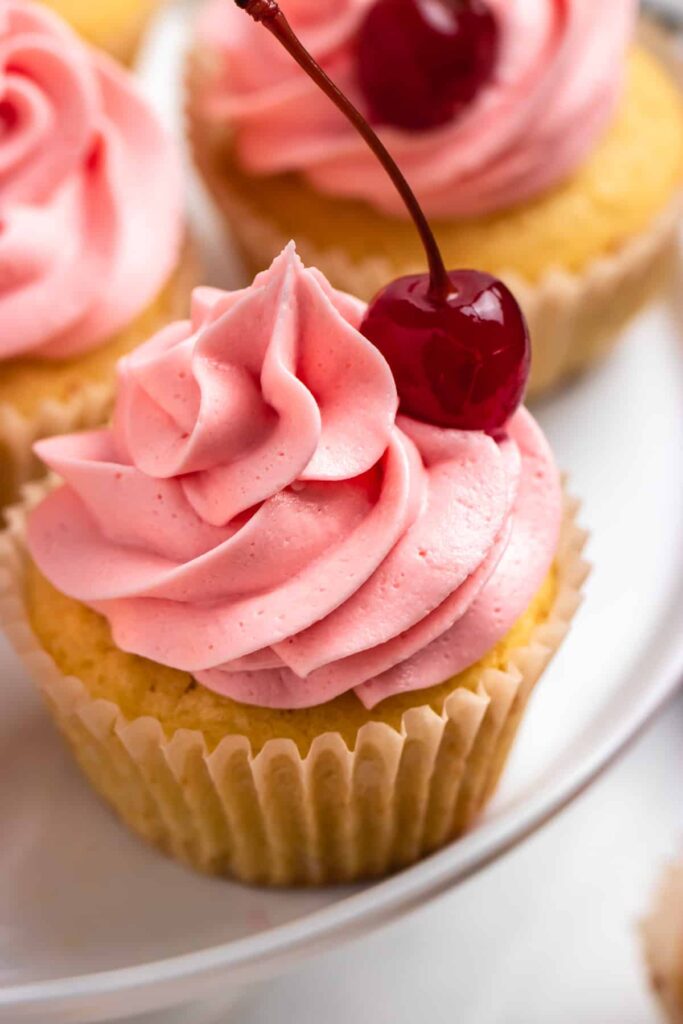 Cherry Pineapple Cupcakes| These are impossible to eat without a giant smile on your face. They are bright, cheery and taste heavenly!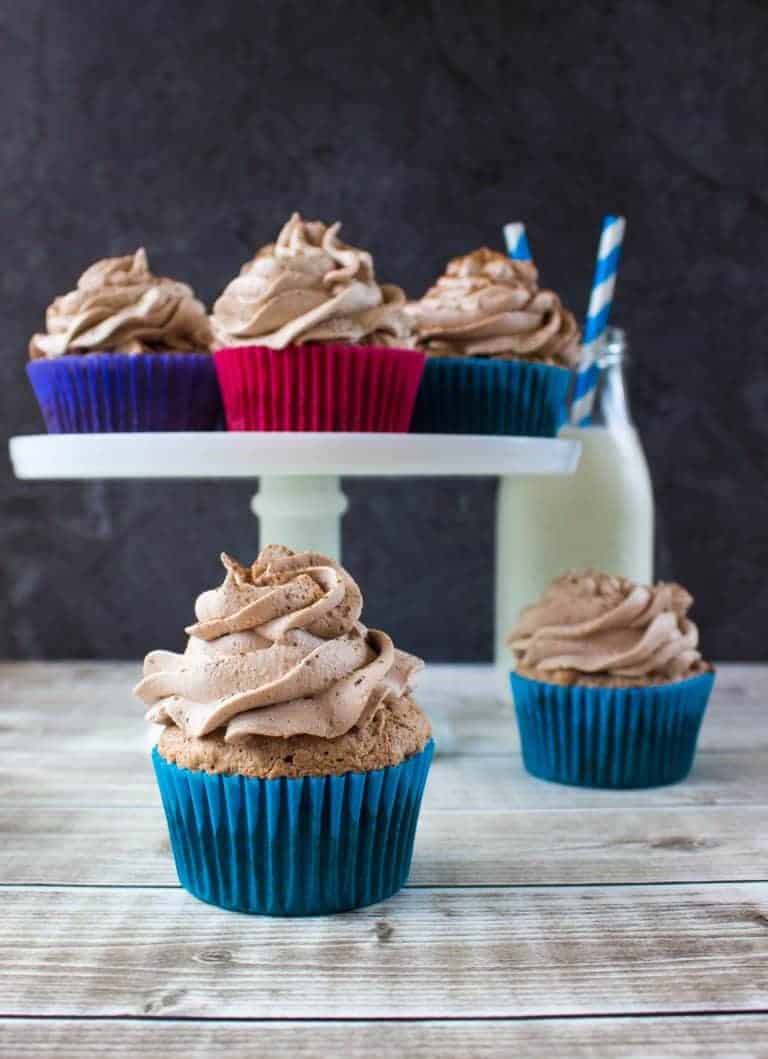 Chocolate Angel Food Cupcakes| You still need a little bit of chocolate even in the summer. Angel food cake that is going to melt in your mouth and leave you begging for more!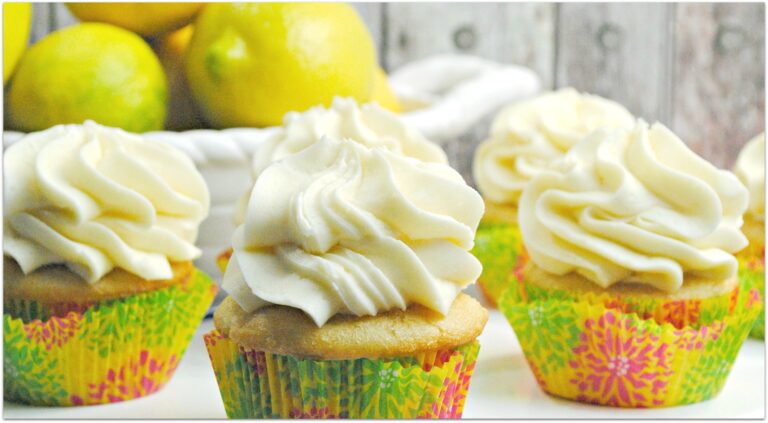 Lemon Chiffon Cupcakes| Elegant and tasty these cupcakes are out of this world! The lemon cream cheese frosting is an explosion of delicious flavors!
I hope you enjoy these fun summer cupcake recipes. I know I have quite a few I have on the list to make this year.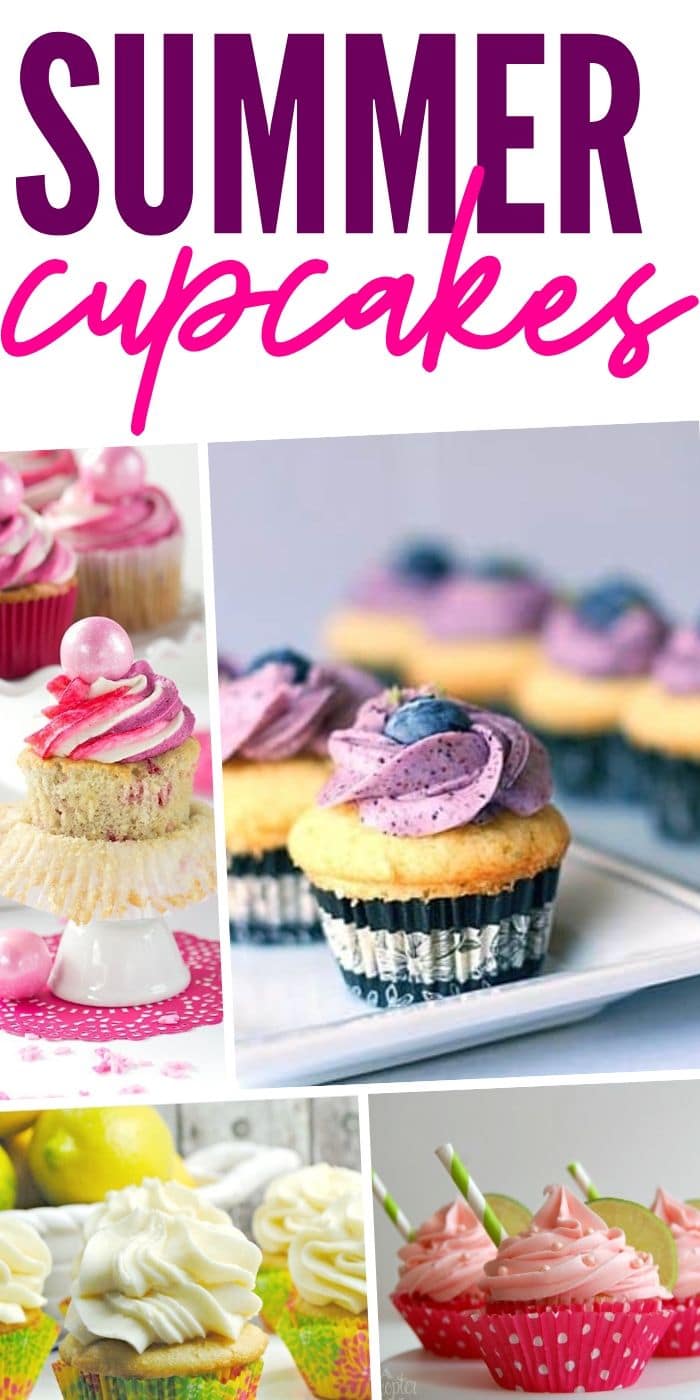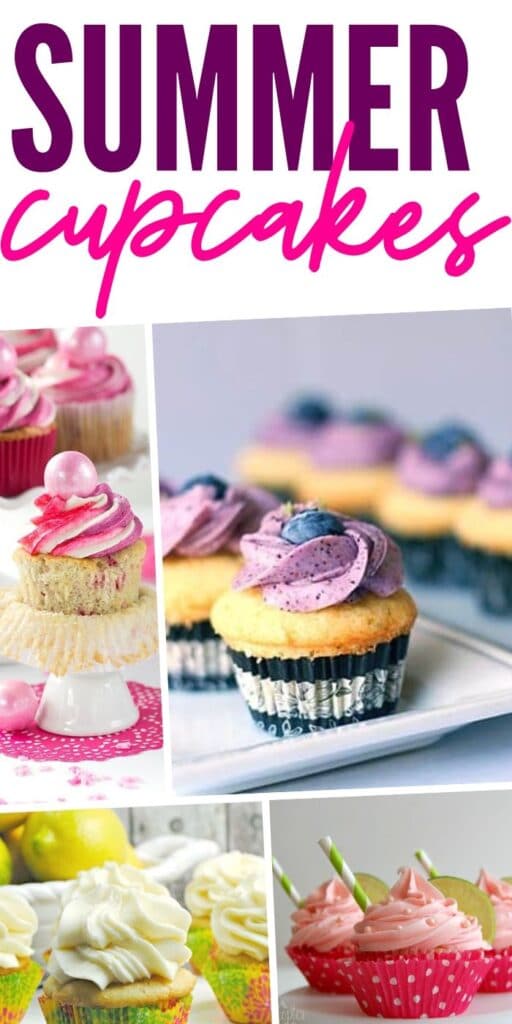 We love cupcakes and have lots of family gatherings we will probably attend, so it is a good excuse to make some and share with our loved ones.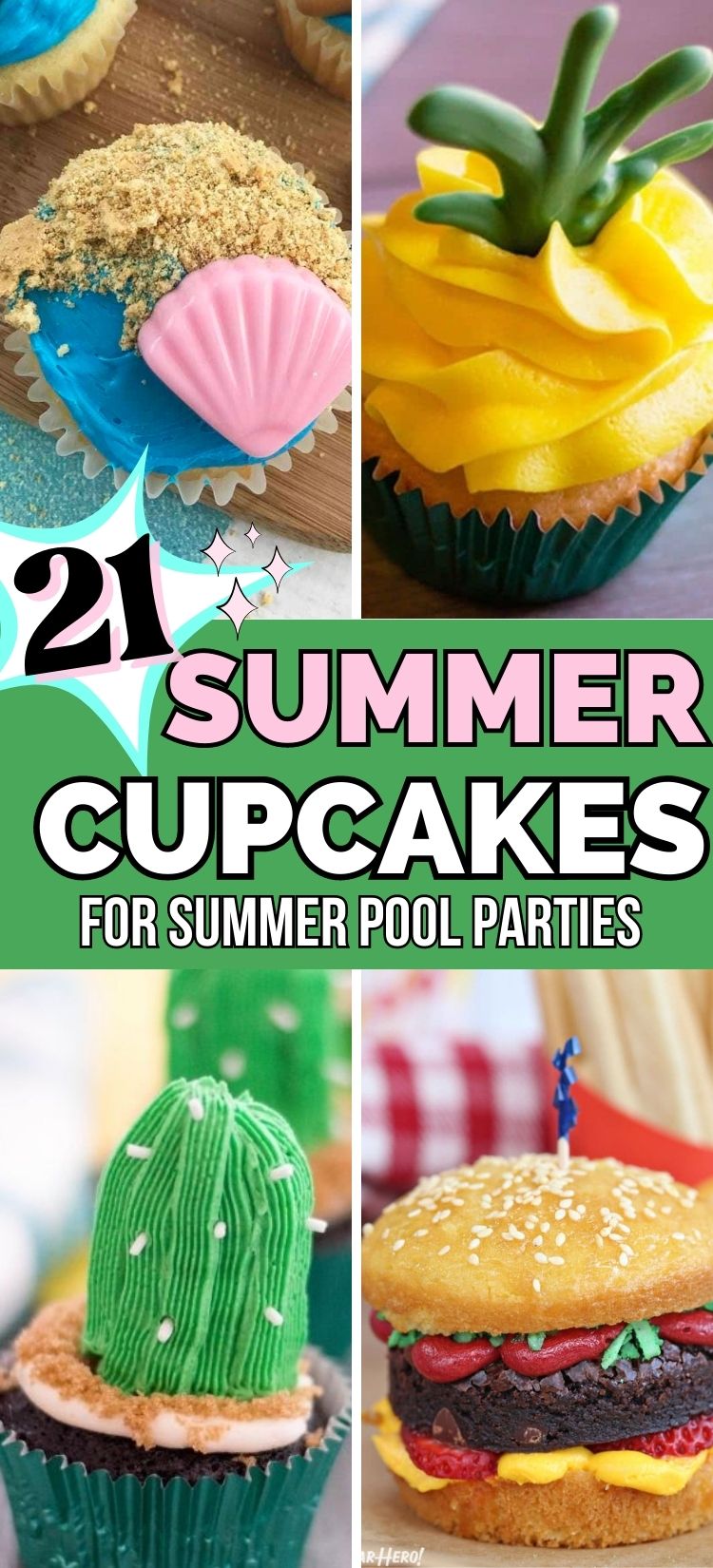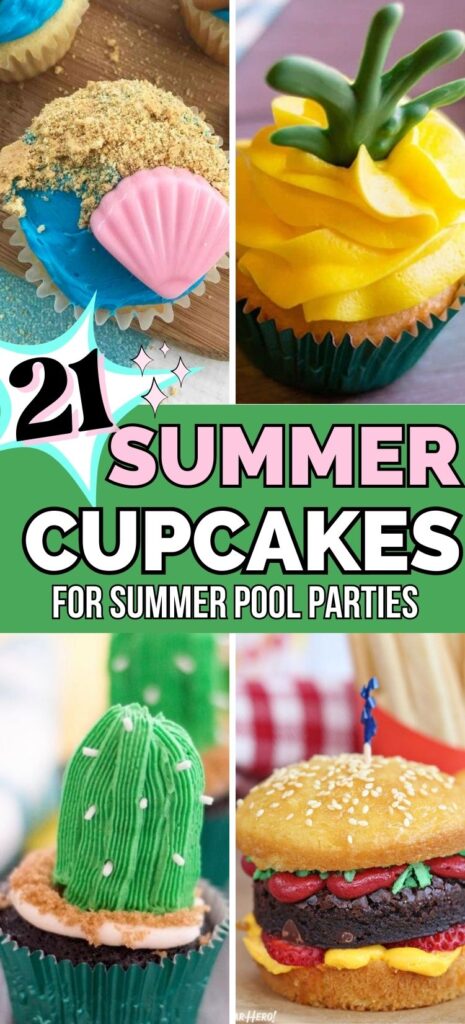 What is your favorite cupcake flavor?