If you ever find yourself tired of the same old recipes, then this fantastic list of Weight Watchers dinner recipes is just what you need. Part of having a successful, healthy eating plan is making time to prepare your meals for each day. Many of these dishes are so simple to whip together with little effort, and the flavors are heavenly! I have a feeling that you may find some of your new favorite dinner recipes in this list! The best part is that these meals will fit into your lifestyle without all the guilt. Here are some of the best Weight Watcher dinner recipes the whole family can enjoy.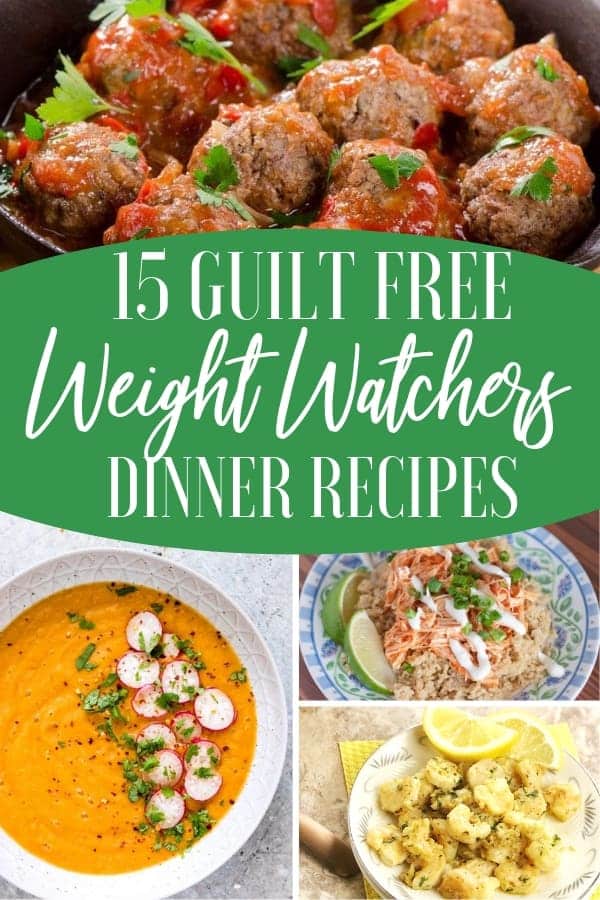 Eating a diet that is rich with fruits, proteins and vegetables not only tastes great but will keep you feeling good too. What I love about all of these recipes is the variety of nutrient-rich foods as well as some comfort food.
Here are a few more Weight Watcher Recipes to Consider
Weight Watchers Dinner Recipes That You Can't Live Without
If you love Mexican food, you have to try this weight watchers chicken enchilada bake because is packed with protein, has melted cheese and has terrific Mexican seasonings.
In less than an hour, you can enjoy some delicious Italian flavors with this heavenly instant pot weight watchers lasagna.
Life just got a whole lot more simple once you make this weight watchers crockpot turkey chili. You can toss in your ingredients, go about your day and come home to dinner waiting for you.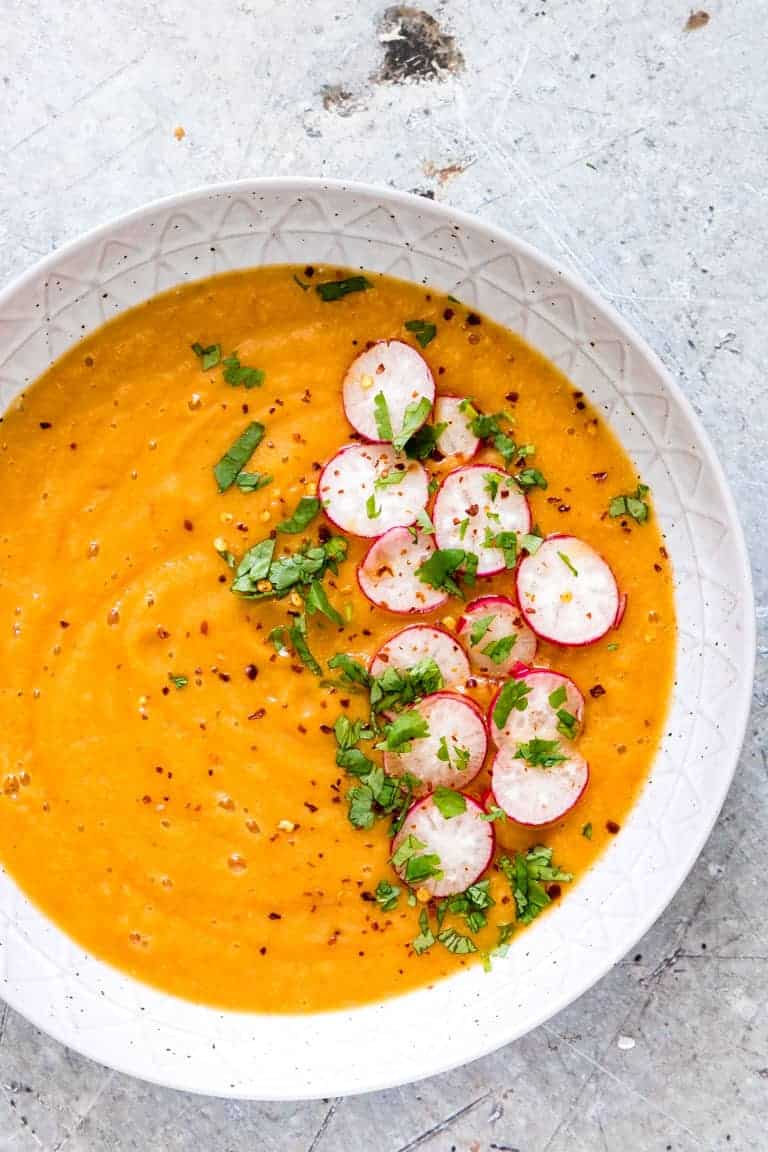 Sometimes you need a big bowl of wholesome low carb instant pot cauliflower soup. It will warm you up on a cold day, and it is so simple to make.
Often people think they have to give up all yummy food to live healthily, but you can still enjoy this 2-ingredient dough pizza!
Full of fresh vegetables and beef roast this recipe for beef gyros is going to knock your socks off! Plus, the Tzatziki sauce that is so creamy and good.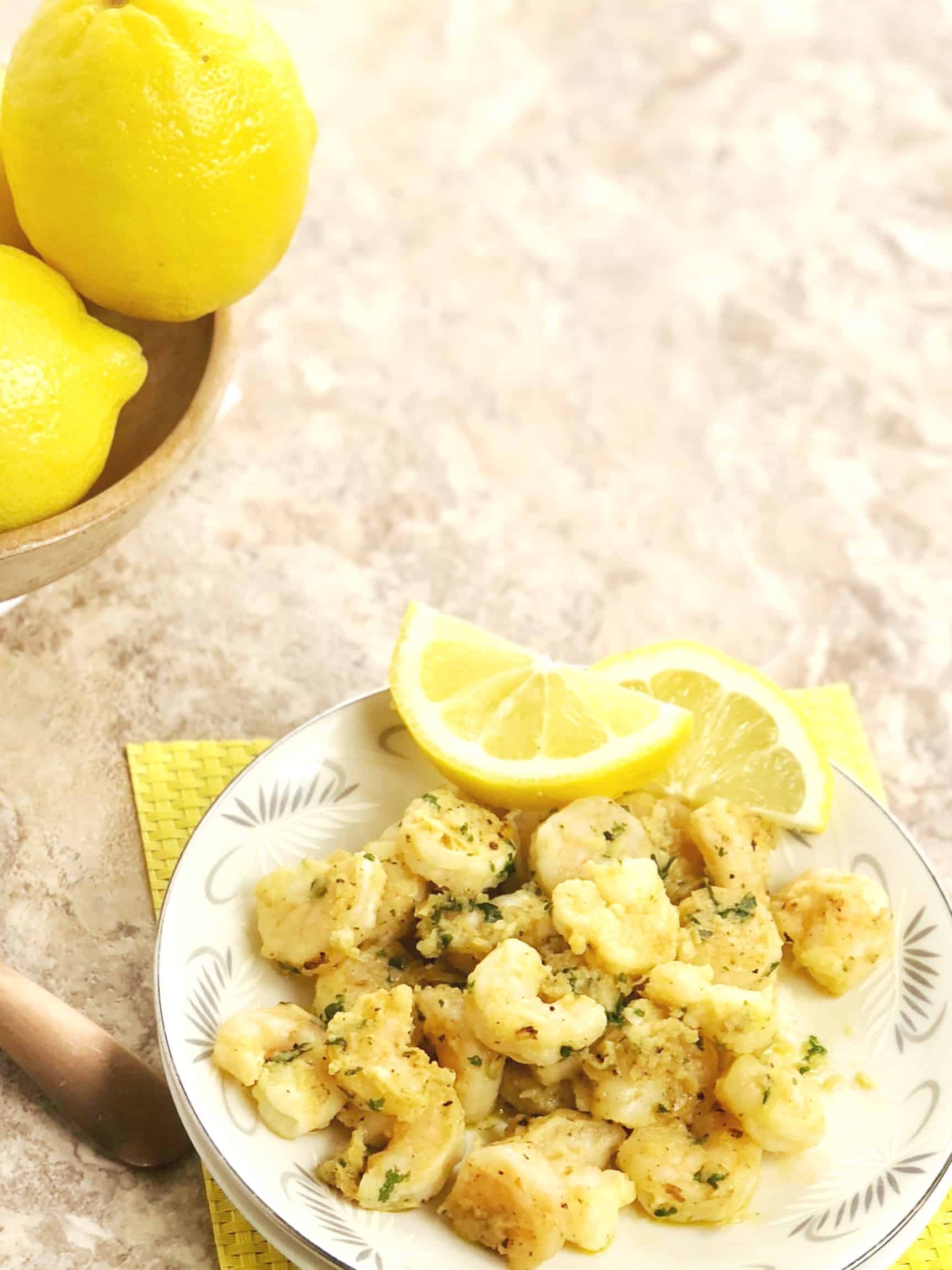 Busy nights mean finding simple recipes like this 10-minute lemon garlic shrimp. This recipe has the perfect amount of tanginess and would pair nicely with a garden salad.
I love these shrimp kabob skewers because you can eat them any time of year. Enjoy with some fresh fruit, and you will have a lovely dinner.
Add some flair to your next taco Tuesday with this weight watchers taco soup. In less than an hour, you can be chowing away on this dish.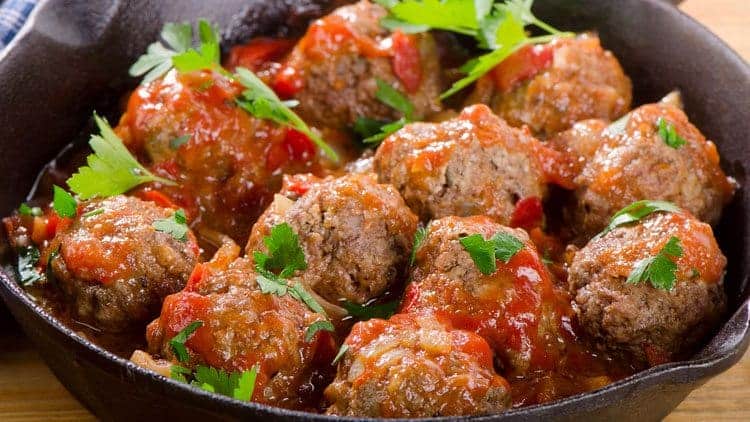 This may be the simple weight watchers meatball recipe out there. The best part is you can make these ahead of time and freeze to eat later.
You should try this pepperoni pizza casserole if you love melty, gooey cheese! Perfect dish for a quick dinner or even a potluck meal.
You can't go wrong with this instant pot Asian chicken recipe because the flavors are so heavenly. This would go well with some riced cauliflower too.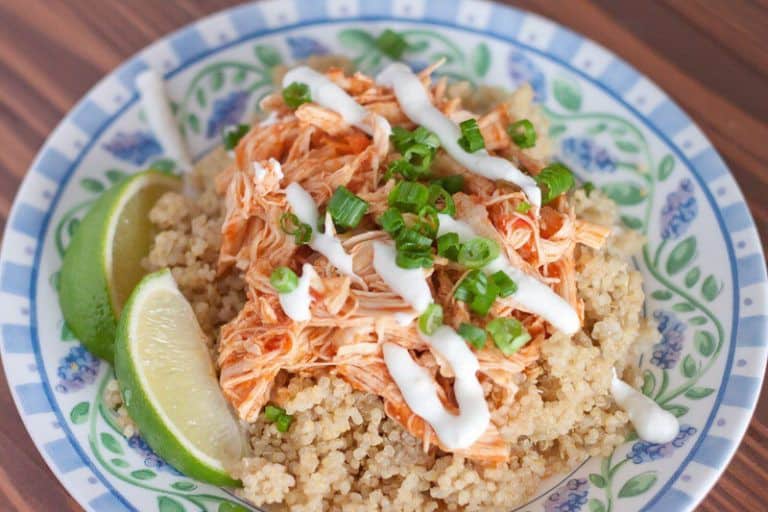 Spice up your life with instant pot salsa chicken, and you won't be disappointed. The best part is that it only takes four ingredients to complete this meal.
Take a look at this instant pot chicken breast recipe because it is a game changer! It is seasoned deliciously, and just the sight of it makes my mouth water.
Warm up on a chilly day with this chicken corn chowder. This soup is a crowd-pleaser, and it will keep you full.
What Should I Eat For Dinner on Weight Watchers?
I hope these recipes above help give you ideas on what you should eat for dinner on Weight Watchers. From chicken to seafood and all things in between. The recipes above will help give you variety in your meal plan. Plus these recipes are great meal prep for the week, and perfect for serving family friends as well as your family.
What is Weight Watcher Smart Points?
Weight Watcher Smart Points are a way for you to help you track the foods you are eating to help boost your energy level, make you feel better as a whole and even help you shed some unwanted weight. The Smart Points is a great way to make focusing on your sugar, proteins, saturated fats and calories a whole lot easier.
How Many SmartPoints Do I Get Daily?
SmartPoints vary but most often members will get around 23 daily SmartPoints and weekly points as well. Check out these Weight Watcher meals to try some variety in your meal plan.
Which recipe are you most excited to try?