Season salt is a homemade spice blend that is great to mix in salads, top vegetables, meat, and so much more. This seasoning salt can be used on all kinds of foods. Similar to Lawry's season salt.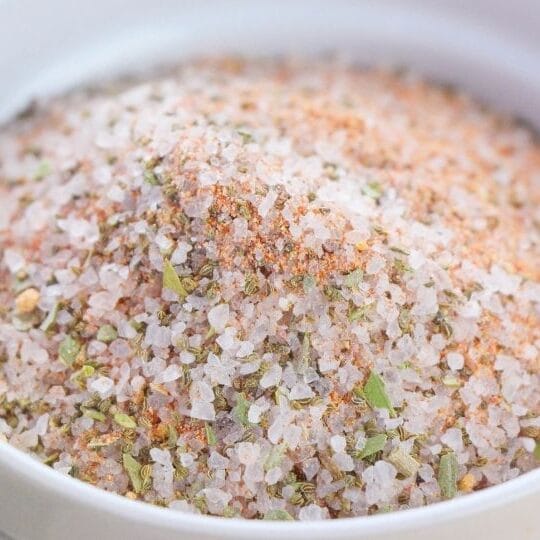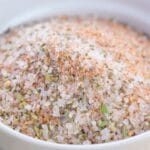 Learn how to make a Lawry's seasoning blend at home. This season salt recipe is a blend of spices that is perfect for seasoning burgers, chicken, vegetables, adding into casseroles, and more.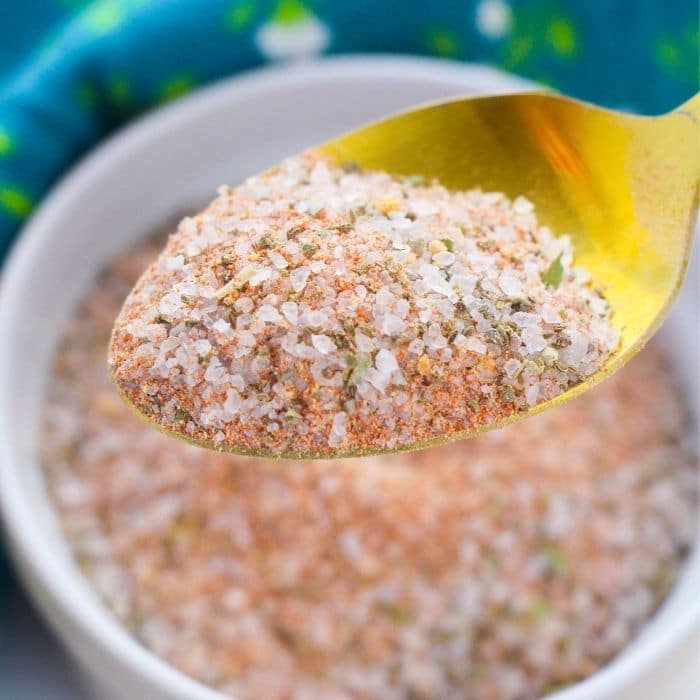 This season all blends are so versatile you will want to shake this seasoned salt on everything. Yes, it's addictive. This Lawry's seasoned salt is one of our favorites to sprinkle on beef, pork, chicken, and more.
I love making my own spice blends for cooking with. This mix can be used in any recipe that calls for salt. Add this in for added flavor. Or ramp up the flavor with this Cajun seasoning mix.
Why This Recipe Is Popular
You can control how much salt you add to the recipe. So no more too salty season blends.
Customize spices to fit your taste buds
Easy ingredient you have on hand possibly.
Affordable to make.
Long shelf life.
Can make a great gift for someone who enjoys cooking.
Etc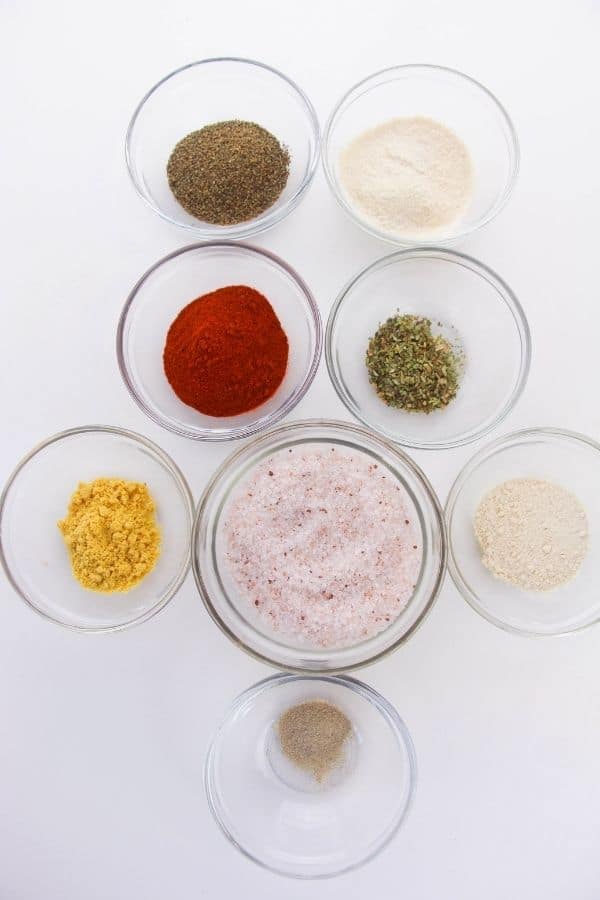 What is Seasoned Salt
You will use essential spices you have ticking by away in your spice cabinet. Blend the spices together to make this DIY seasoned salt blend.
Once you start making homemade season all salt you will never buy it again in the stores.
Sea salt
Garlic powder
White powder
Paprika
Onion powder
Oregano
Ground mustard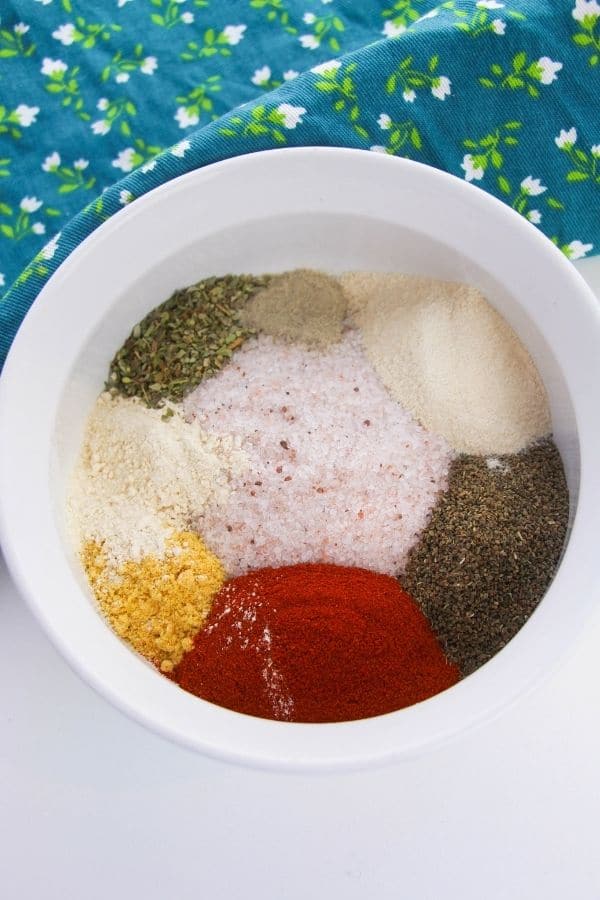 How to Make
Measure your spices as directed in the printable recipe card below.
Once stirred up pour in a sealable bag or jar.
Then measure and use in all types of recipes.
Ways to Use
Season nears like chicken, beef, pork, etc
Scrambled eggs
Mix in Deviled Eggs
Steamed vegetables
Soups and casseroles
Potato recipes
Popcorn
Etc
Watching Sodium?
If you are watching your sodium then just omit the salt in the recipe. You can switch with a salt alternative if you would like, or leave it out completely.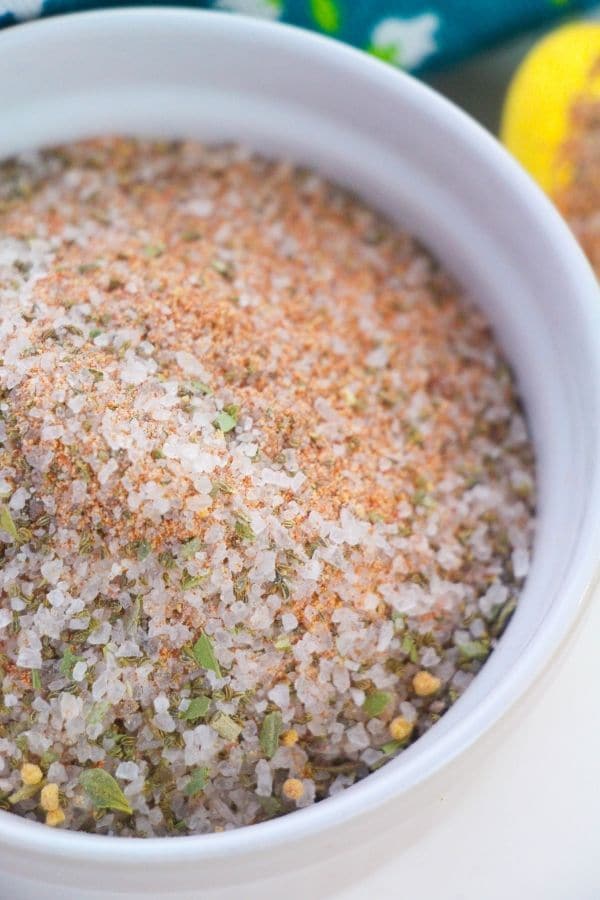 Pro Tips
Ensure you measure spices so you get that consistent flavor.
Go ahead and double the recipe if you plan to use more.
Place seasoned salt in a jar with ribbon and card and add to a gift basket for the holidays.
Play with spices if you try it and feel it needs a bit of a tweak.
You can store your spice blend in the spice cabinet.
Make sure to store spice blend at a proper temperature. Or it can spoil your spices.
Recipe FAQs
How Long Will Seasoned Salt last?
Homemade Seasoned salt can be stored in the cabinet in a jar or bag. You can store the spice blend for up to one year.
What is the best all purpose seasoning?
Seasoned salt tends to be the most practical way to spice up any dish in the kitchen. If you haven't tried it yet you need to!
Is seasoned salt and seasoning salt the same?
Essentially seasoned salt and seasoning salt are the same. Depending on where you live some variances to the recipe might come into play. 

What Is seasoned salt good for?
Essentially you can use seasoned salt for anything. Soups, popcorn seasoning, seasoning meats, potatoes, and more. A versatile blend of spices that simply helps to season a dish.
Do spices really expire?
You will find that as time goes on your spices can lose a bit of flavoring. In terms of spoiling, most spices do not expire. The seasoning salt  just might not offer as much flavor punch.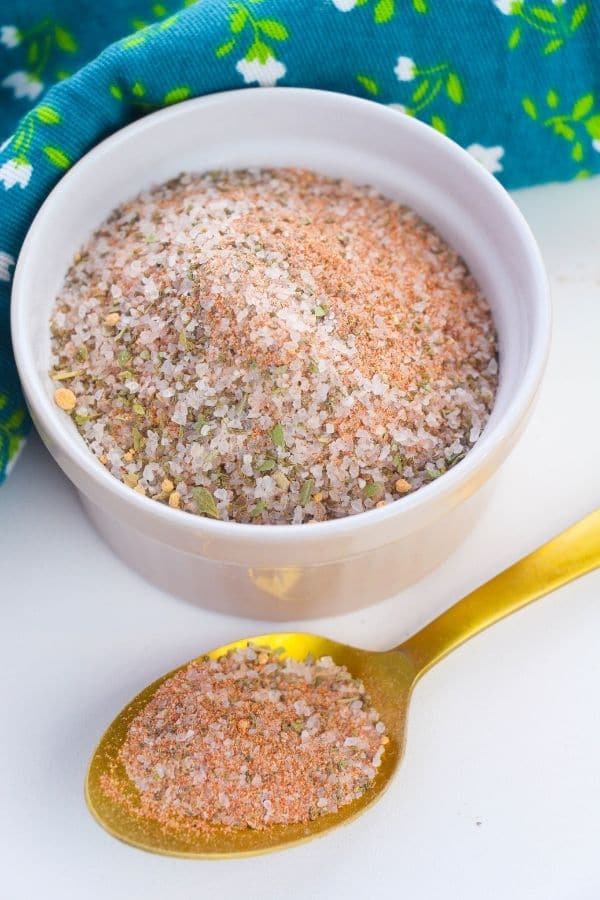 Here Are Popular Recipes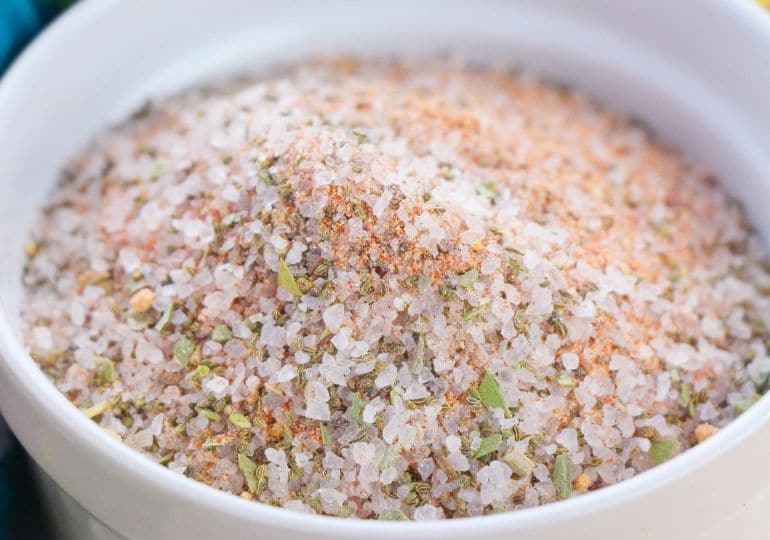 Season Salt
Servings 1 cup
Season salt is a homemade spice blend that is great to mix in salads, top vegetables, meat, and so much more. This seasoning salt can be used on all kinds of foods. Similar to Lawry's season salt.
Ingredients
1/2 cup sea salt
2 Tablespoons celery seed
2 Tablespoons garlic salt
1 teaspoon dried oregano
2 Tablespoons smoked paprika
2 teaspoons ground mustard
1/2 teaspoon white pepper
2 teaspoons onion powder
Instructions
In a bowl, you will add in your salt, celery seed, garlic salt, oregano, paprika, ground mustard, white pepper, and onion powder.

Stir well until mixed up.

Then place in a sealed jar or container and store in your spice cabinet until you are ready to use. Then season your food as you would like.
Notes
This makes around a cup of seasoning salt. You can make more or less. Just adjust the recipe. The season salt blend will store for around a year in the pantry. You can use to season all types of meat, potatoes, vegetables, mix in salads, etc. This makes a great gift to put in a small jar, with a ribbon. It makes a great gift for those who enjoy cooking. You can use regular paprika in replace of smoked paprika.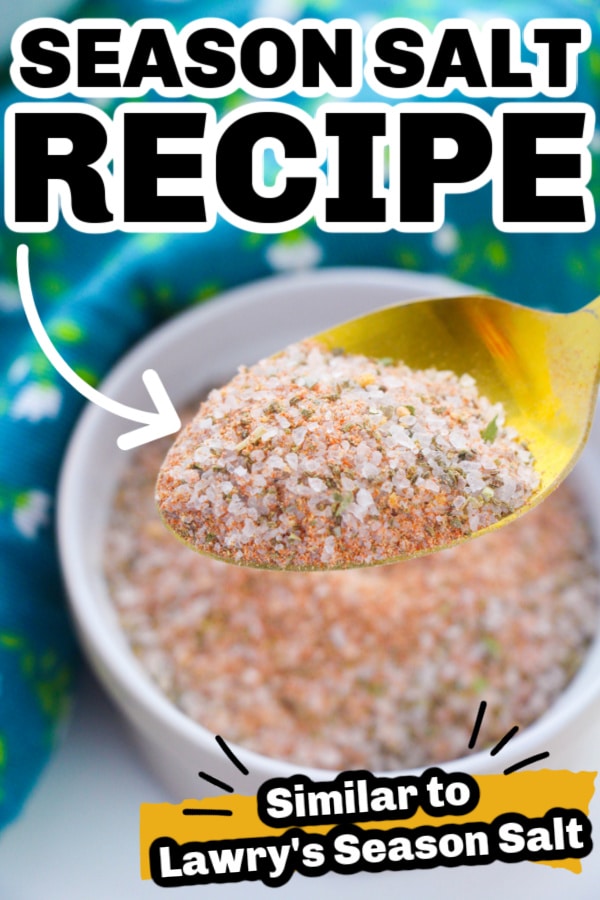 Reader Interactions