Learn how to make box cake mix better with these box cake hacks and tricks! These simple changes can transform your cake. Trust me, don't miss out on a light, soft, fluffy and moist cake.
Whether you reach for Betty Crocker Cake mix, Duncan Hines cake mix, or any other brand, these tips work! I have done this for years and always get compliments. Also see my list of cake mix recipes that all start with a boxed cake mix.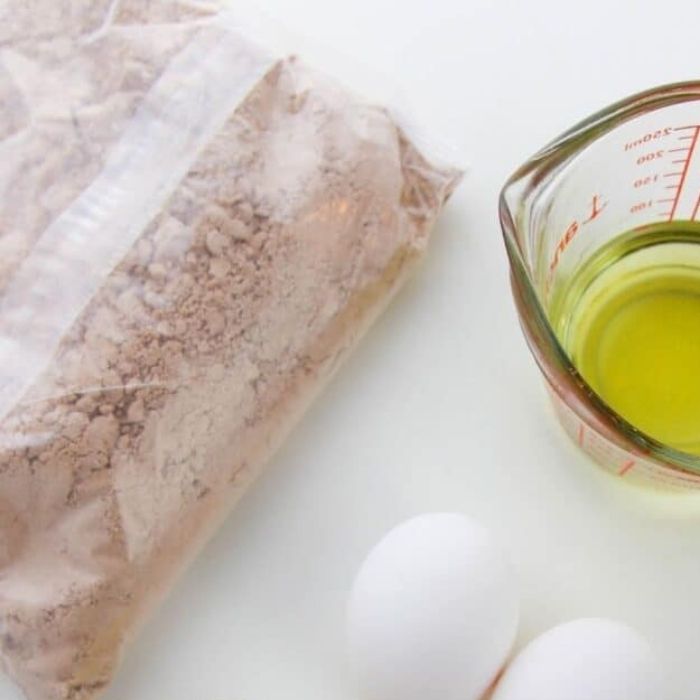 No one has to know you used box cake mix, I won't tell! Now you might say, tastes better from scratch, and I can agree. But when you adjust the recipe it can truly transform the batter.
Learn how to make box cake taste homemade – soft, fluffy, moist!
Grab my Free Kitchen Version Printable. This teaches you how many cups in a quart, pint, etc. Great to have on hand when baking.
Why Use Box Cake Mix Instead of Homemade Cake
Budget friendly
Minimal ingredients needed
Easy to adjust recipe to fit needs
Delicious and a better cake mix
Make boxed cake mix taste like a bakery baked it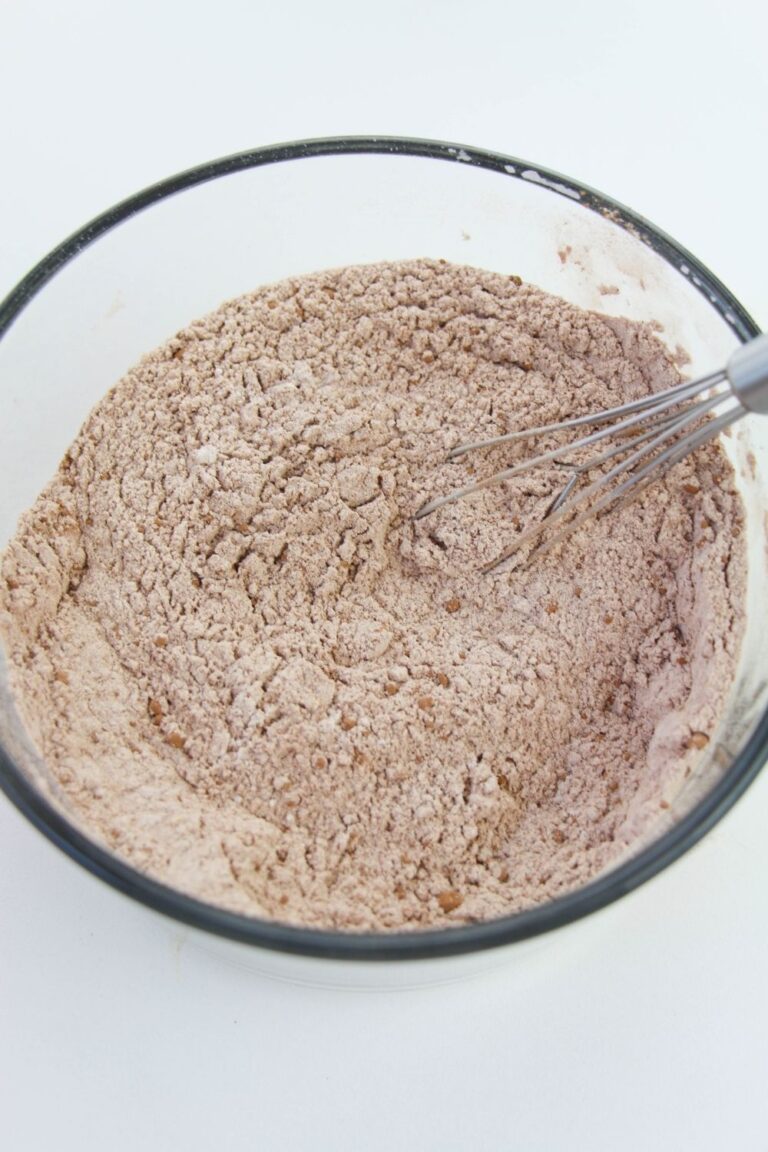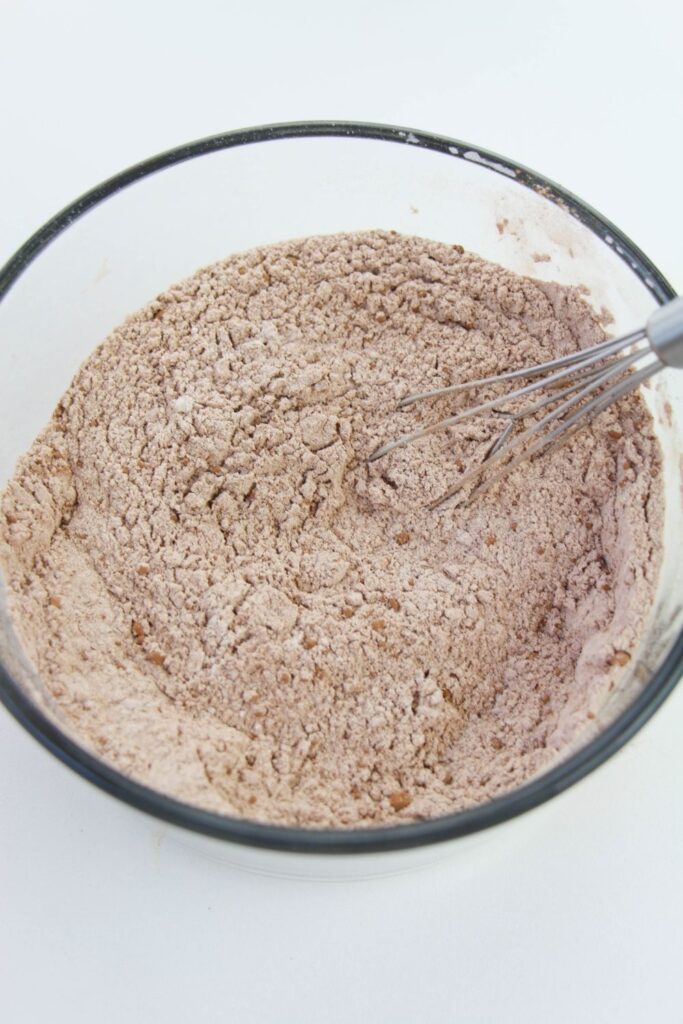 Tips For How To Make Boxed Cake Better
Swap Milk For Water
Instead of water, swap with milk. Reach for a whole milk as it will add in fat helping to add richness to the cake.
The swap is a 1:1 ratio. So 1 cup water on the cake mix box would be switched with 1 cup milk.
You can even use 2% milk or even skim. I find whole milk offers the best flavor.
Add Coffee to Chocolate Cake
Adding coffee instead of water is another option. Coffee is going to enhance the chocolate flavor in your cake.
You will also find adding coffee helps to make the flavor a more decadent dessert.
Pudding
Mix in a 3.4 oz instant pudding with the cake mix. So for a chocolate cake I would make chocolate pudding. For a vanilla cake I did vanilla pudding,
Just dump package in and mix up with the rest of the ingredients. It truly enhances the flavor.
Butter for Oil
Instead of placing oil in the recipe swap for real butter. Just soften or melt down your butter and mix the same.
You can use salted or unsalted butter with no problem! Just make sure it is rea butter and not margarine.
Mix In Flour and Sugar
You can add in all purpose flour and granulated sugar as well. This is going to help take away the processed flavor of the cake.
I tend to do around ¼ cup flour and ¼ cup granulated sugar, unless a recipe I am using states otherwise.
Extra Eggs
The eggs are going to really help make the cake go from tasty to decadent. You will add in your regular eggs as stated on the box. Then add 2 medium-large egg yolks in as additional.
This adds richness and allows your cake to be moist.
Sour Cream
Sour cream is one ingredient I always add to my box cake mix recipes. It is going to help ensure you have a fluffy and ultra-moist cake. Add ½ cup sour cream per box cake mix.
The sour cream truly is the star of keeping your cake moist but also adds a hint of flavor to the cake.
Vanilla or Almond Extract
Adding in ½ teaspoon vanilla or ¼ teaspoon almond extract can transform the flavor. I recommend using the almond on a white cake. It can give you that wedding cake flavor.
You can always do both in one cake or adjust how much you add to fit your preference of flavor.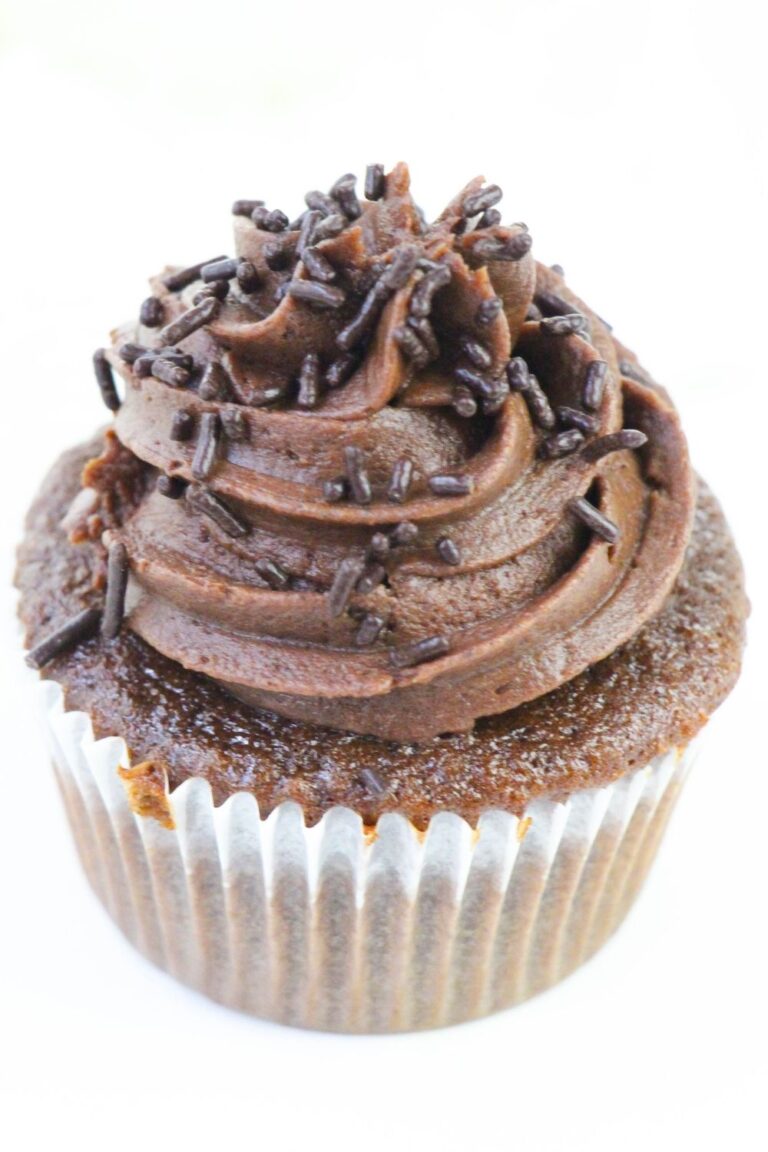 More Creative Ways To Elevate Boxed Cake
Real Frosting instead of Store Bought
Instead of homemade frosting consider making homemade! Buttercream frosting is easy to make and I used it for my lemon cupcakes.
Just color the frosting with food coloring or leave plain if you want.
Or go richer and do a cream cheese frosting for even more creamy richness!
Stir In Ingredients
Adding in items like chocolate chips, a few nuts, chopped fruit, etc. can change up the flavor of a cake.
Feel free to try it out of your own or find a recipe that helps walk you through how much to add.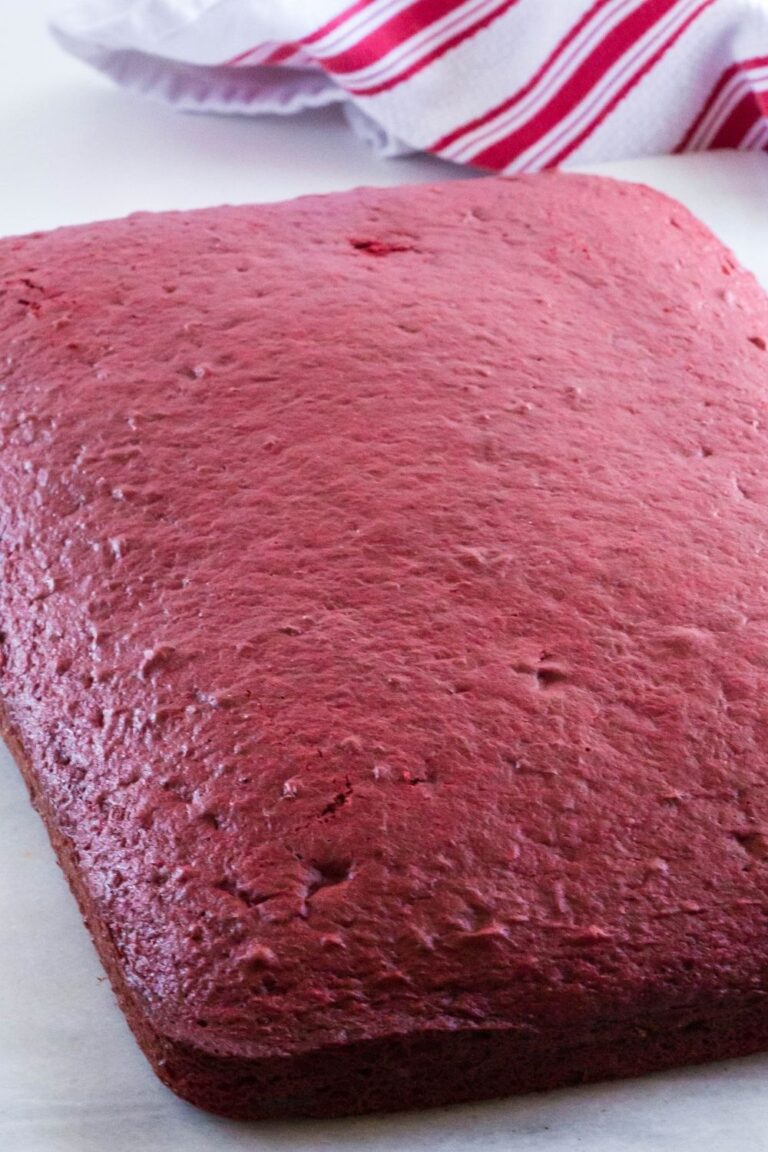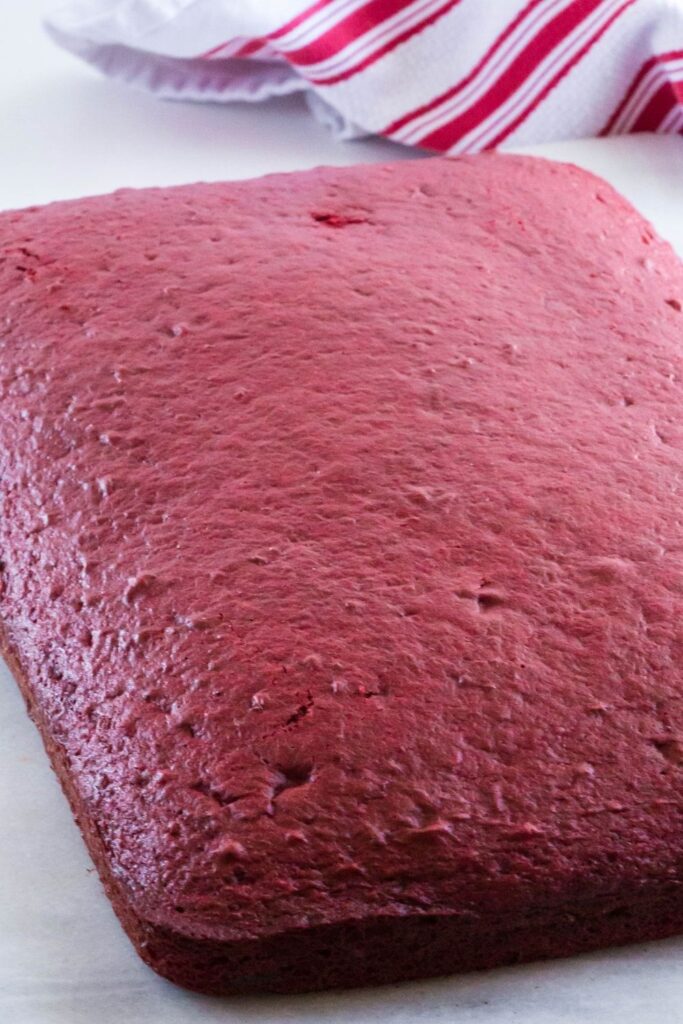 Basics For Doctoring Boxed Cake Mix
Here are the basic changes I start with when working with boxed cake mix. Now, you are more than welcome to use any I listed above. These are just what I do altogether for the optimal flavor of cake.
Swap whole milk for water.
Melted butter for oil
Add 2 extra egg yolks or 1 extra whole egg in addition to what's on box.
Add in a splash of vanilla extract
Frequently Asked Questions
Recipes Using Boxed Cake Mix