Here is a great Summer Gift Guide of ideas to dress up your summer. From outdoor fun, snacks, and grilling gear, to items for kids. Here is must-have summer gear to snag and have ready for the warm sunshine!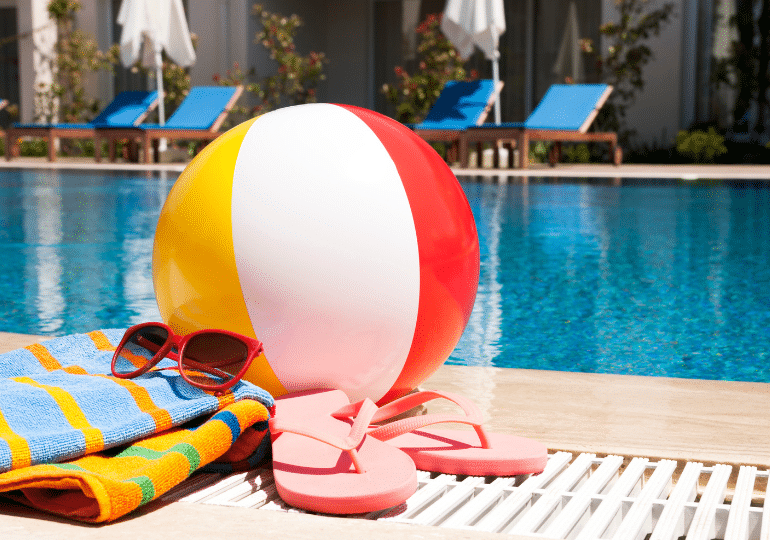 You will find I will be adding more items as I find them and feel they are a good fit for the guide. So keep coming back and enjoy the list featured below!
What You Will Find In This List
Fun Items to Elevate Summer Fun
Great games and such for kids
Pool Essentials
Outdoor Grilling and Gear
Etc
Summer Gift Guide
Check out these awesome ideas to buy to make your summer tons of fun! Also, these items can make great gifts to send to loved ones just because or for a birthday!
Versatile Charcoal Grill: This charcoal grill with a vertical pipe smokestack features an innovative cylindrical design creating a three-dimensional heating environment that is conducive to food braising, locking the juice of food even the freshness and tenderness.
Photo Credit: lustymonk.com
The perfect gift, you get all three flavors — Original Sin, "Burn in Hell" Chipotle, and "Temptation" Honey Mustard — as well as a "Spread the Lust" bumper sticker and two mini-bags of pretzels so you can dig right in. Shipping's included in the price!
This is so fun, and will provide hours upon hours of fun for your kids. Great for the hot summer days that are ahead of us.
Photo Credit: www.topfoxx.com
TopFoxx 100% women owned-and we care about our little one's precious eyes and visual health. Our blue light blockers were born out of the need to provide our children's precious eyes the best protection from the damaging effects of blue lights; aiding them while they learn and grow digitally.
Photo Credit: wineinsiders.com
When you buy through Wine Insiders you are able to choose from all your favorite brands in a simple manner. You can choose a single wine bottle starting at $9.99 to curated packs of award-winning wines. Through Wine Insiders, you can decide on your perfect wine bottle by browsing through tasting notes and customer reviews for any bottle on the site. 
Wine lovers can also join The Wine Insider Club, a subscription service that allows you to receive an expertly selected 12 bottle case of Red, White or Mixed wine depending on your preference every 12 weeks for only $89. This subscription service offers free shipping and is free to cancel at any time. 
Photo Credit: www.printedkicks.com
This is a well made quality hat that has a stunning leather patch on the front. I got these for my son and husband to match. They have tons of hats to choose from.
Photo Credit: www.schoolzone.com
I am a HUGE School Zone Learning fan. My son has grown leaps and bounds using their products. Grab a spiralized workbook you can spend time in the evening learning and having fun. Or download the app for on the tablet, etc.
Xpand is the original no-tie elastic shoelace system that allows you to turn any shoe, sneaker or boot into slip-ons. Xpand ensures that you never have to tie your shoelaces ever again which is perfect for when the warmer weather starts to kick in!
The Xpand Lacing System works on all kids and adults shoes including sneakers, running shoes, boots, high-tops.
Photo Credit: www.topfoxx.com
Quality sunglasses to protect your eyes, and look stylish all at once. I got a pair of these sunglasses and they are beyond amazing. The look is incredible, quality is over the top, they have a customer for life in me! I highly recommend.
Photo Credit: spices.com
 This set completes any bbq for the bbq obsessed. Great grilling accessories, these spices are made for backyard cooking and for those who can't resist the smoky, savory flavors. Rest assured, this is the only kit you need to become the Grill Master of your neighborhood.
Who doesn't want a cactus floaty? Here is a great pool accessory to soak and enjoy water and sunshine.
Photo Credit: spices.com
FUN WITH FRIENDS: Black Obsidian Salt cocktail rimmers will turn your favorite cocktail into the ultimate conversation piece at any party.
Vacuum Insulated: Simple Modern Spirit tumblers are double-walled and vacuum insulated, which keeps your favorite beverage hot or cold for hours!
Photo Credit: www.printedkicks.com
We sell a variety of items that would be great for your Spring and Summer Geared Roundup Guide. We offer t-shirts in a variety of designs, including "One Nation under God" and "American Flag" and "This is God's Country." They also come in various colors and sizes. We also sell tumblers, as well as wine tumblers, and flags.
Head outdoors and do a scavenger hunt to do with your kids. This is a fun tech-free idea that is going to be lots of fun searching for the specific outdoor items.
Check Out These Summer Recipes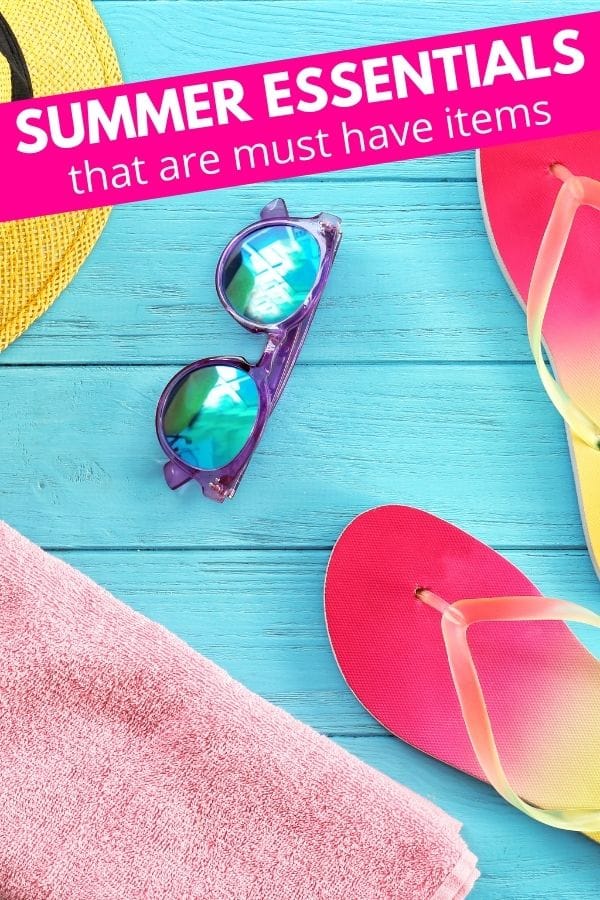 What is your favorite summer gear item you can't live without?