That Instant Pot of yours is one amazing pressure cooker, for making sides, mains, and all thing in between, including these Instant Pot desserts below. I have gathered the best instant pot dessert recipes for you all to make in your wonderful electric pressure cooker. Skip the oven and dive right into easy pressure cooker desserts.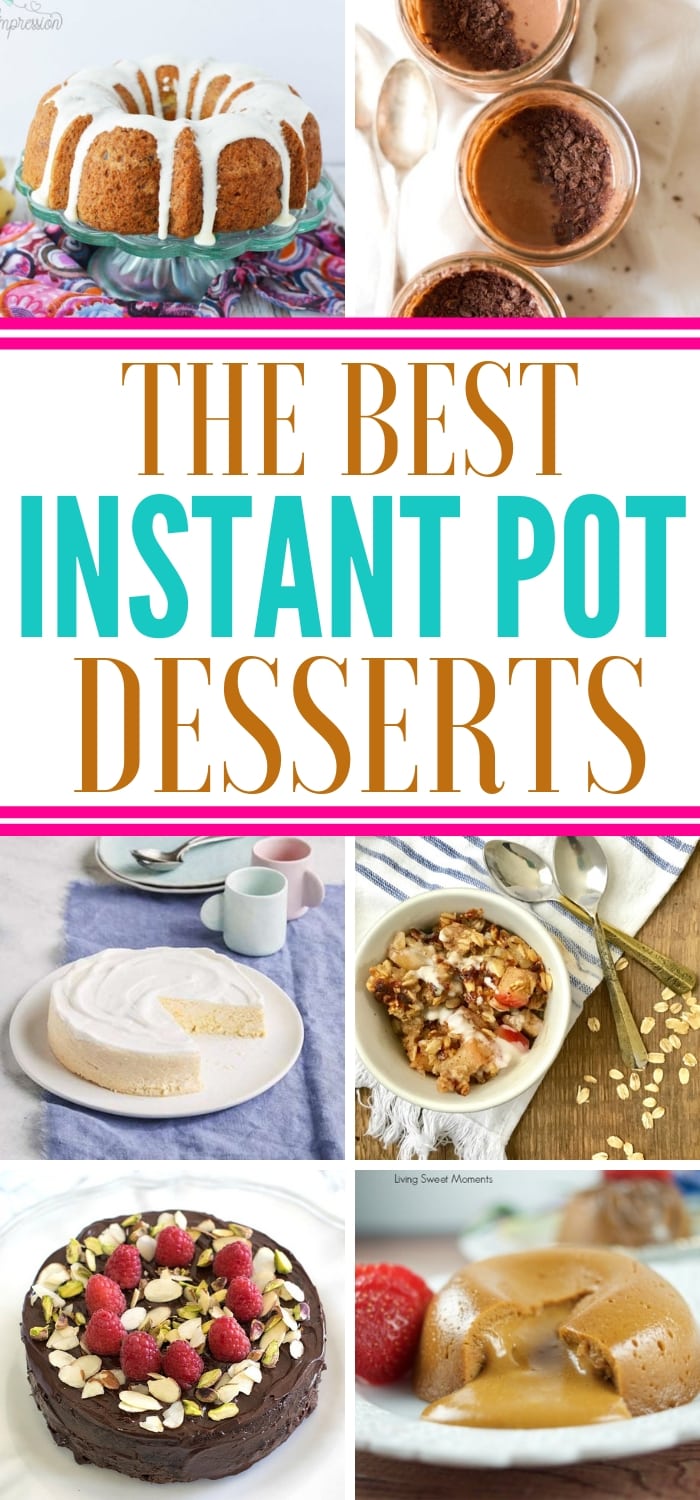 Let's be honest, life is too short to skip over the cake. Am I right? Of course, I am!
These Instant Pot desserts listed below, will satisfy your sweet cravings, and be a breeze to make. From lava cakes to healthy five-minute puddings and all things in between. My list of desserts will leave you drooling. So grab a paper towel to wipe the drool, and find the recipe that is calling out to you!
Must Try Instant Pot Desserts
This lava cake recipe is probably one of the most popular recipes out there when it comes to desserts in your Instant Pot! Why? Because it is tried and true and who doesn't love a cake that has a melted chocolatey center?
Following the keto diet? I have a keto Instant Pot dessert idea for you too. You can make these mini keto chocolate cakes that fit into your dietary needs, and are packed with rich chocolate flavor.
Instant Pot cherry Clafoutis is a French dessert, that is light and delightful and filled with tasty cherries. A really delicious dessert that is great for serving an elegant group of friends.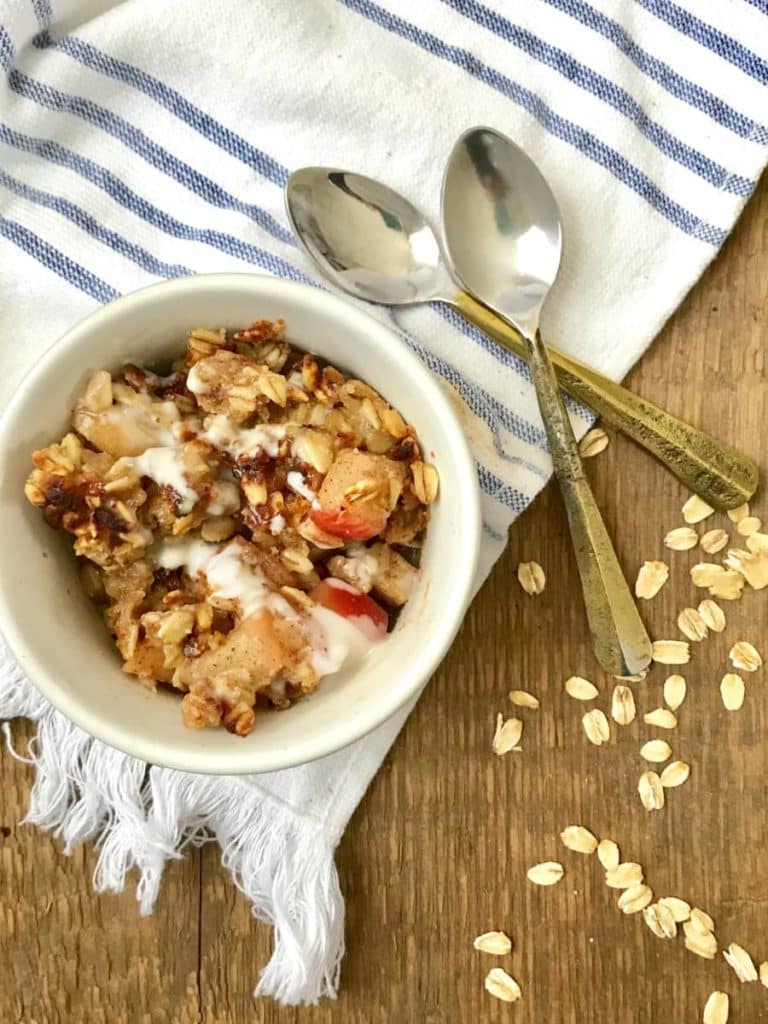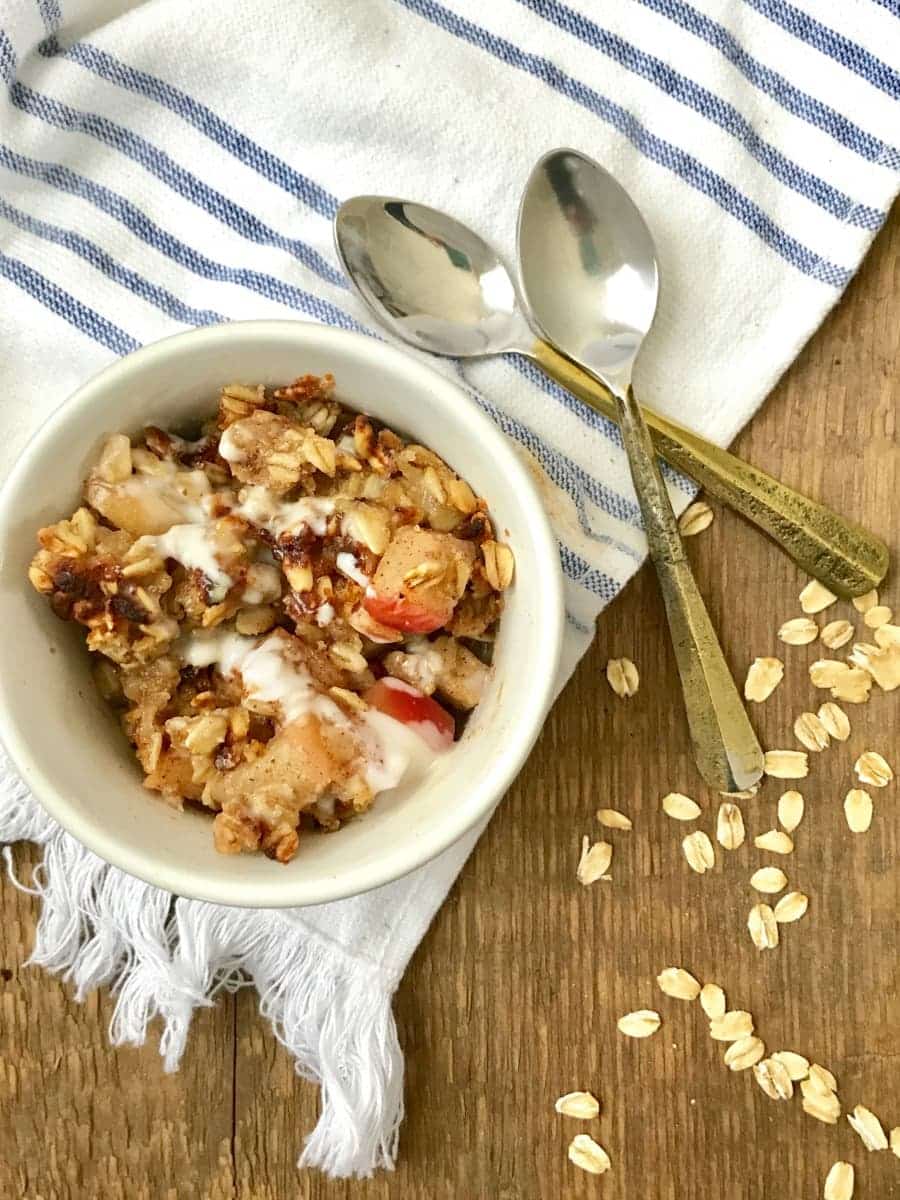 Whip up this 21-Day Fix Instant Pot apple crisp! Tender bits of apple with the perfect crumble top that is baked to perfection. You won't ever know it is a lighter version.
Sticky toffee pudding that is grain free, gluten free, paleo and dairy free. This is one outstanding dessert that is a wonderful treat at the end of an evening.
This Instant Pot apple cake is a homemade cake that has cinnamon and other spices that really bring in layers of flavor. Tender bits of real apple pieces in every single bite.
More Instant Pot Dessert Recipes To Make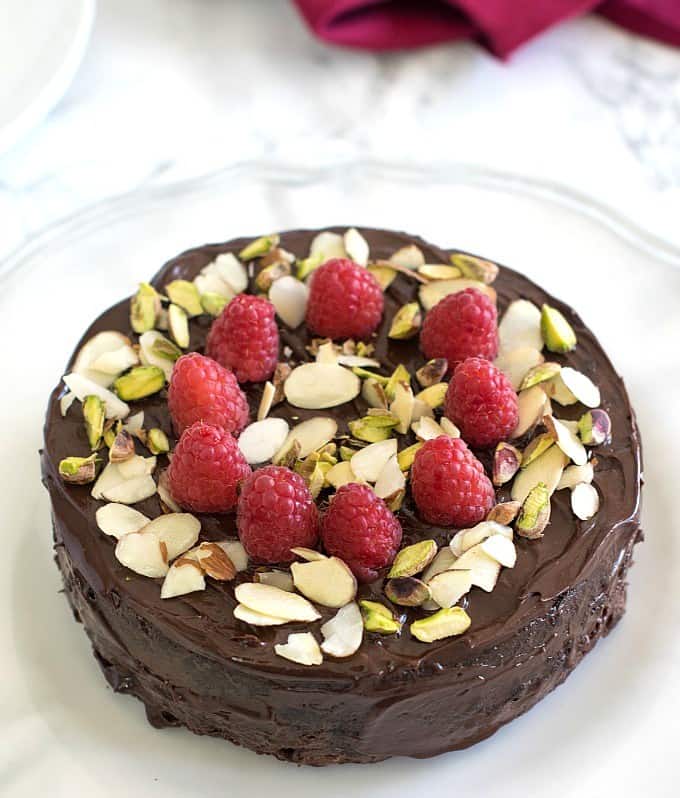 Instant Pot vegan chocolate cake will be a showstopping dessert. A moist and delicious chocolate cake with a homemade chocolate icing and topped with fresh fruit and nuts.
Who doesn't love a strawberry cake? Not only is it a colorful dessert it is bursting with bright and colorful flavors.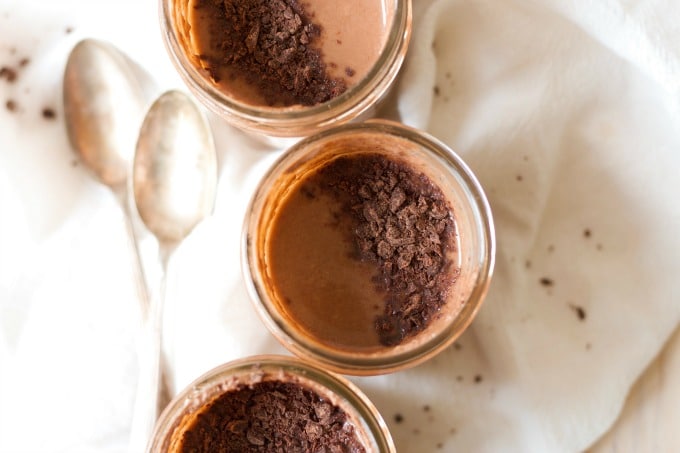 5 Minute healthy chocolate pudding is always a good choice. You don't have to feel guilty about this dessert, and it tastes so creamy, rich, and satisfies any sweet cravings you may be having.
Dulce de Leche Lava Cakes will rock your world, literally! If you are a fan of bold caramel flavors, you have to give this lava cake a try. Pair it next to a dollop of whipped cream or a scoop of ice cream and you are in heaven.
Another winner is Instant Pot monkey bread. Now some enjoy this as a breakfast option, but sometimes it is sweet enough I like to classify it as a dessert!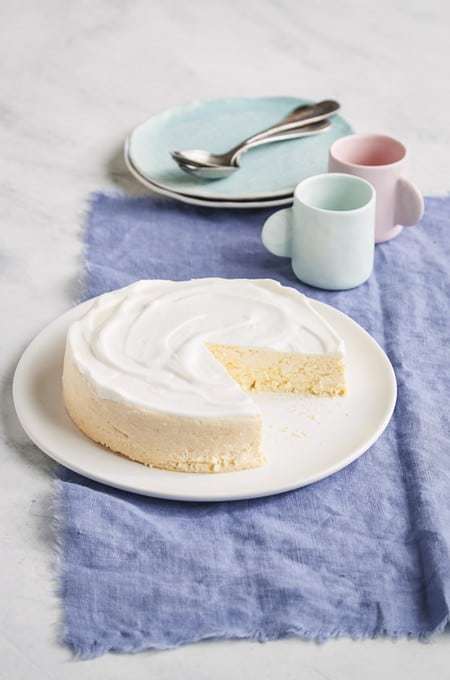 Ricotta Lemon Cheesecake is a citrus dream come true. Creamy cheesecake that is flavored with bright and bold lemon that will brighten up your day.
Keto low carb pumpkin pie pudding is one that I love to make in the fall and winter months. Pumpkin tastes amazing in the colder months of the year. This is a lighter version that will please your tastebuds without the loaded sugar and unwanted carbs.
Tres Leches Croissant Bread Pudding in the pressure cooker is decadent as all get out. The croissants really add a light and airy texture to a bread pudding that makes it stand out.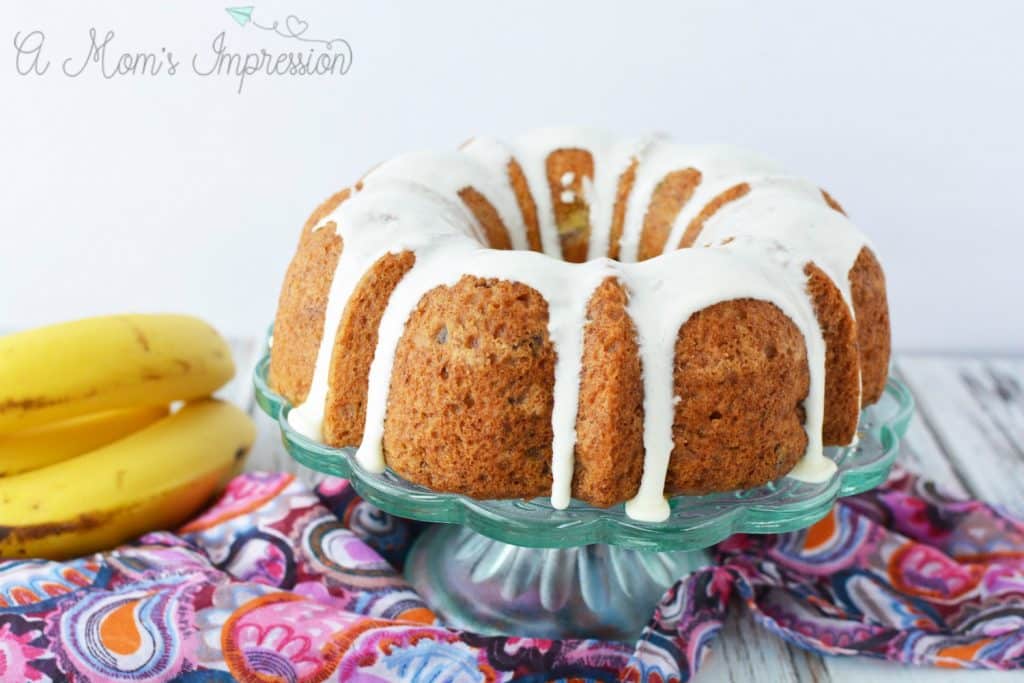 Don't toss those bananas, make Instant Pot banana bread! I love good and moist banana bread and making it in the Instant Pot makes it such a moist bread as it doesn't dry out like the oven.
Some other recipes to make in your Instant Pot
My Favorite Instant Pot Dessert Accessories
If you need some accessories to add to your Instant pot, here are a few of my favorite Instant Pot Dessert Accessories to help you make those stunning desserts for you and your family!
Flower Cake Bundtlette Pan For Use With 3,5,6 AND 8 Qt
7 Inch Baking Bundt Pans
Fat Daddio's 7 x 2.25 Inch Ring Mold Pan
Silicone Egg Bites Molds
Yogurt Maker Cups
Silicone Springform Loaf Pan
Silicone Sealing Ring | Sweet & Savory Edition
I love using different colored sealing rings, so I know which one is for sweet and what is for savory. Then you will see pans and accessories that fit right into your Instant Pot
with no problem at all.
What is your favorite Instant Pot Dessert Recipe to make?