Buds are going to be developing, Easter Lillies blooming, and soon Easter will arrive. If you are on the hunt for Easter basket stuffers and gifts, let me help. I am creating an Easter Holiday Gift Guide to help you find the perfect gift this year.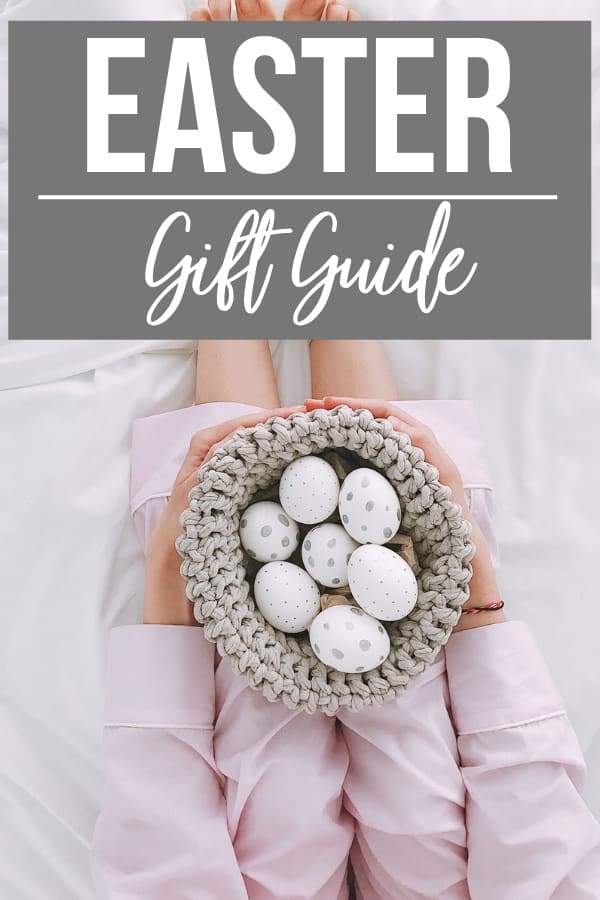 While chocolate bunnies and Cadbury eggs are always welcome in my world, I also wanted to give a bit more. Maybe you want to share some learning toys with your kids, fun coloring books, and more. Let me help you find the perfect gift for anyone on your list!
Fore More Easter Gifts head over to By-Pink for her Easter Gift Guide!
The Best Easter Holiday Gift Guide
More Gifts will be added over time, make sure to come back and check often!
Gifts For Kids
Why Free Wheelin? Start off with three wheels, and easily switch to two when your child is ready! The height adjustment is great for when little ones have a growth spurt! Built with safety and comfort in mind, Free Wheelin' features a durable body, sturdy wheels with quiet and gripping tires, and comfortable and easy-to-turn handlebars. Incredibly light in weight, the balance bike also holds up to 80 lbs and is available in six bright colors. Riding indoors or out, kids will have a blast!
Mr. Bubbles Magic Bath Crackles is a fun way to make bathtime a blast. As you pour the packet into your child's bath water it crackles and pops! If you have ever had Pop Rocks you will find this is a very similar effect except you do not eat it at all. This is such a fun idea, my son loved this fun way to elevate his bath time play.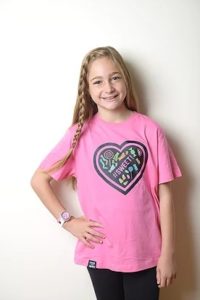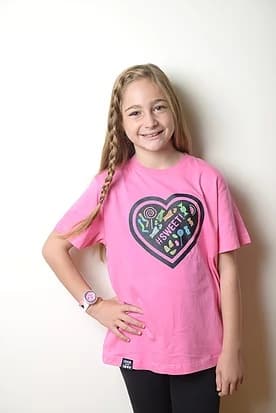 If you have a daughter who loves to be creative, consider a chalk board shirt! Let her draw on this heart-shaped t-shirt so that she can draw whatever is in her mind! Wipe away, and create a new look. This chalkboard shirt acts just like a chalkboard. Plus it is safe to toss in the washer.

My Fairy Garden Garden Fairies extend the playful nature of the My Fairy Garden® line of playsets. Three different fairies and scents are available, Rosie, Jasmine and Sweet Pea. Each set includes a fairy, scented flower, butterfly and hair clip. The butterfly can be a toy, or can be attached to the hair clip and worn as a pretty accessory! Play with Garden Fairies on its own, or add it to My Fairy Garden play sets!


Vroom up vehicle play with PlayMonster's Automoblox®, an award-winning line of high-quality collectible toy vehicles. Sporting a body made of European beech wood, Automoblox's multiple interchangeable components, including tires and wheel, allow for creative mix-and-match. Available as singles and as three-packs, each Automoblox vehicle includes a unique VIN that can be used for online registration into the owner's club, where fans can learn about news and cool events.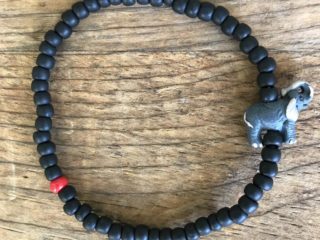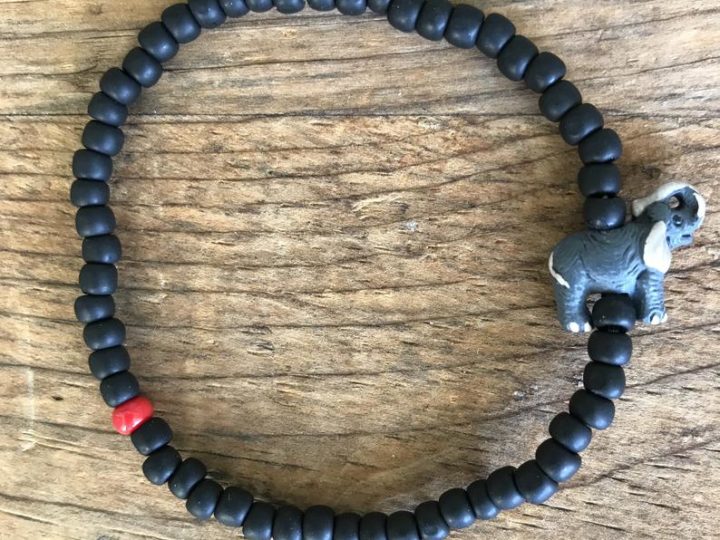 Animal Bracelets are a gift for any age. From young to old you can tuck this in the Easter basket for a fun surprise. You can find a wide range of animals, colors of beads, and sizes! Order one today.
Another fun bath item is the classic Mr. Bubble bath, this smells amazing and adds loads of bubble to the bath. A lot of fun playtime can happen as your kiddos are getting clean and playing with bath toys.
Decorate Your Own Wooden Wand is going to make the little girl in your life feel like a princess! It comes with all the supplies you will need to play in style.


A fun, suspenseful game, Orangutwang™ willl have kids jumping and laughing for more! To play the game, simply set the Toucan in position, gently place the orangutan on the string, and then roll the die to find out which play piece you get to hang on the orangutan. Be careful how you hang it…at some point it will be too much for the orangutan and he'll leap and swing and go twaaaannng!


AMIGO CLACK! Is a Magnetic game that will leave your kids playing over and over again! When the pieces come together they make a fun clack noise that is fun! A dice game that decides if you get to stack which piece and when. Great for ages 5 and older with a ten-minute playtime!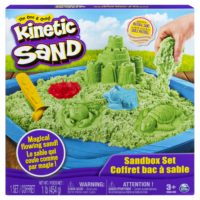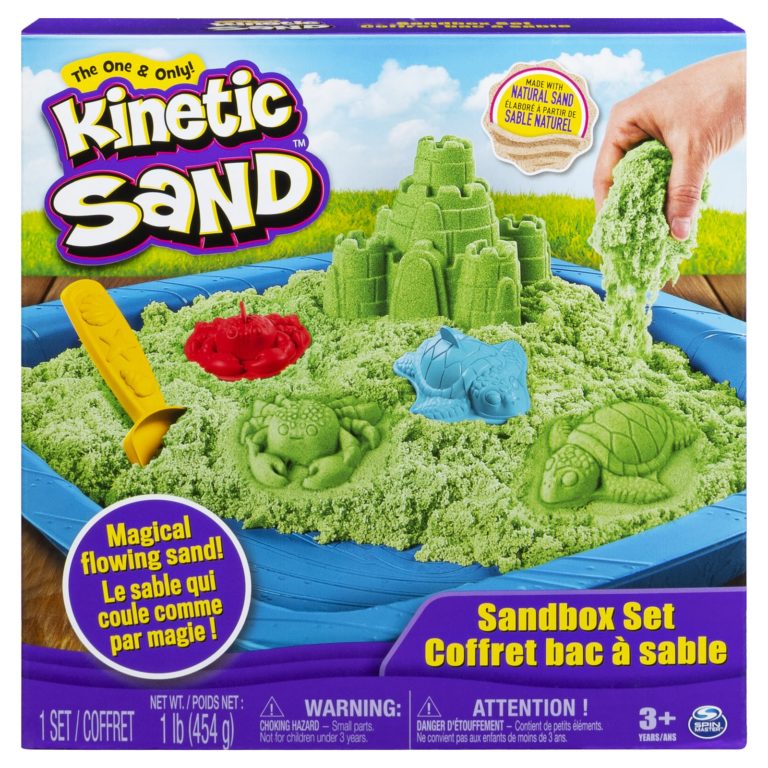 Kinetic Sand Sandbox Set is a gift that will allow your child to play for hours and hours. Forget going outdoors on a rainy day, bring it in with build-able sand that is so fun! We have had a BLAST Playing with this sand set. Build, create, and start over again. Probably the best gift this season!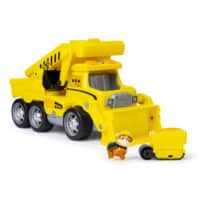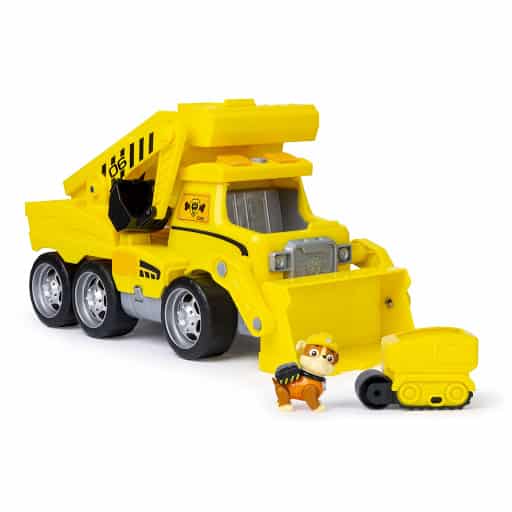 PAW Patrol Ultimate Rescue Construction Truck is a great Easter basket filler for those little ones who are a fan of Paw Patrol! A moveable truck that will go on missions and help save those in distress!


Cake Off! Is one of the funniest games out right now! Washable markers, a race to getting matching cards, leaves to fun and intense game that will leave adults and kids in suspense for who will win! Such a fun game that I recommend for you to play.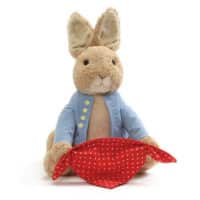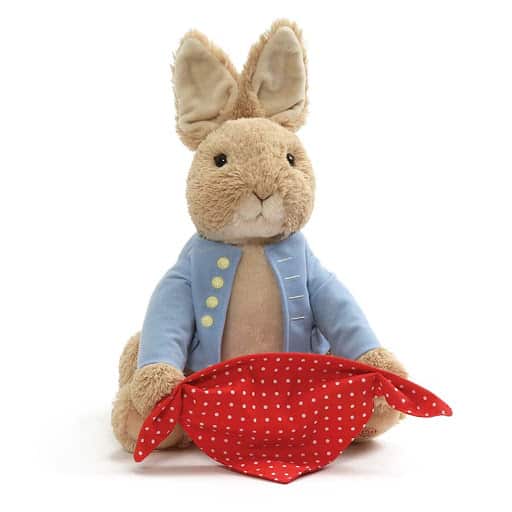 GUND Peter Rabbit is the perfect gift to showcase for Easter! A classic and soft plush that your child can snuggle up to for naptime, and spend time playing with it. I absolutely love the classic look of this rabbit!


Snag this 14" LED light up rainbow teddy bear also makes a great Easter Gift for Children. It's especially great for children with fears of the dark as they can switch it on easily in the middle of the night. With a built-in timer, the lights go off automatically after 10 minutes to conserve battery life.

Fruit Punch Game with a Squeaky Banana is full of laughs and giggles. This game is not only fun but a great way to master math skills and counting. While your child learns they are having a blast and don't even know it. Many schools use this game for learning! Either way, I recommend this educational game for kiddos.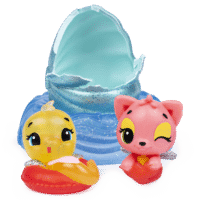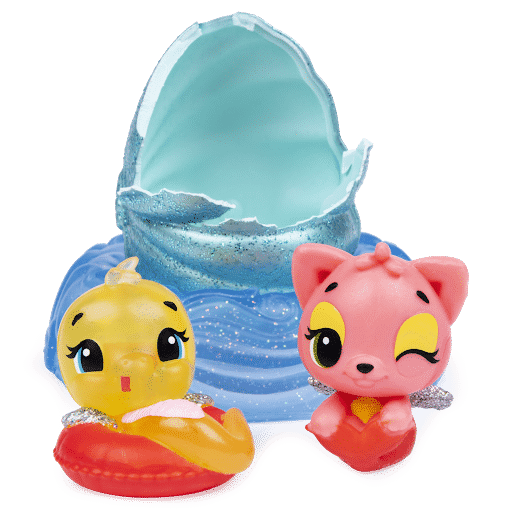 Hatchimals CollEGGtibles Mermal Magic are a top gift right now! Colorful, bright and mermaid themed! Snag a few of these while you can before they sell out! CollEGGtibles have over 80 characters to find along the way, so order before they are gone!
Melissa & Doud Reusable Water Wow are great for taking on car rides for kids to have something to entertain themselves with. Fill the paintbrush with water, and let them color away for the water to reveal a colored picture. Let it dry and re-use, over and over again!

Order a set of these Sirkaya Kids Binoculars! The quality is REALLY nice! My son loves using these to look at deer and turkey that roam in our yard, go on adventures outside and more. I highly recommend this brand for an Easter basket filler! Great way to head out and explore nature this spring and summer month!


My First Bananagrams Game is going to be a blast. My little boy LOVES the banana-shaped bag that stores all the letters. Right now we are working at learning the letters, and as he grows we will begin spelling out words. This is a great starter game for little ones to grow and memorize letters, and what sounds they make.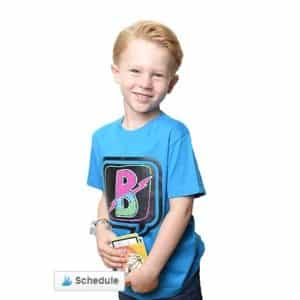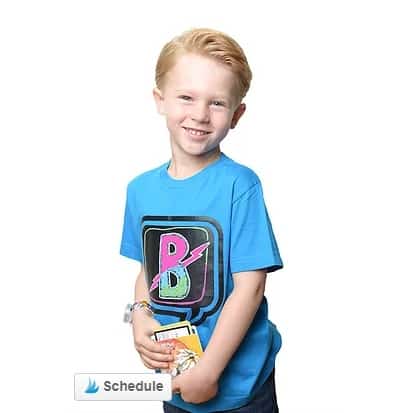 This is a MUST have to stock your basket with. This Speech Bubble Chalk Shirt is a must. It comes with stencil, chalk pens, and the shirt. Write, draw, wipe, and repeat. You can wash the shirt, and create as many fun designs as you want. This is one item my son is loving to draw and create. Plus you can write any message you want, which is so fun for kids.

Deja Vu AMIGO Game is going to take your memory to a whole new level. This incredible game is fun for kids and even adults. Flip over a card and try to remember what was on it. When you see the same card again, race to be the first to claim the repeat card. The cards are a nice size so you can easily see the design! I love it, such a fun game.



Word-A-Melon is another great game. While they have fun playing, they are developing and learning letters, how pairing letters make words and building vocabulary. Comes in a cute watermelon bag, and easily unfolds for instant fun. This is a game any kids will love, and you can come up with endless word combination for hours of fun!


The underlying philosophy behind Wholefood for Children is the importance of feeding young, growing children, whole and real food, preferably organic. Not only do children require fuel to play, they also require it to build every part of their body and future pathways, and to learn. Wholefood for Children is written and presented in two parts, a very insightful and informative introduction and a recipe section, which will cater for ages 6 months to 7 years, starting with introducing solid foods to babies. The recipes range from breakfasts through to lunch and dinners, as well as ultra-convenient portable snacks for lunch boxes.
Baby & Toddler Easter Gifts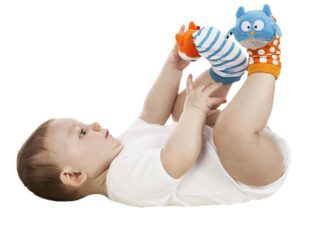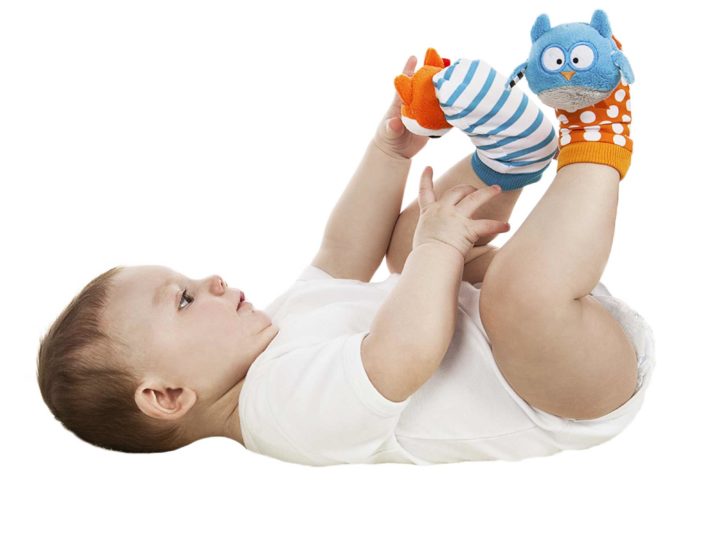 Duo socks are little colored socks are guaranteed fun from tip to toe! The bblüv Foot Finders stimulate and can help develop fine motor and sensory skills. You can also use them as puppets! These socks also feature an integrated rattle, crinkle paper in the wings of the owl, and bright and contrasting colors. Perfect for little ones ages newborn and up, they retail for $12.99.
Today's parents need thoughtfully created and well-designed products for their little ones. bblüv's safe, durable, attractive, and innovative baby essentials just launched in the USA and are helping to simplify parents' lives with their new bundles of joy.
Baby Handprint Footprint Photo Frame Kit by Kubai is the perfect gift. Made with the highest quality materials, Kubai baby hand and footprint kit have been carefully manufactured using solid wood for the frame and a glass cover for a premium finish. The kit includes: 3x bags of clay to keep it fresh and for easy use, a rolling pin, and double-sided tape to have your baby or family pictures fixed properly.
Gifts For Him
Wildwood Grilling Small Grilling Planks Sampler is awesome for the dad who grills! Works on charcoal, pellet, and gas grills! Infuse smoke flavor into your food by placing your food right on top of these wood planks. Just soak in water and then toss on grill to let it add such richness to your dinner.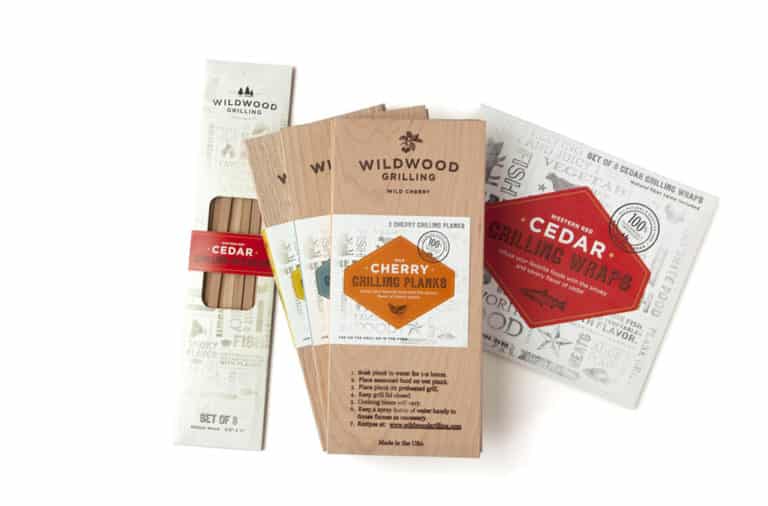 You can view the full line of grilling products on their website: wildwoodgrilling.com! My husband loves to grill so these products were a perfect fit for him. Wood chips and planks transform the flavor of veggies, fish, and proteins you cook!
From

If you have a passion for History the Coca-Cola Trail book is a wonderful read. Feel and understand the history and story behind Coca Cola over the years. A great book for anyone who loves history.


The Slope lenses feature attractive gradients that converge in the center, the dramatic lines creating a look that is powerful and sophisticated. Reminds one of the character Neo's sunglasses in The Matrix movie trilogy.
A name with Zapoteca roots, Zignum means "The Tip of the Spear." As of today, Zignum mezcal. maintains its status as one of the leading mezcals in Mexico, one of the leading mezcals in Mexican duty free, and the most awarded mezcal in the world. It is also the first and only MÉTODO VERDE™ (green method) mezcal, made by shredding raw agave hearts and then steaming the fibers and nectar, creating a mezcal with a clean agave flavor that is and easy to drink. It is the smoothest and most luxurious mezcal on the market, trust me I've tried my fair share. Zignum come sin 3 expressions: Joven, Reposado, and Añejo. Joven is unaged, and the lightest of the 3; Reposado is aged in medium charred white oak for 8 months; Añejo is aged in a combination of medium charred French and American oak for 18 months.
Man Grates are going to be for the man who enjoys grilling. These grates will give your food beautiful grill marks, but even better they infuse the smoke into your food. So you get a really delicious steak, burger, brat or even chicken or pork dish. Whatever you cook, it is sure to taste delicious.


MantraBands add some trendy style to your outfit but also help you to remember what is important. They have a ton of quotes and inspirational words on the bands! This is such a fun Easter filler for the man of the house.

The Wave lenses crest above the eye to present a modern look that projects glamour and intrigue.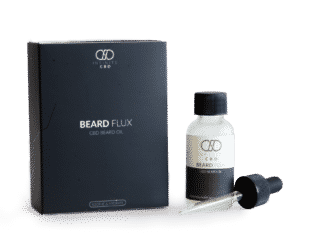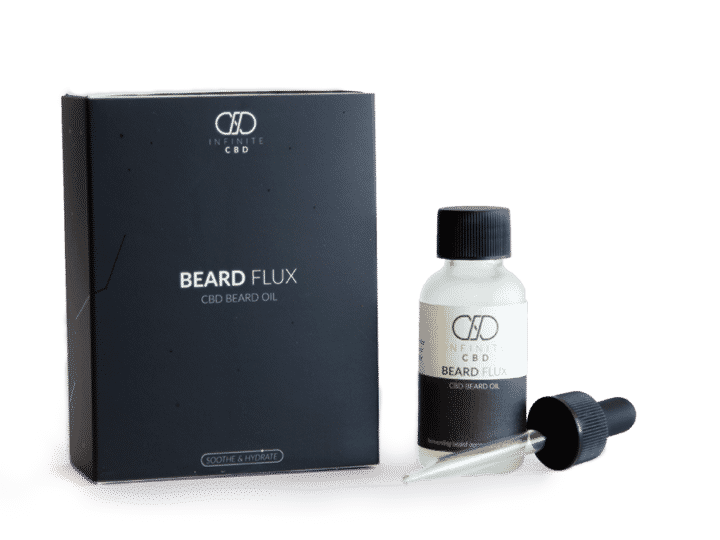 BeardFlux is the perfect gift for him! If he has facial hair, this beauty of an item is right up his alley. The combination of CBD, jojoba oil, hemp seed oil, and essential oils will polish your appearance while keeping your skin and hair healthy. No dry, scratchy, or uncomfortable beard here!


The Mesa lenses arc over the frame's rim, providing extra eye protection and a flattering silhouette with a streamlined upper edge that makes the wearer look like they're moving, even when standing still.
Gifts For Her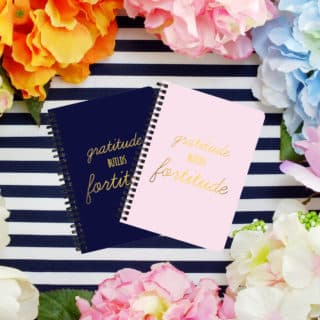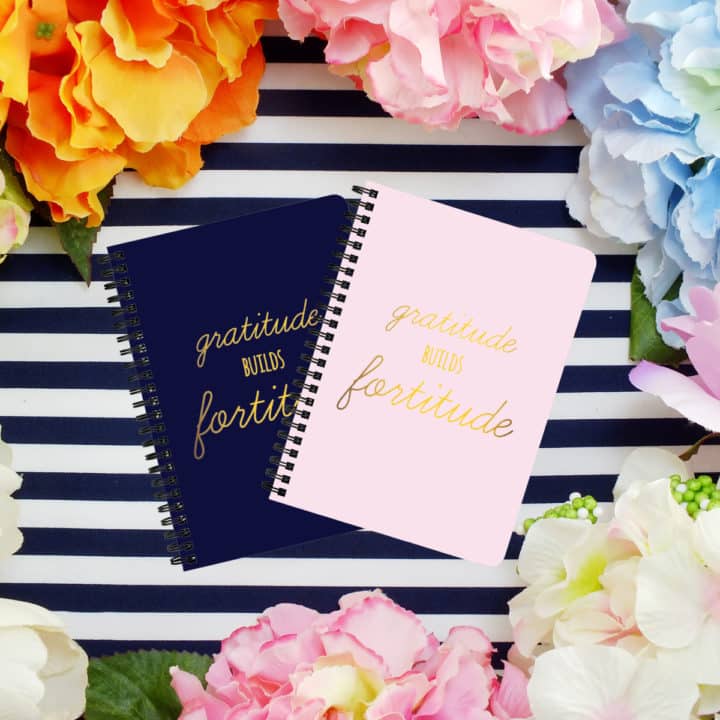 We all need a Journal in our lives, and I found the perfect one! They are the perfect tool to get all of your thoughts, lists, and plans into one organized, inspirational, and gorgeous space.
2 colors.
2 styles.
2 sizes.
Designed by breast cancer and autoimmune survivor, and Army wife, these journals were created to help to bring joy and love and gratitude and fortitude to your soul. Enjoy this journal for yourself or give it as a gift to someone you love.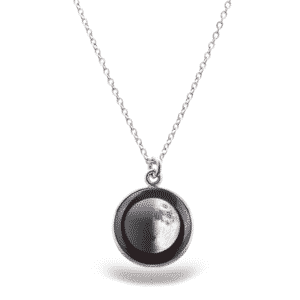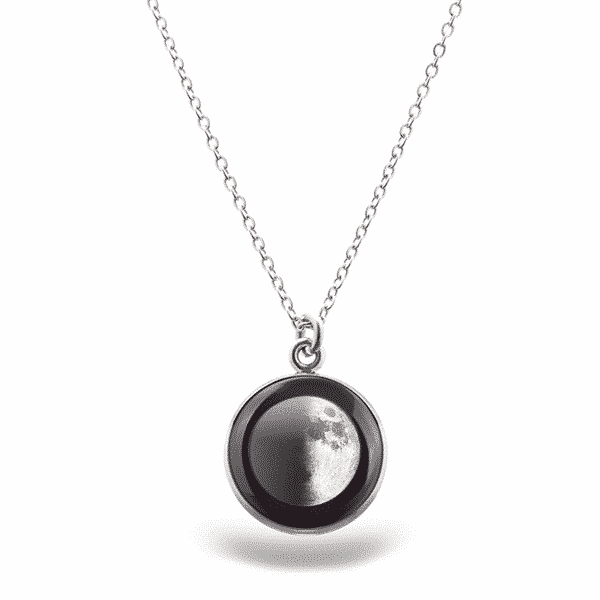 Moon Phase allows you to capture moments in time to cherish over a lifetime! I received the Luna Necklace in honor of my sons birth. The fine detail of this unique 5/8″ lunar phase charm captures the moon's vibrant energy, illuminating in the darkness and shimmering by day. This divine creation is made from hand-polished surgical stainless steel and dangles from a gorgeous 18″ surgical steel necklace as an ever-present reminder of your cherished day. Simply let us know the significant date of your choice and we'll capture the moon as it was on that sacred moment in time.
Hypoallergenic and lead-free. Proudly assembled in the USA.

MantraBands also has bands for women as well. Lots of creative colors, inspirational words, and quotes to keep you grounded as you carry out your day. These are a gift for anyone in the family for any time of the year!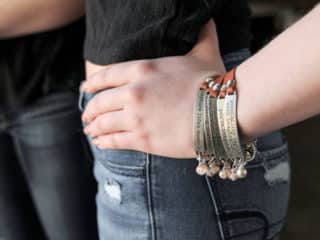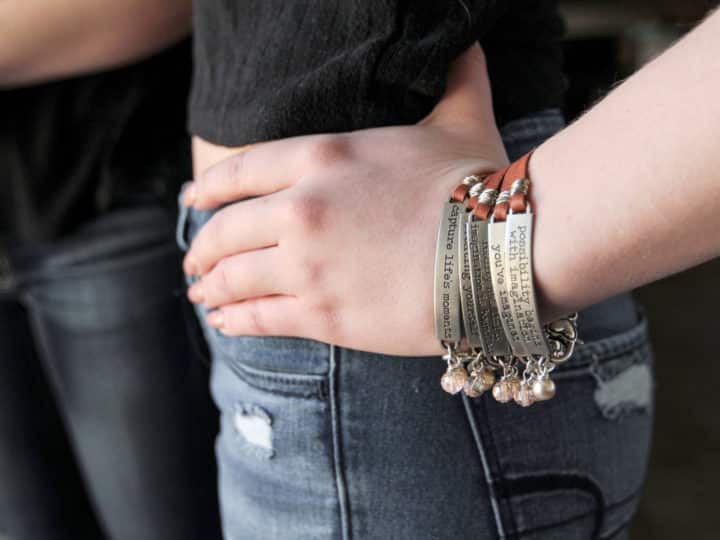 This stamped quote bracelet, which is a great giftable price point at $20 ($24 for the cuff version, free shipping to the US) and comes in an adorable little gift box ready to give. The perfect bracelet that can go without anything you wear! Such a stunning piece.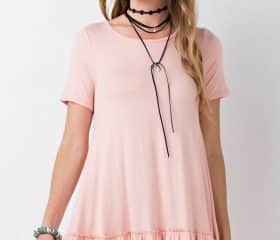 Another option is this ruffle bottom tunic top, which comes in women's sizes S-3X and is a universally flattering style and length. It makes an adorable tunic, summery dress, beach cover-up, or even a chic nightshirt. At only $26 (with free shipping to the US) it's a wonderful gift for any "her" in your life!

Plush Robes are always welcome for the mom who needs to cuddle up to something warm and cozy! She works hard, so let her feel relaxed in a nice soft robe.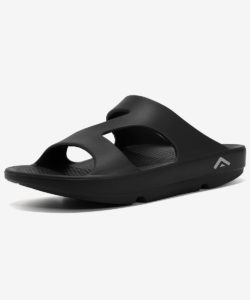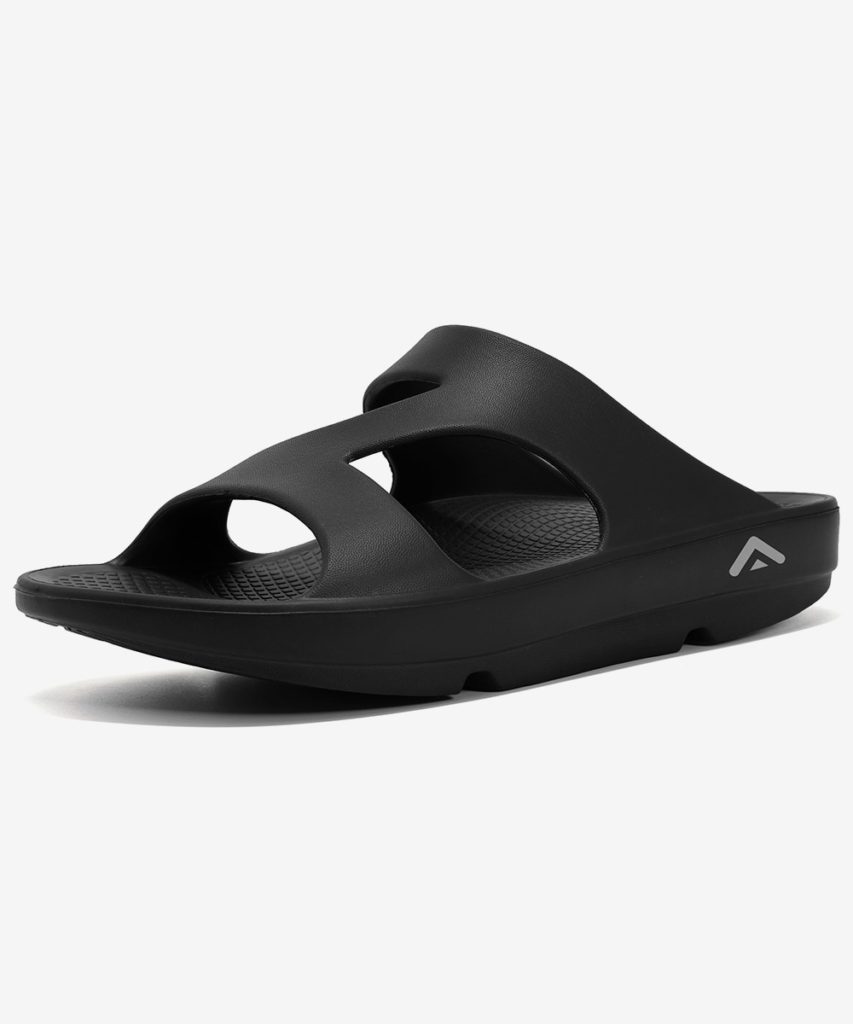 Fanture Aroma have high rebounding and cushioning performance, they're lightweight and have arch support that can relieve fatigue and pain for foot after long time standing and daily walking, they are also very helpful for foot diseases patients, like plantar fasciitis, flat feet, heel spur, arthritis, tendinitis and so on.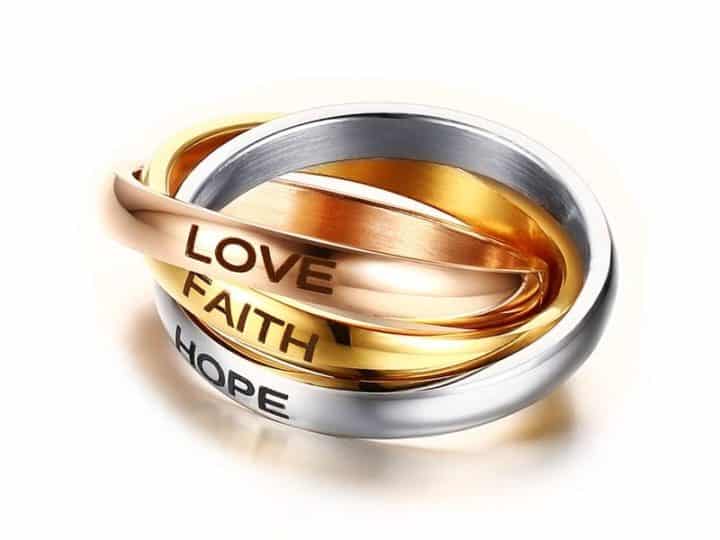 Faith Hope Love Ring is a classic gift to make the woman in your life feel special. Whether a teen or a mom this is such a pretty ring duo to add to your daily attire.

LUSH Dream Cream is going to soothe and smooth any dry skin you might have. Plus the aroma is heavenly. If you want a gift to totally pamper her, this is it.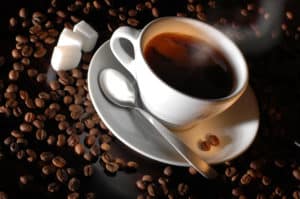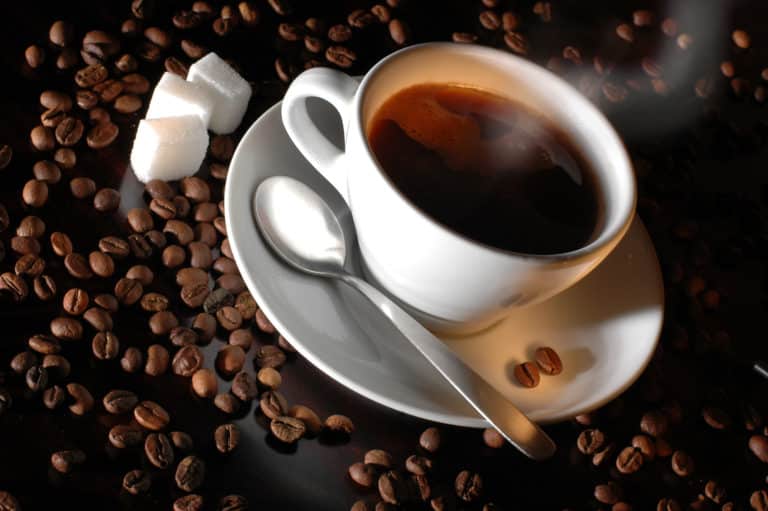 Create the perfect, personalized subscription box for Mom with our Variety Club. You can combine any of our 40 gourmet clubs into a personalized gift she'll absolutely love. Wine, cheese, flowers, chocolate, coffee, breakfast, and olive oil of the month are just a few of the things you can choose to send her each month… and still, stay within your budget.
Prices vary depending on what you choose to send each month, but you can create a custom 3-month subscription box for about $60 + Free Shipping + a Free Gift Announcement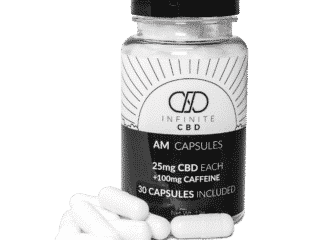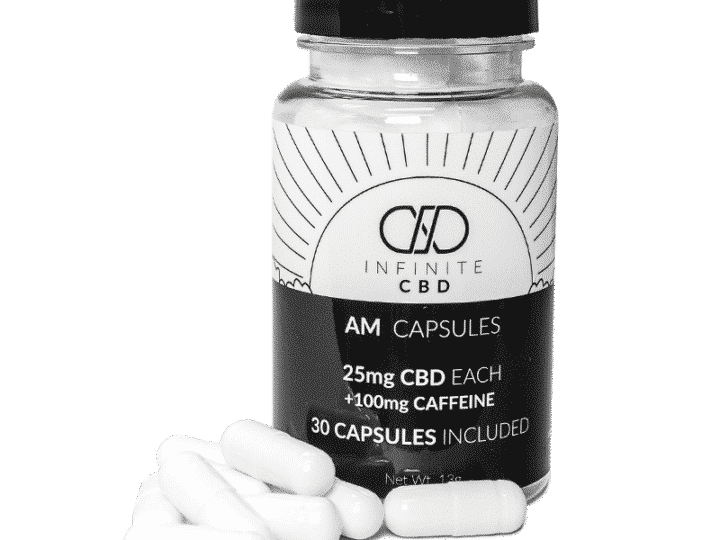 AM Capsules are a great way for mom to kickstart the day. No more tired and worn out feeling these CBD Capsules. One capsule contains (25/100) mg of CBD and 100 mg of caffeine. So that mom who is going from morning to night can have a bit more of a pep in her steps.
Gifts Anyone Would Love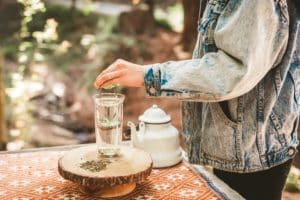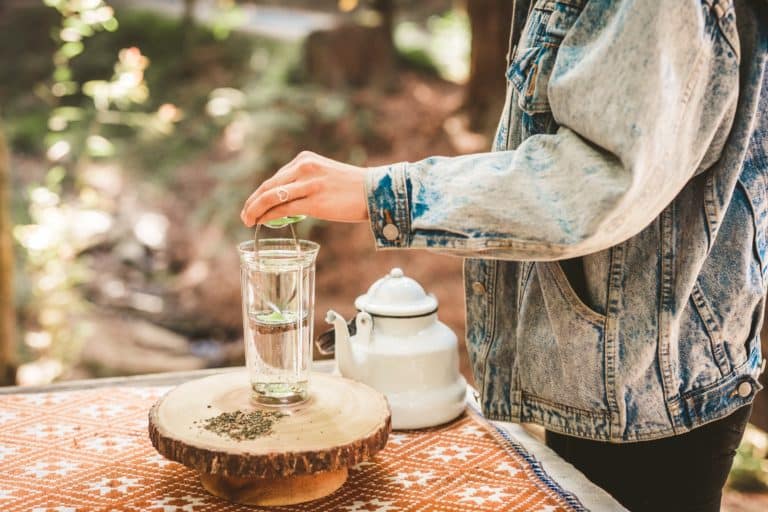 Brewfish is a modern take on the 'French Press'. Add your coffee or tea leaves to the glass and add hot water. Let sit for your desired amount of time; press the sediment to the bottom and go! Once your coffee/tea is pressed, the brewing process is shut off by our patented press and no sediment escapes out and into your drink. This is made with double-wall glass, so your hand never gets too hot.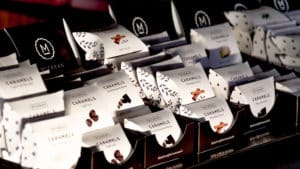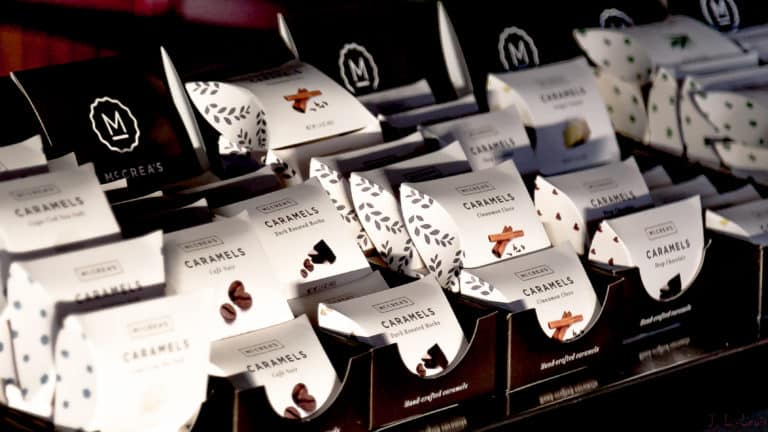 McCrea's Candies is a tasty sweet to stuff into your basket. Incredible caramel flavors that are individually wrapped and ready to take you to a sweetness dream. I am loving all the flavors, the deep chocolate has been a huge winner in our home!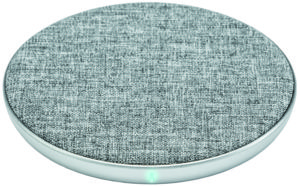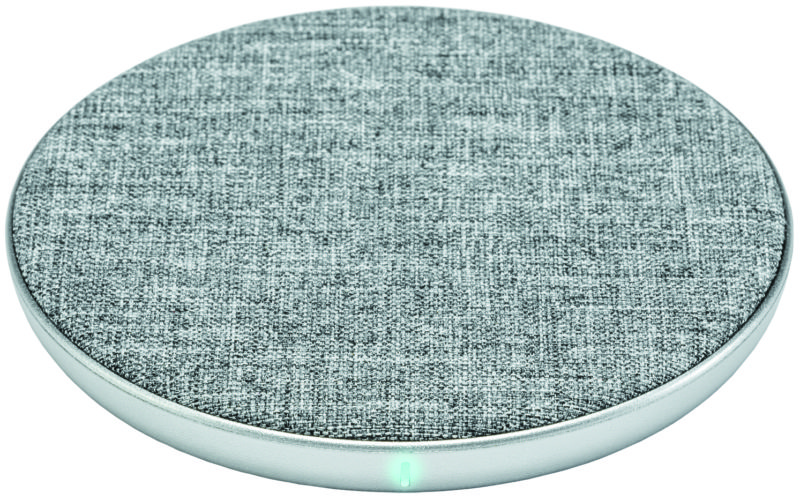 Ventev Mobile is a new and creative way to charge your electronics to stay connected to the world. Rapidly charges your devices so you spend less time waiting and more time enjoying tech in all the glory! You will find all types of products from charging hubs, cords, and more.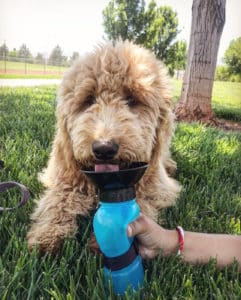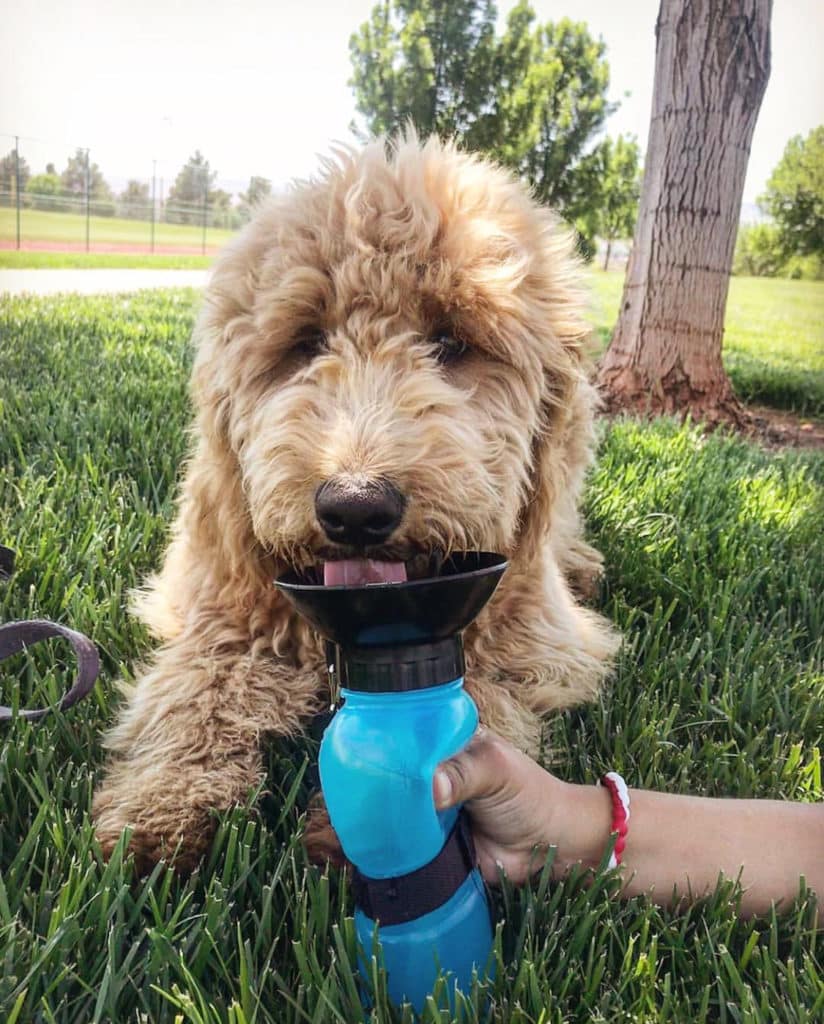 AutoDogMug (Blue): If your dog had a best friend (other than you), this would be it. Public water bowls can contain harmful pathogens, travel water bowls are an inconvenience to use. The AutoDogMug® is the first and only one-handed hydration system for dogs. Squeeze and water fills the bowl for your pup to drink, release and the remaining water returns to the bottle, not wasting a drop. Comes with a removable strap, which can be used as a handle, or for attaching to a pack. Holds 20 ounces of water & fits on your car cupholder, which makes it perfect for car rides!

Brownie Bites are single serve brownies that will be a treat that anyone would enjoy. Soft, fudgy, and downright addictive. Great for taking on the go, packing for kids lunches, and a tasty after-school treat. You will go nuts over these Sugarbowl Bakery brownie bites. My son and I love these to pieces.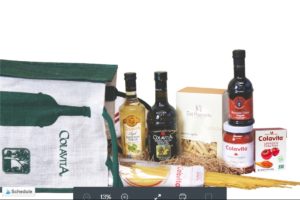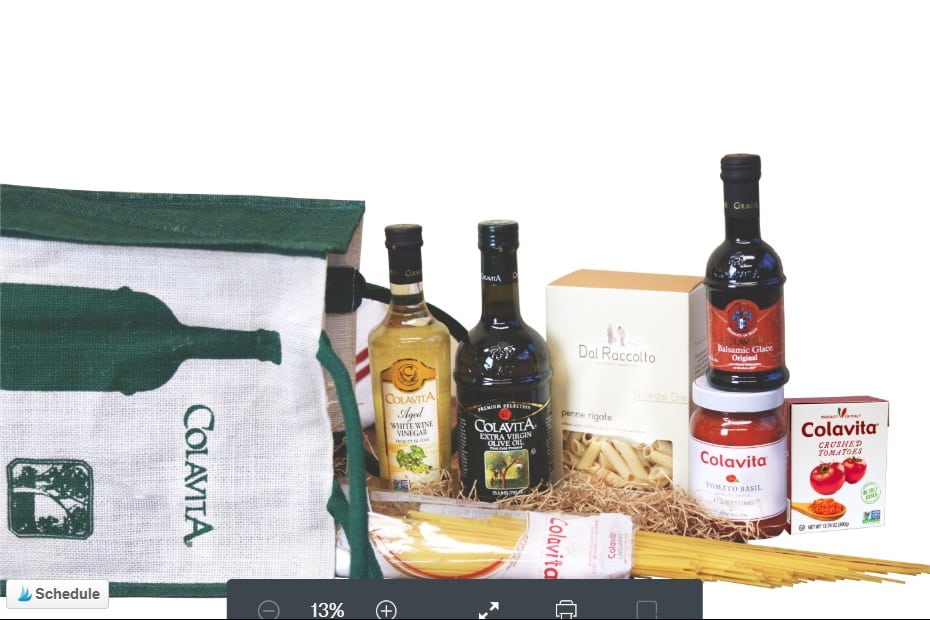 In Italy, Easter is one of the most important holidays, so why not bring a taste of Italy to your Easter holiday this year? Colavita's Italian Sampler Tote (SRP $59) is filled with Italian pantry staples, with a selection that makes it easy to dish up a delicious menu, including Colavita Premium Selection Extra Virgin Olive Oil, pasta, sauce, and vinegar for a soulful mix of authentic Italian flavors and aromas. Use the burlap bag to pick up other recipe ingredients!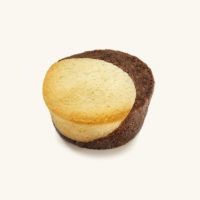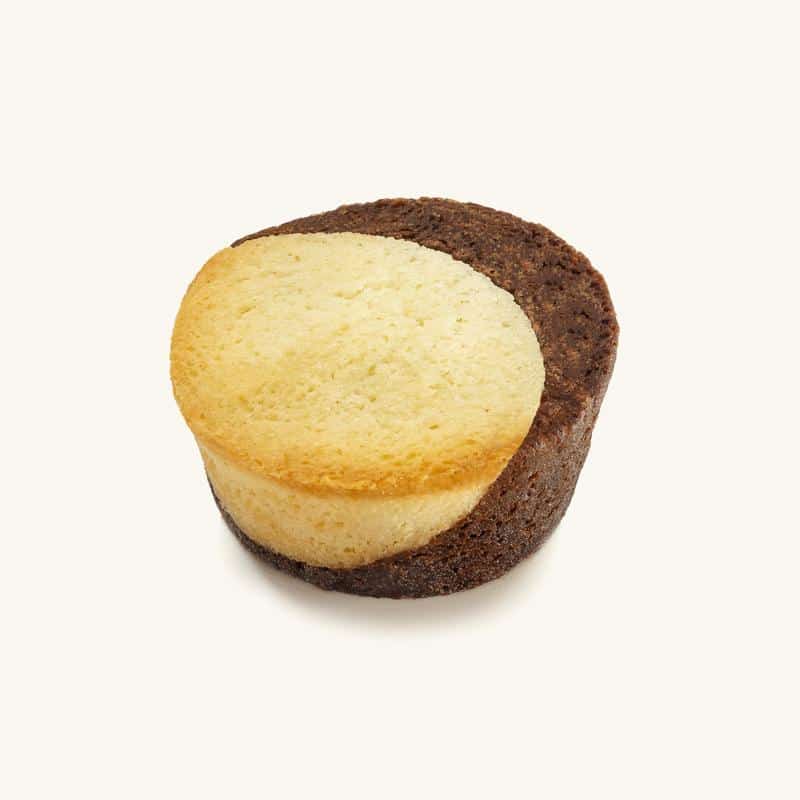 Duets are another from Sugarbowl Bakery you need to try. They are a mix of their famous brownie bites and Madeline's combined. You get the vanilla and chocolate combined for one firework-worthy dessert. So far I have not found one item I haven't swooned over from their site. I love all their treats.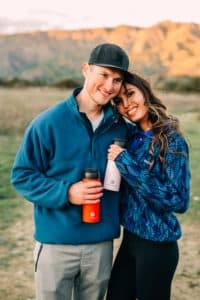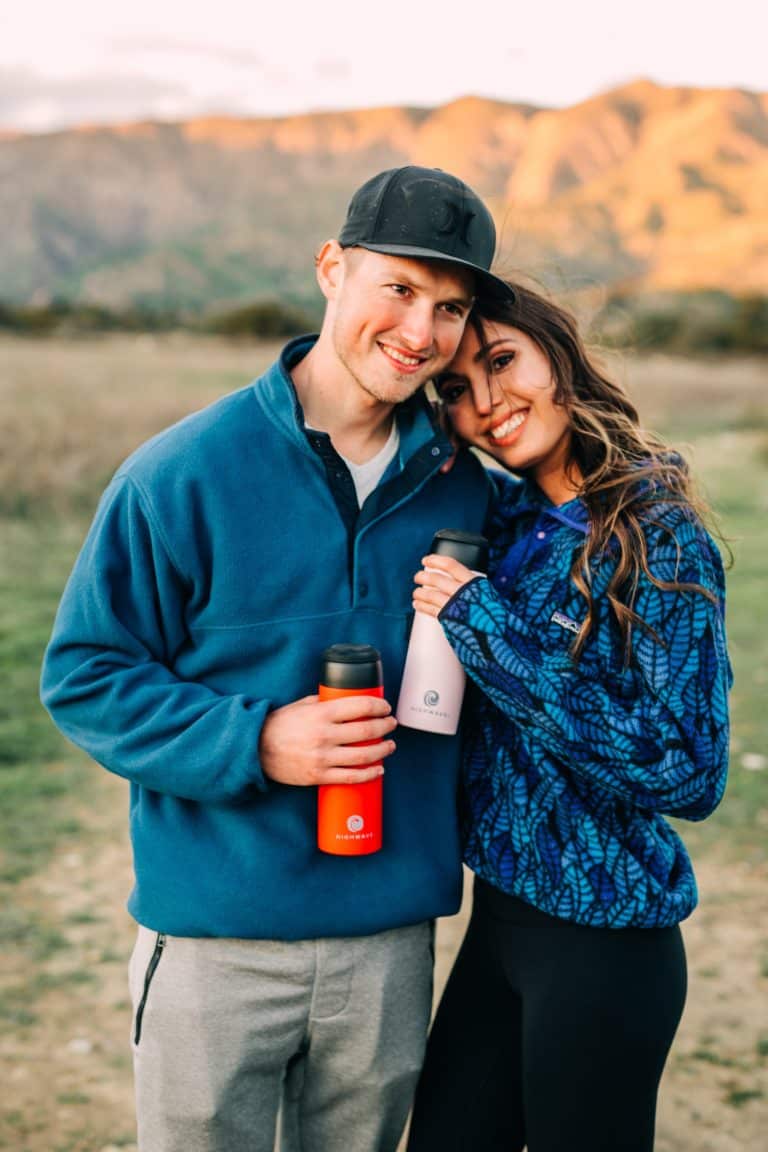 Roam 16oz slimmed down, 16 oz, stainless steel travel mug features a full vacuum body and our patented "no look" push button top. The 360° drink top, comes equipped with a final top, making it leak-tight, so that the inside of your bag stays nice and dry. This mug will keep your beverage hot for 12 hours or cold for 24 hours. Pro tip: purchase the sport top to make into a reusable water bottle when not using as a travel mug!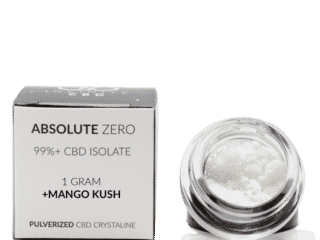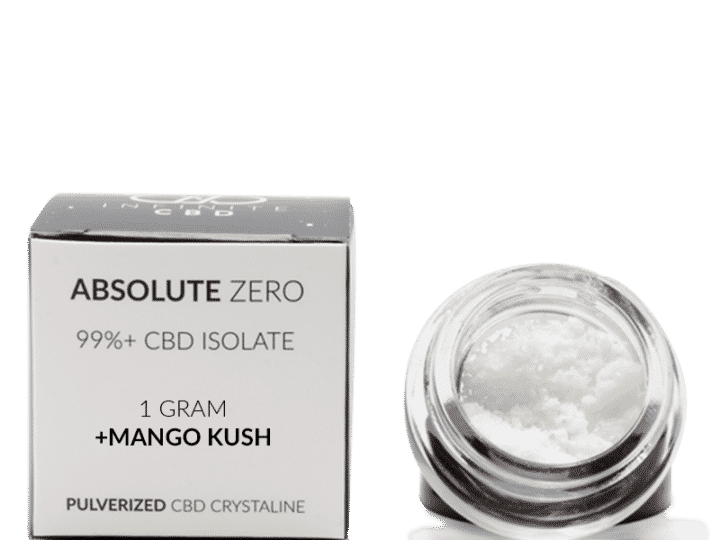 Consider using Absolute Zero isolate to cook with to gain the most benefits from each dish you serve up. InfiniteCBD has also sent this to let me try out when I am in the kitchen. There are many other uses for this as well, that you can learn about on their site.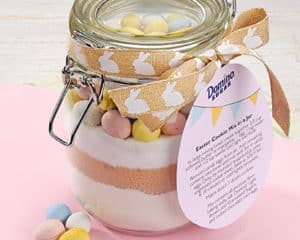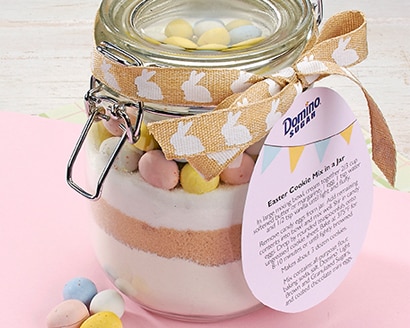 Domino Sugar would like to share the gift of baking with loved ones through the ultimate Easter Cookie Mix in a Jar— sweetened up with Domino's Light Brown Sugar. This adorable and easy to make gift is a sweet and simple Easter Bunny favorite. Perfect for those who are cost conscious, gift givers can get creative with this simple present while providing the perfect opportunity to get the family involved. Young ones can help with pouring in the ingredients, perfecting the look and feel and decorating the jar with everything Easter. Don't forget to attach the recipe!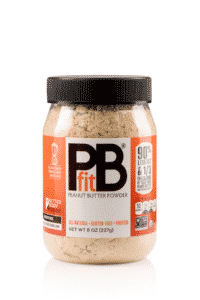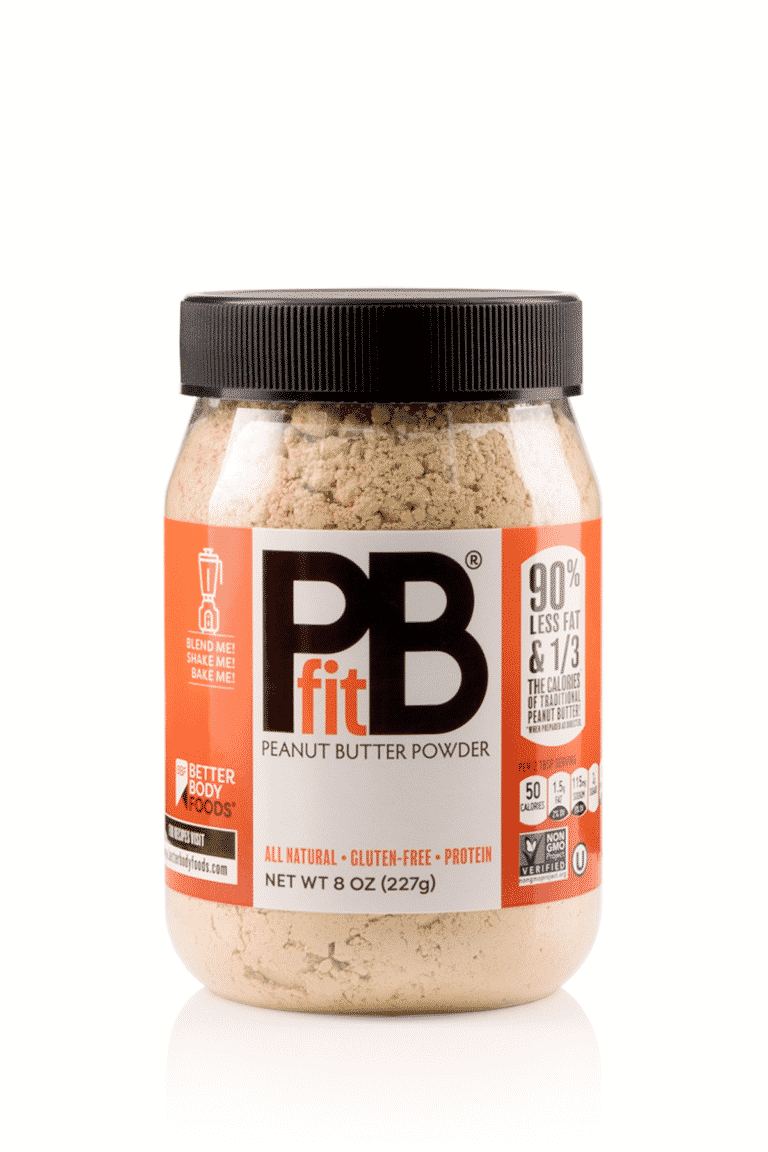 PBfit is a natural peanut butter powder with 87% less fat and about 1/3 the calories of traditional peanut butter. Because it is a powder, it is easier to use in smoothies, baking, and shakes of all kinds! I have been using this for our oatmeal in the mornings, toss in banana shakes, and even baking. A tasty option for someone who loves peanut butter but looking for a healthier alternative.