Mother's Day is right on the horizon, and I have a nice list of gifts to make mom feel extra special! Being a parent is such a tough job, so taking a day out of the year to make them feel extra special is wonderful! Let your mom or mom-figure know how much you care.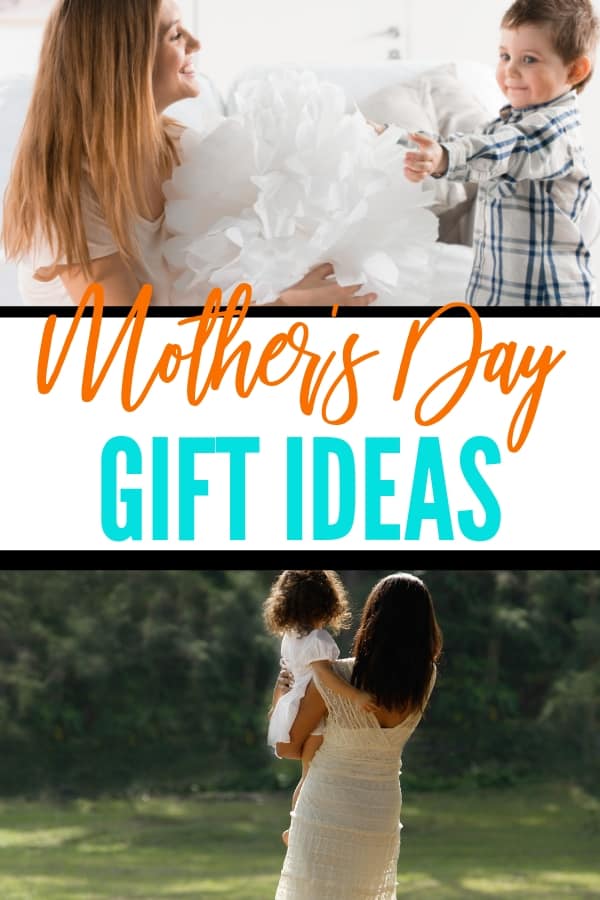 I will be sharing more gifts as time goes, so make sure to check back often for all your favorite Mother's Day needs.
Gifts for A Mom Who Enjoys Pampering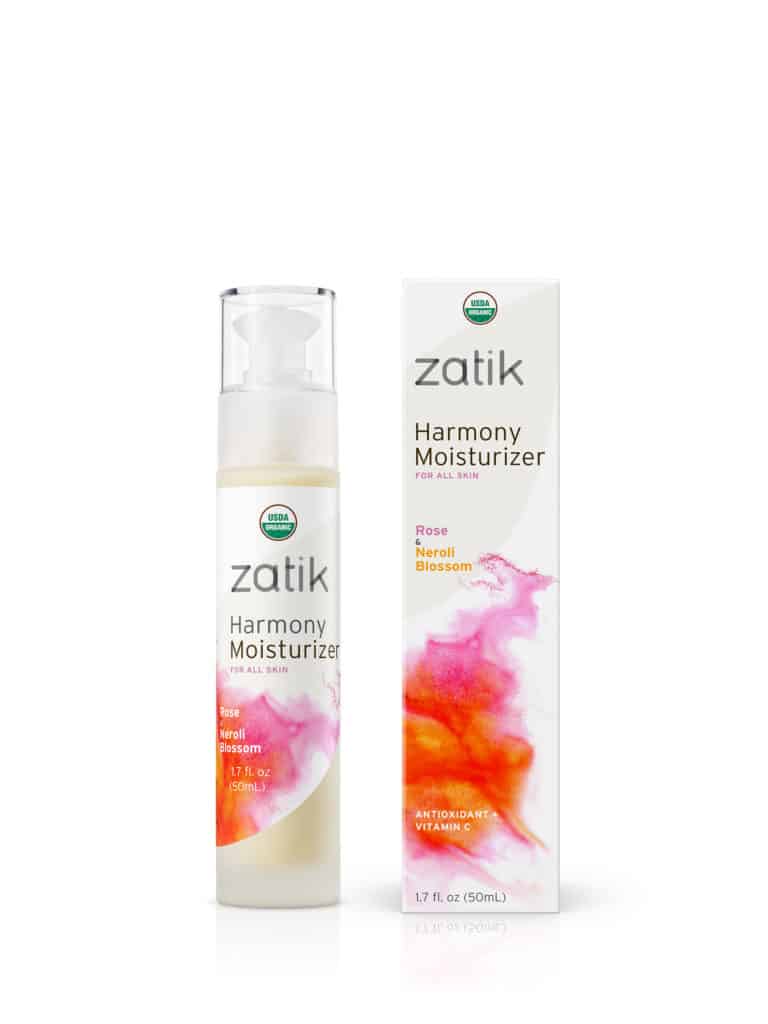 Harmony Moisturizer with Rose and Neroli: it is our antioxidant an Vitamin C Moisturizer. This is such a wonderful gift for a mom who enjoys trying out new skincare products. Moisturize her skin with a sweet smell of rose and neroli.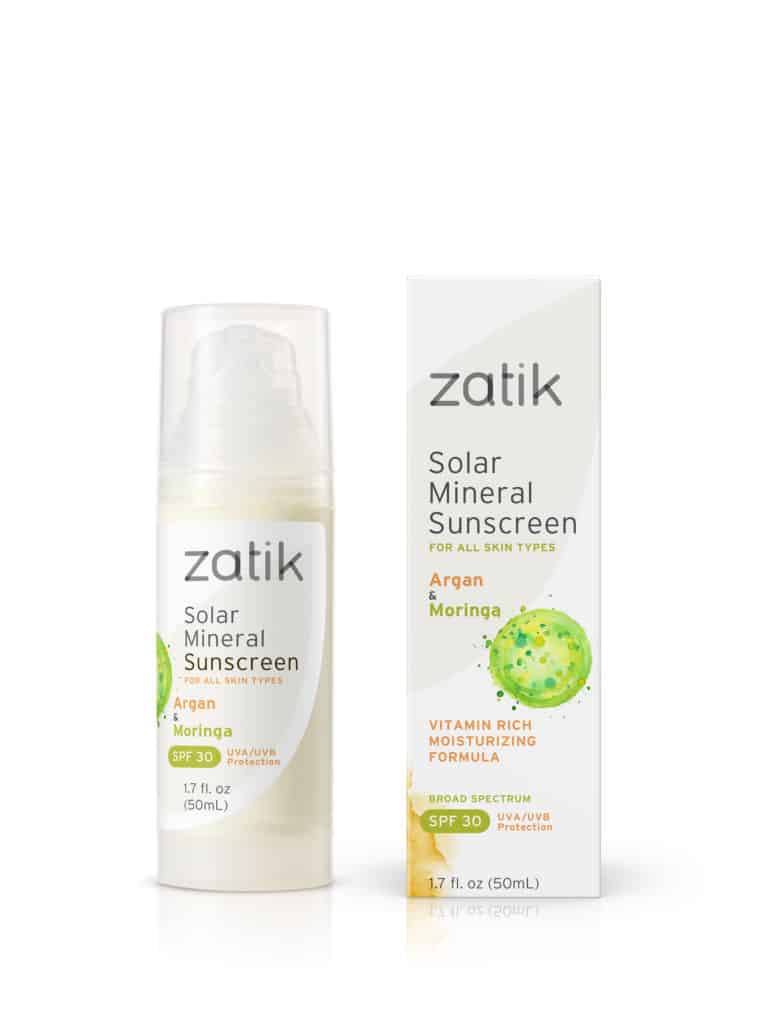 Solar Mineral Sunscreen with SPF 30. This is a very lightweight, transparent, non-nano zinc-based, environmental friendly SPF for face and neck. This is one of their most popular product. The Solar Mineral Sunscreen will be featured in Elle Magazine in June under Tipsntrends. With summer on the horizon, now is the perfect time to moisturize your skin with something to protect against harmful UV rays.


Let mom relax and unwind with this MassageRite Heated Neck Massager and Rolling Back Pillow, Amazing for Pain Relief and Relaxing. Gentle enough she can use it every single day, and the quality is nice so it will last a long time. The heated massager helps to work out any pain she might have and give her a massage to relax and de-stress.
Gifts for A Mom Who Loves to Cook
If mom doesn't have an Instant Pot, get one for her! She will love cooking up all types of dishes from mains, sides, desserts, and all things in between! This Instant Pot is going to cut down cook time, and give her homecooked meals in a hurry!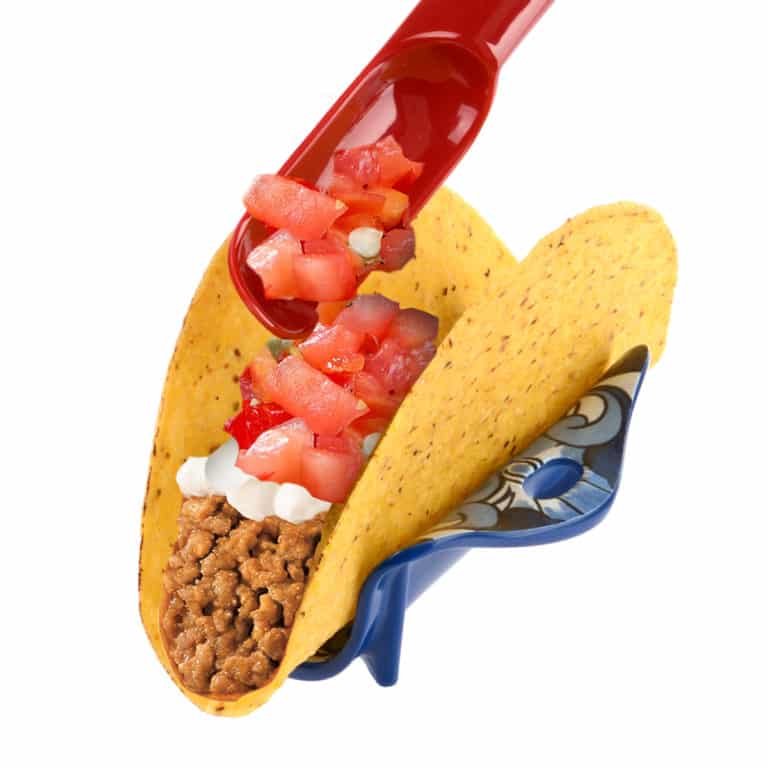 Love Tacos as much as me? Here is a taco holder that is a single or you can buy a multi-holder for tacos for your Taco Tuesday nights! Fill up your tacos with your favorite toppings without it tipping over and spilling out the contents.

The Ninja Foodi is essentially an Air Fryer and Instant Pot in one! This multi-purpose kitchen device is on the top of so many mom's wish lists this holiday season.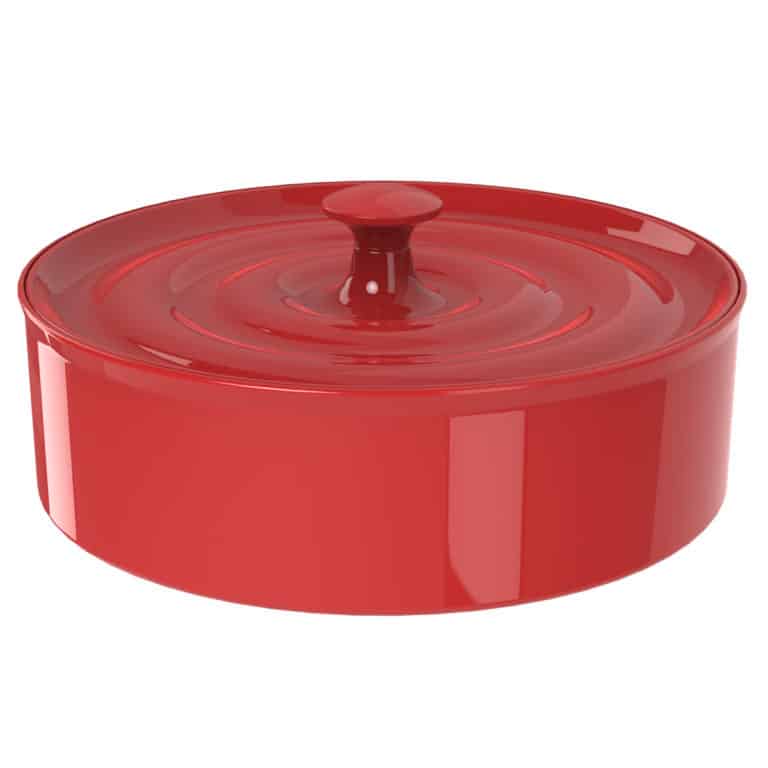 Tortilla Savor is the perfect way to keep your flour tortillas or corn tortillas warm for your tacos, fajitas or other Mexican inspired dishes you make. It can hold up to 24 tortillas! Great for the mom who loves cooking and eating burritos!


Fun Coffee Mugs, are a great gift idea. Let her sip her morning coffee out of a fun mug, if she enjoys coffee or tea.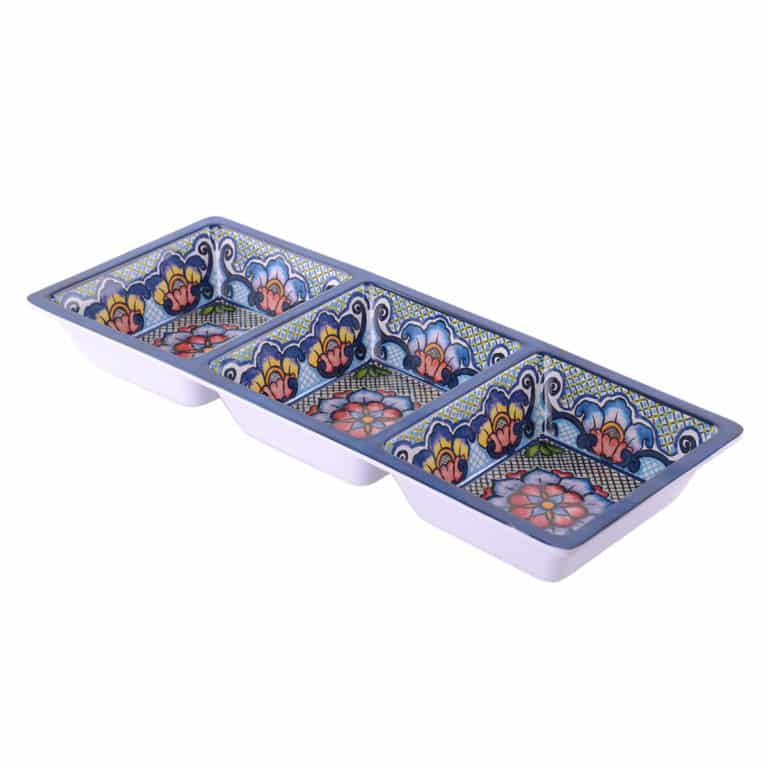 The 3 Section Taco Tray has connected bowls for serving all the taco fillings. It is perfect for passing around the table and pairing with Taco Spoons. Made from melamine construction, it is available in blue and yellow with unique patterns ($24.99). The Tortilla Savor is great for tacos, burritos, and fajitas. The Tortilla Savor keeps your warmed wraps ready to eat. Holds up to 24 corn or flour tortillas. ($26.99).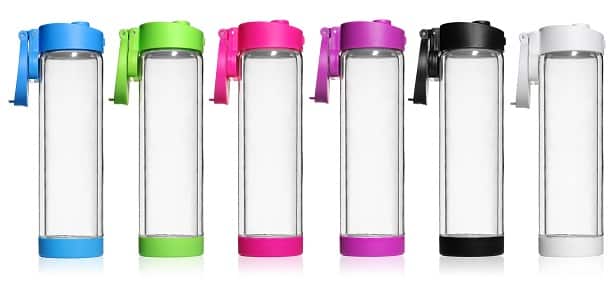 Keep mom hydrated with one of these Glasstic Worry-Free BPA Free Water Bottles. A fun way to make sure you are drinking enough water in the day. This bottle is shatterproof – you can comfortably take this glass water bottle anywhere you go. Enjoy your favorite beverage everywhere you go vs suffering from plastic only bottles that leaving your drinks tasting flat…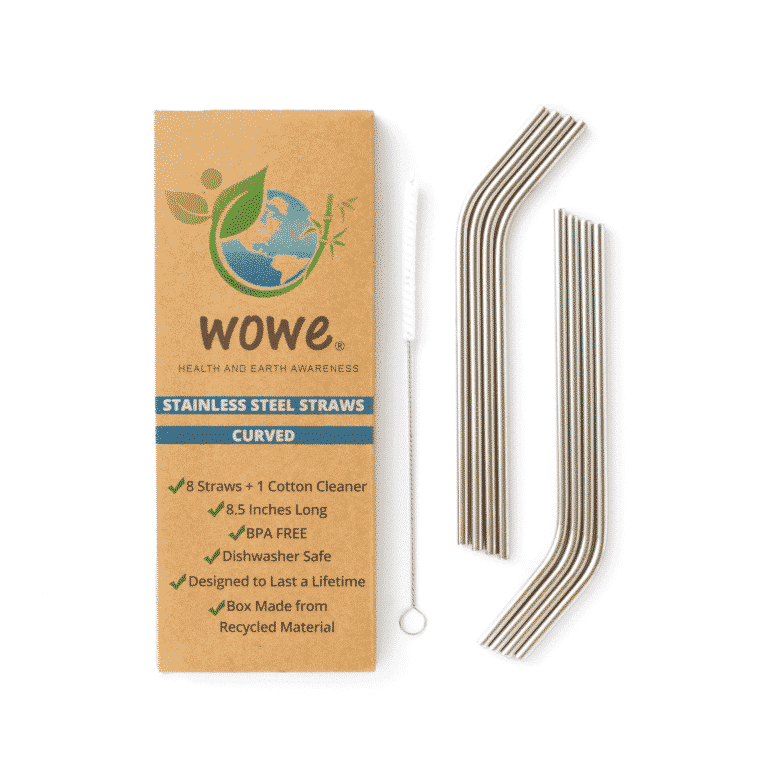 In the USA alone we go through 500 million straws every single day or 182.5 billion straws per year. Ouch, that is a ton of plastic. On average each American will use 38,000 straws in their lifetime, all of this plastic will end of in landfills and even worse the oceans. Plastic can take up to 1,000 years to completely decompose.
Help reduce your waste by using a
reusable stainless steel straw
. We designed our straws to last a lifetime. They are made from food-grade 18/8 stainless steel, is dishwasher safe and will not rust. Each set of straws come with a straw cleaner made from metal and cotton. All other brands use metal and plastic for their straw cleaners.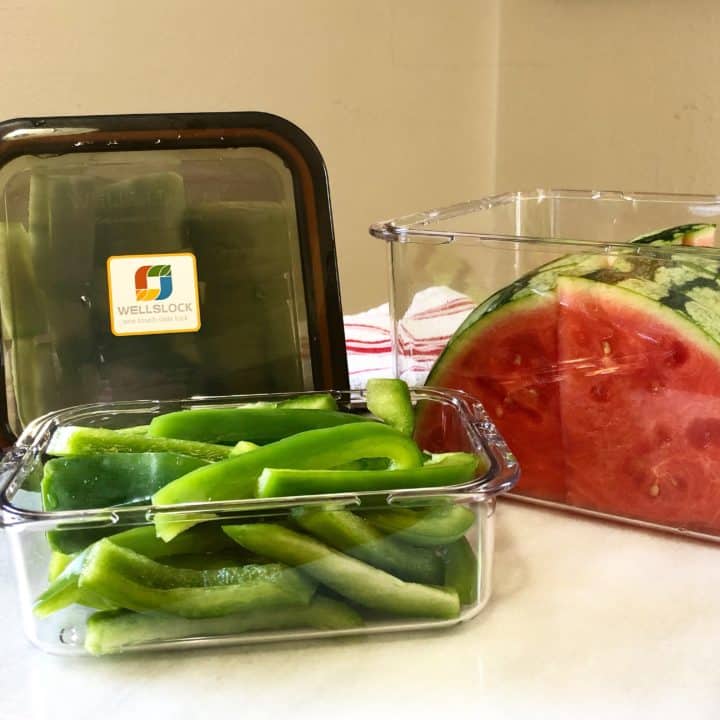 Wellslock
is one of my favorite brands of containers to use for storing produce and more. They are airtight containers that are leak-proof and are odor resistant and stain resistant. Plus they are BPA Free and offer a limited time lifetime warranty. And if you are interested in purchasing use code: Sugar15 for 15% off!
Gifts For Moms Who Love Food
Oh! Nuts Chocolate Covered Cookies are a fun and sweet treat to serve up. If your mom lives away from you, ship right to her doorstep! If your mom loves sweets and loves nuts, this set is fantastic. Plus it ships well if you don't live close to your mom.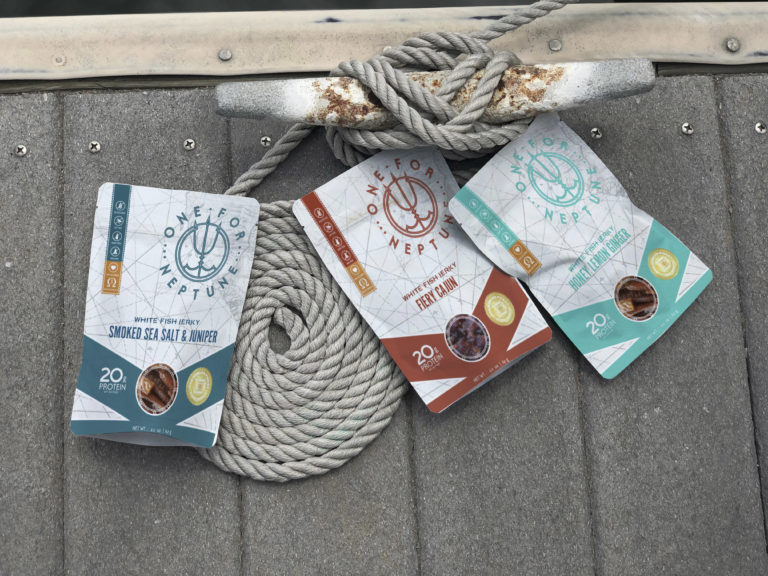 OneForNeptune makes healthy, sustainable white fish jerky with the taste and texture of classic beef jerky, yet more protein (20g per pack!) and 560mg of omega-3 fatty acids, with almost no saturated fat. The jerky is gluten free, non-GMO, dairy free, all natural, and a good source of vitamins D & E and Selenium and is offered in delicious flavors like Honey Lemon Ginger, Fiery Cajun, and Smoked Sea Salt and Juniper. What really sets the company apart, though, is their commitment to seafood sustainability and guaranteeing transparency in the sourcing of their high-quality products. Consumers can even use OneForNeptune's "Find My Fish" platform to trace every packet back to the fish, fisher, and fishery that they were caught.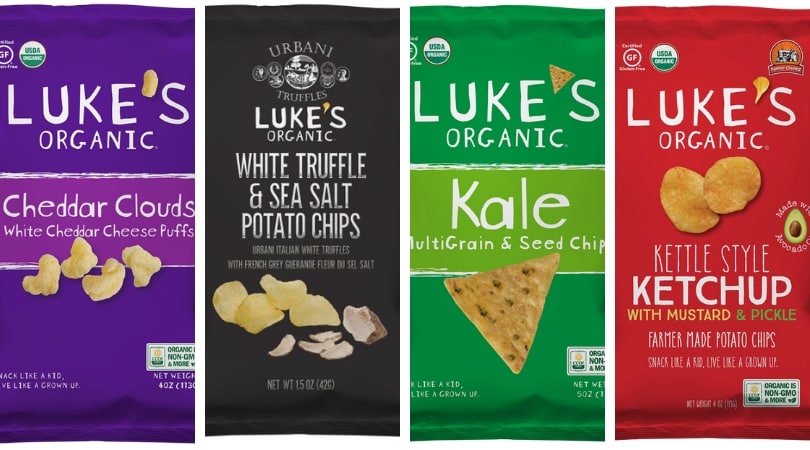 Truffle Chips – INTENSELY AROMATIC WILD ITALIAN TRUFFLES NESTLED IN A LIGHT DUSTING OF HAND-HARVESTED GREY FLEUR DU SEL SALT IN A FARMER OWNED, ORGANIC GLUTEN FREE, NON GMO AND VEGAN POTATO CHIP
Ketchup w/Mustard and Pickle – EVERYTHING YOU WANT ON A BURGER, BUT IN A FARMER OWNED, ORGANIC, GLUTEN FREE, NON GMO AND VEGAN POTATO CHIP.
Kale – DELICIOUS MULTIGRAIN, ORGANIC, GLUTEN FREE, NON-GMO AND VEGAN CHIP WITH REAL KALE INSIDE
Cheddar Clouds – LIGHT CRUNCHY AND OH SO CHEESY ORGANIC, GLUTEN FREE AND NON GMO WHITE CHEDDAR PUFF
Gifts For A Mom Who Loves Organizing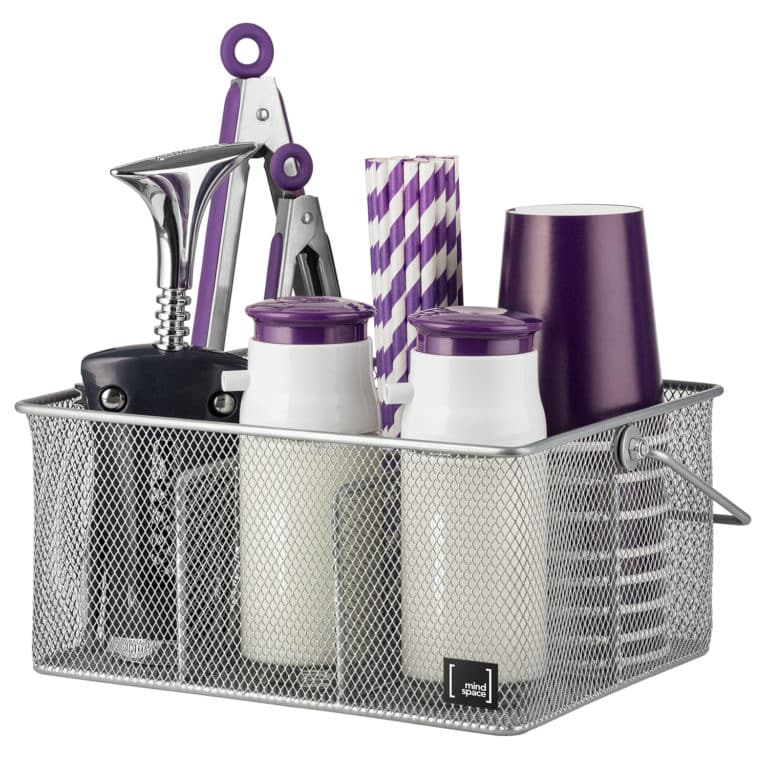 This Condiment Caddy is going to be perfect for the kitchen or pantry to store items! Great for entertaining guests, summer BBQs, and everyday use! If your mom loves to keep things organized she might love this. She could also use it for other rooms in the home too! From bathroom to bedroom!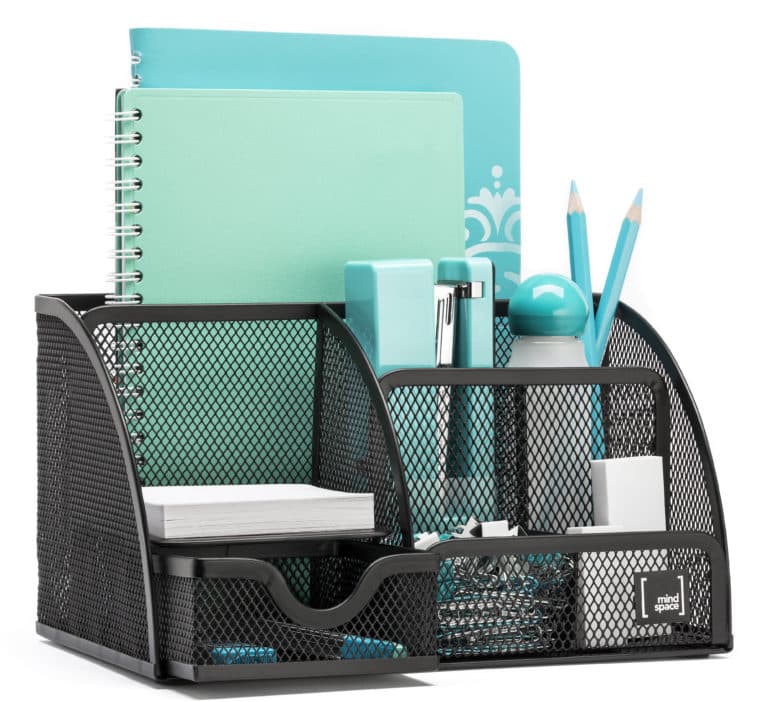 With all the thinking, planning, dreaming, envisioning, drafting, creating, and strategizing you're doing each day, give your mind the gift of space. Buy her an Office Organizer to keep her workspace fresh and clean as she conquers like a boss! Whether this is for a home office or designated workspace is a perfect gift.
Gifts For A Mom Who Has It All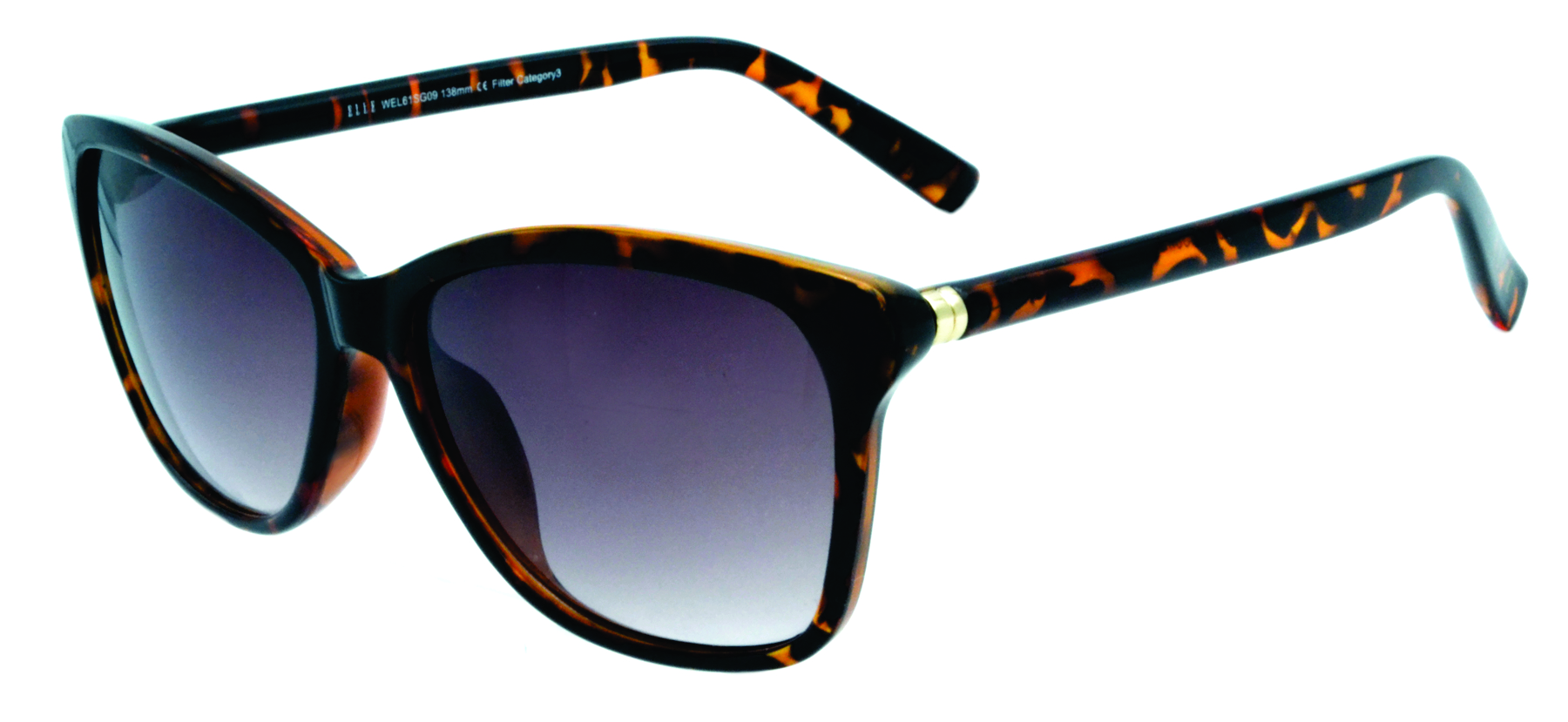 This pair of sunglasses is just one from the collection of stylish, statement-making sunglasses from ELLE Eyewear. The sunglasses from this collection are fashionable without being overstated. They give a woman a chance to express herself: flirty or mysterious, glamorous or playful. The ELLE Eyewear sunglasses are made of the finest lightweight yet durable plastics and strong metals – in their natural state or painted. These ELLE Eyewear sunglasses are affordable at an average price of $30 and are available exclusively at Kohl's stores. To find a Kohl's store near you, go to this website: www.kohls.com/stores.shtml .
This Mother and Daughter Necklace is a piece to give her to make her feel extra special! This necklace is a way to remind her how special she is and the connection she has with her daughter.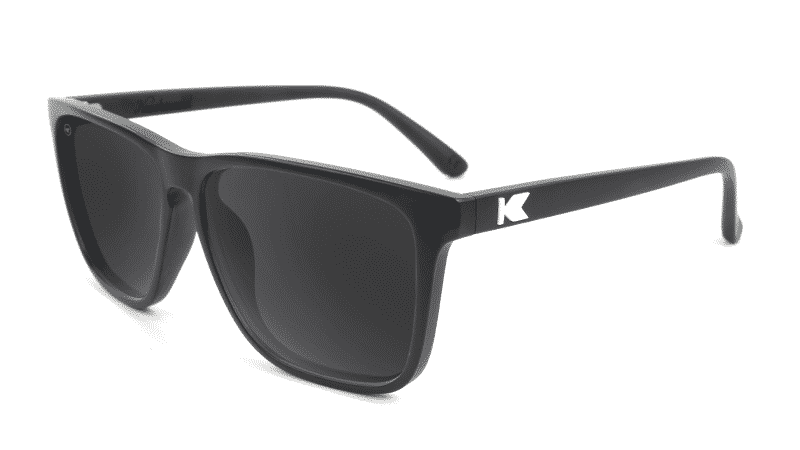 These Matte Black / Smoke Fast Lanes sunglasses are the perfect accessory for summer. I love the matte black look. It offers a clean look that pairs with almost every single outfit! Plus highly affordable, and you can choose between polarized or not which is super nice to have the option.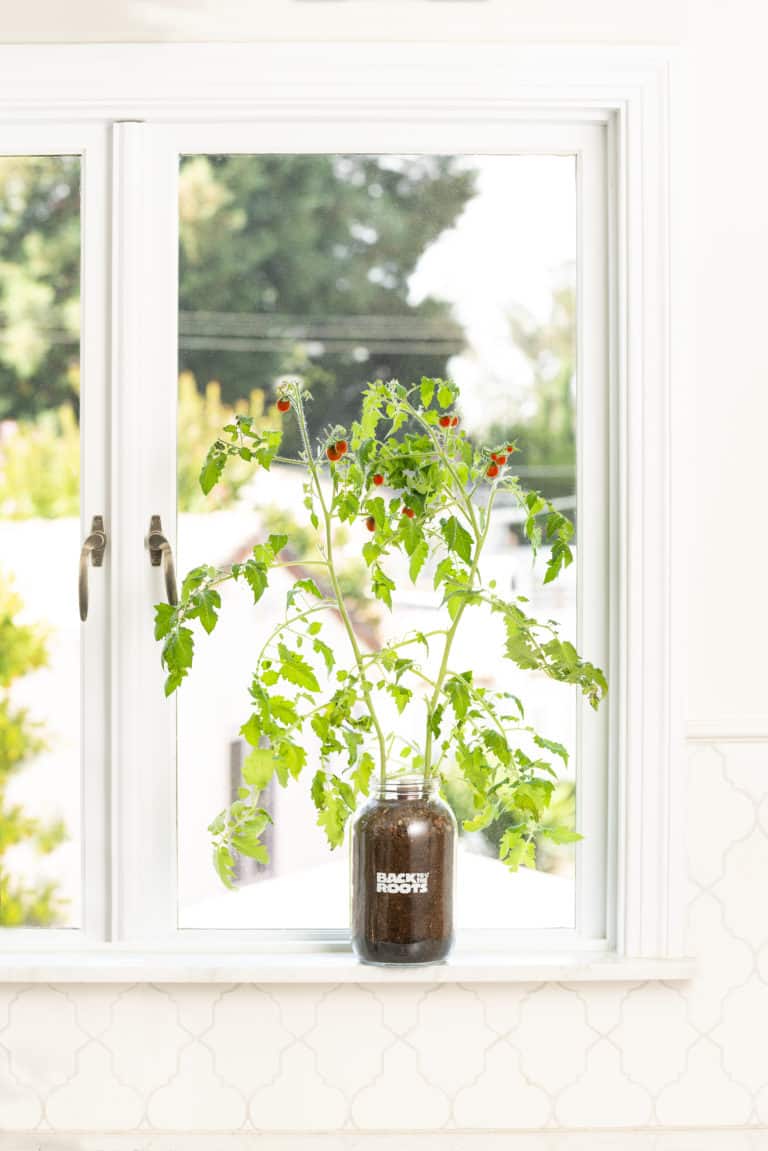 The Back to the Roots Tomato Windowsill Planter is the easiest way to grow your organic tomatoes indoors and at home. The planter uses ancient watering technology in the form of an olla pot that you can fill just once a week and watch it grow! Makes a perfect holiday gift for your foodie friends to grow fresh, organic tomatoes year-round!
Plus, the biochar technology in the soil lets you grow right out of the planter, on your windowsill or tabletop, with no draining needed. No chemicals, no transplanting, and no messy drainage holes.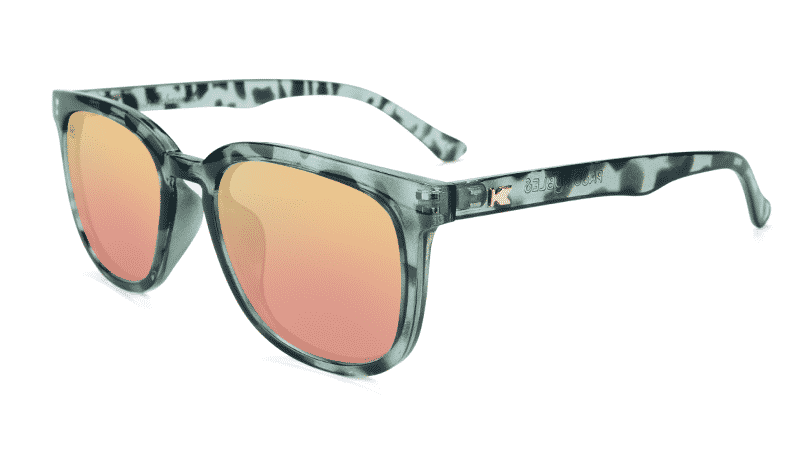 Slate Tortoise Shell / Rose Gold Paso Robles are another awesome set of glasses from Knock Around! You have a really pretty turtle color with hints of rose gold. Take these to the beach and let her protect her eyes as you enjoy nature. Buy tons of sunglasses at an affordable price. The quality is really spectacular. I have been wearing these almost non-stop!
This Mother and Son Willow Tree is such a precious keepsake. Let your mom know how amazing she is, and that she can display this in her home or office.
This necklace is one example of the many exquisite necklaces, earrings, bracelets and rings in the ELLE Jewelry collections (www.ellejewelry.com). Each piece is rendered in sterling silver plated with rhodium or gold so they will never tarnish. In addition, carefully selected semi-precious jewels and stones along with the finest quality crystals and cubic zirconia are used in the creation of each piece. Use the Store Locator on the website (www.ellejewelry.com) to find stores near you that carry the ELLE Jewelry collections. ($50-$250).
Make sure to check back often, for more Mother's Day ideas.