Prepping for Back to School? If you answered yes, you might look at these items listed below to help you rock this school year. With the best school bags, tasty snacks to fuel your child's body and more. Preparing for a new school year can be daunting, but with my help, you can find items to keep you organized, your kids happy, and set you up for a successful school year.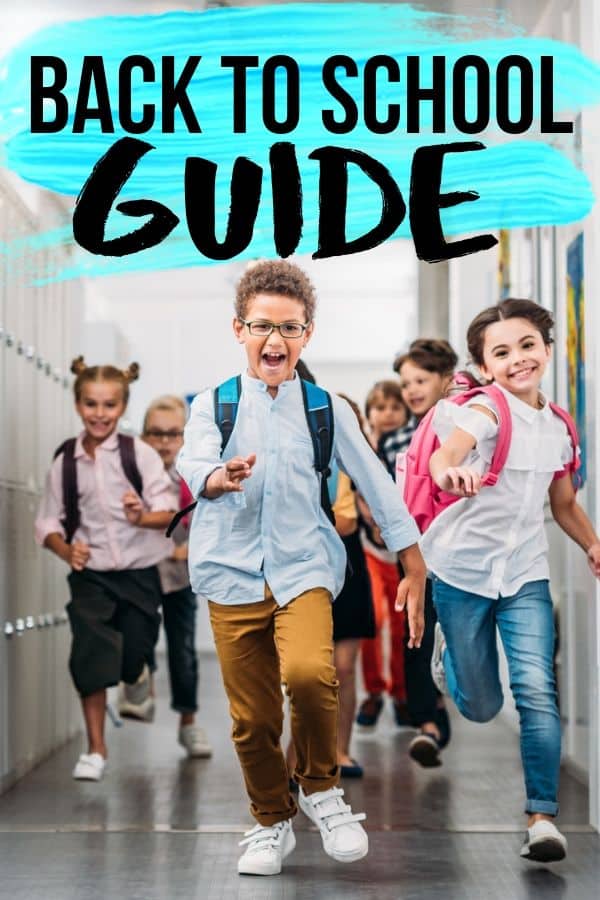 Whether your child is starting kindergarten or taking steps to senior year or even college there are items for every age range listed below. I will also be adding a lot more items, so make sure to check back often for all your BTS needs. Plus check out these ways to save with student discounts!
Back to School
Let me share some tips and tricks with you to find great products for your family, and save money!
Best Sites To Find Back to School Deals on Supplies and More
Passion For Savings | They dedicate a whole section of their blog to finding you the best deals for Back to School! I have used this site for years on deals all year round!
Ways To Save Money On BTS Essentials
Consider buying pre-worn clothes so you don't have to buy new. Look at thrift stores, shop yard sales, etc. It will save you money, but yet offer new clothes for your kids. In terms of supplies, use the site above to find the best prices on items.
You can also re-use items from the year before you have on hand. Dollar Tree is another great place to find cheap everyday supplies.
Check back again for even more Back to School Guide Items!