Crumble Burgers Instant Pot Recipe is a simple ground beef instant pot recipe. Loaded with tasty spices, onions, peppers, and pressure cooked to perfection.
Instant Pot FREEZER Meal Directions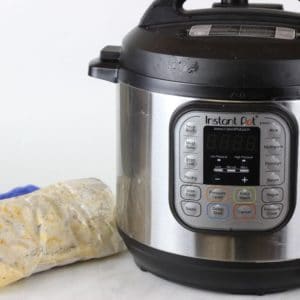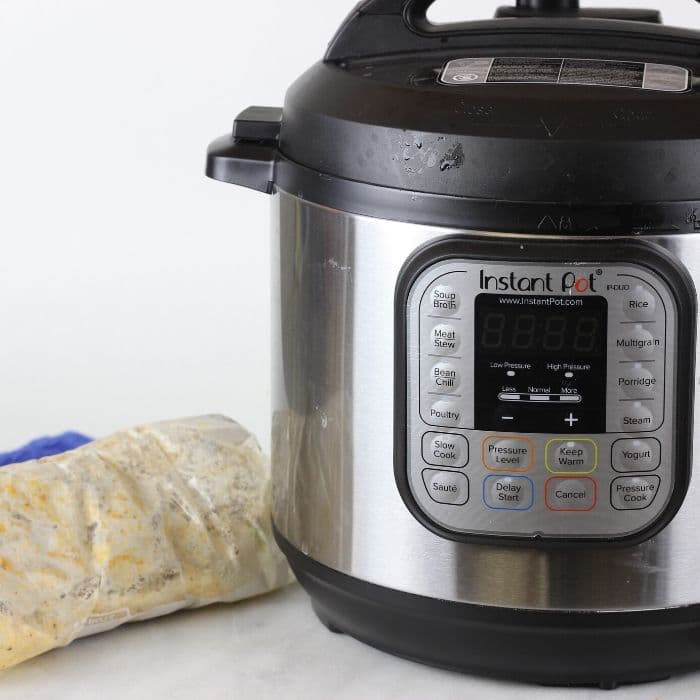 1. Cook 1 lb of ground beef and then put in a gallon freezer bag.
2. Add all ingredients except the 1 cup water or broth. Get all the air out and toss in the freezer for up to 3 months.
HOW TO COOK CRUMBLE BURGERS FROM FROZEN
1. Toss meat mixture in Instant Pot. Add 1 cup of water or broth.
2. Seal pressure cooker and cook on high 5 minutes, with a quick release.
3. Pile on buns and enjoy.