Have you accidently left your milk out on the counter and wondered how long can milk sit out before it goes bad? If you are wondering what the safety protocols are, let me help you to know how long milk can be left out before you run into the danger zone.
Whether it is unopened milk or opened, learn the time frame for best quality and don't risk the harmful bacteria that can grow if left out at room temperature for too long.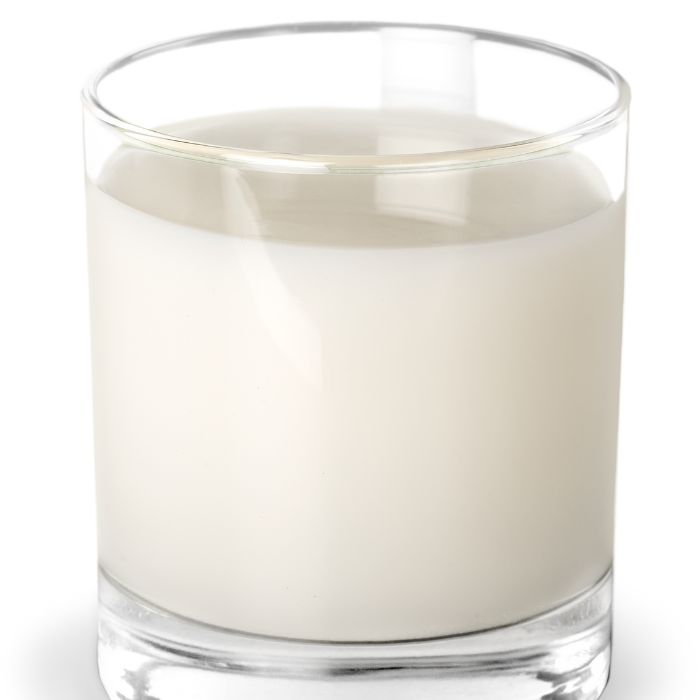 How long can milk be left out before it spoils?
A good rule of thumb is that your milk should not be left out for more than two hours at room temperature. Or if your home is warmer and ranges between 85-90 degrees F, then you would only want the milk left out for one hour.
What temperature is safe for milk to drink?
The goal is to have milk to be chilled for 40 degrees or less. You will find anything over 40 degrees Fahrenheit or less will help extend the shelf-life of your milk.
 Always keep your leftover milk in a sealed container in the refrigerator. Always follow the sell-by date for milk products in terms of when to throw away or look for signs of spoilage for bad milk.
The ideal temperature milk should be stored at is 37 degrees Fahrenheit.
Should you put milk in refrigerator door?
It is recommended that the best way to store your milk is in the back of the fridge on a shelf, not in the refrigerator door. The milk can spoil quicker if left in the door, as it will adjust temperature as the door opens and closes.
As a general rule always push the milk to the back of the fridge on the shelf to prevent fluctuations of temperature.
Do you store non-dairy milk products the same as cow's milk?
Yes whether it is almond milk, oat milk an other types of milk you will want to follow the same protocols as it would be for all dairy products. Any type of milk needs refrigeration or it will spoil.
As a rule of thumb follow the expiration date on the package that you purchased from the grocery store.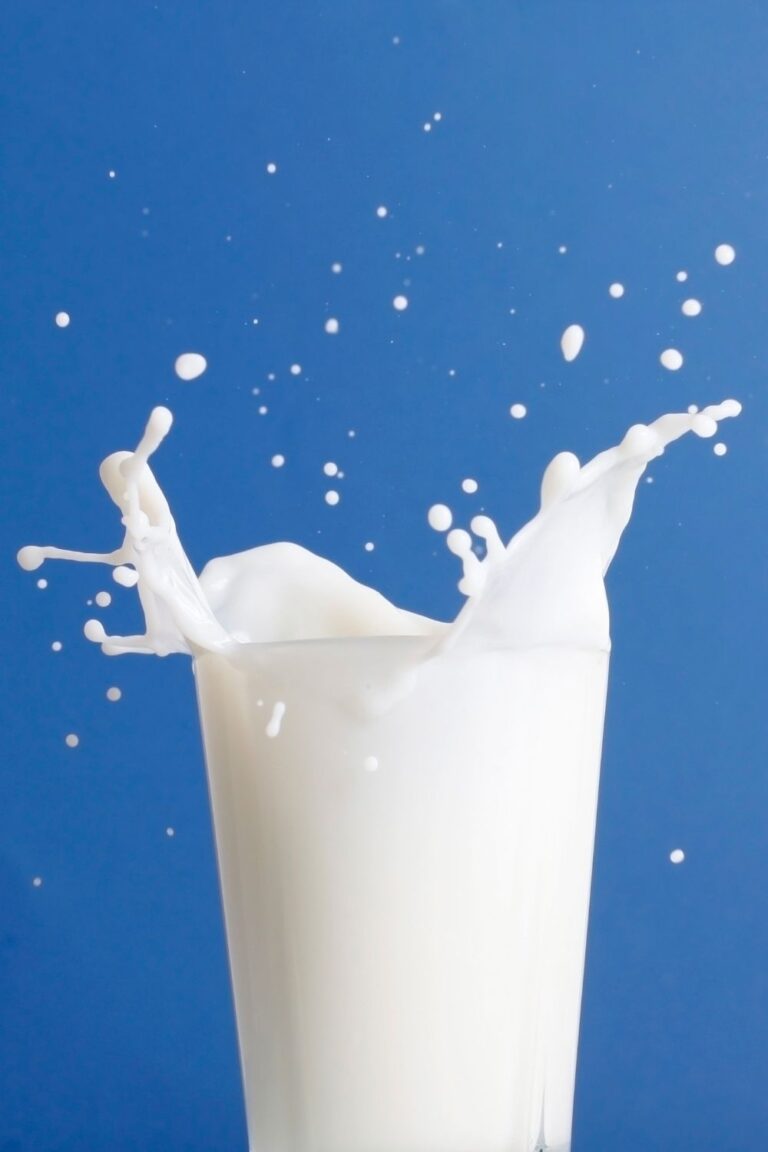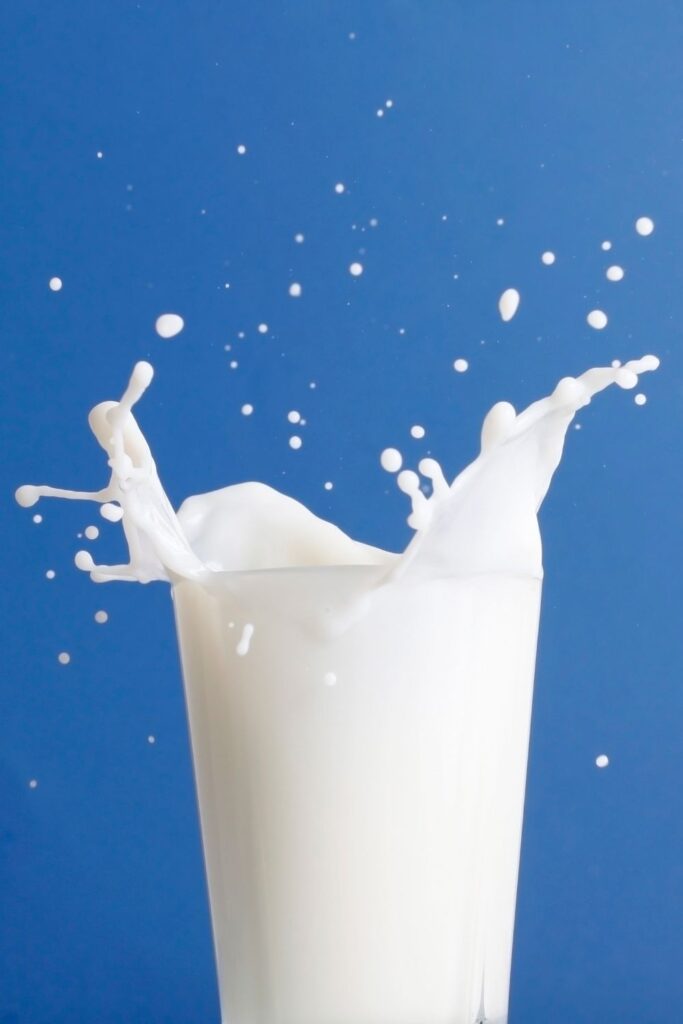 How to tell if milk is going bad?
Let me share some ways to know if your fresh milk has gone bad. Use these as a rule of thumb to see if the carton of milk is spoiled or still safe to drink.
Smell – The first thing is to smell the milk. Milk will get a sour smell if it begins to spoil. Like all perishable foods the smell is the first thing you will notice. Milk has a distinct sour smell.
Taste – The taste of the whole milk, almond milk, etc. will be a different flavor. You might also even find a sour flavor or lumps in the milk if it has spoiled quite a bit.
What are the dangers of drinking bad milk?
You will find that a sip of spoiled milk might not do anything to you. Drinking a lot of spoiled milk can cause you to get food poisoning. Upset stomach, fever, headache, and more.
You will also find spoilage bacteria will begin to grow. While it offers a sour odor it can also make you very sick if consumed. So I recommend throwing out when in doubt of the milk going bad.
Can you freeze milk?
You will find that milk can be frozen if you move to a freezer storage container. Now once you thaw the milk it can become a bit grainy in texture but it will extend the shelf life of milk. When grocery shopping if you find a deal you could for sure freeze extra milk if you would like.
The milk can be frozen for 2-3 months. Then thaw the milk in the fridge in the back of the refrigerator. Then once thawed use as you normally would.
Does freezing milk change the taste?
Freezing milk doesn't change the taste but it will affect the texture. Store milk in a different freezer friendly container. You will find if you freeze the the original container it will expand as it freezes and you run the risk of it breaking open.
Related Posts