As the holidays begin to creep closer I will be loading up my page with great holiday gifts for the dad who has it all, kitchen guru, must have kid toys, and so much more. Sit back and find the perfect gift all right here! You can click on the gifts and head right over to Amazon and make your purchase. Plus if you are a Prime member you get that glorious 2-day free shipping that we all know and love!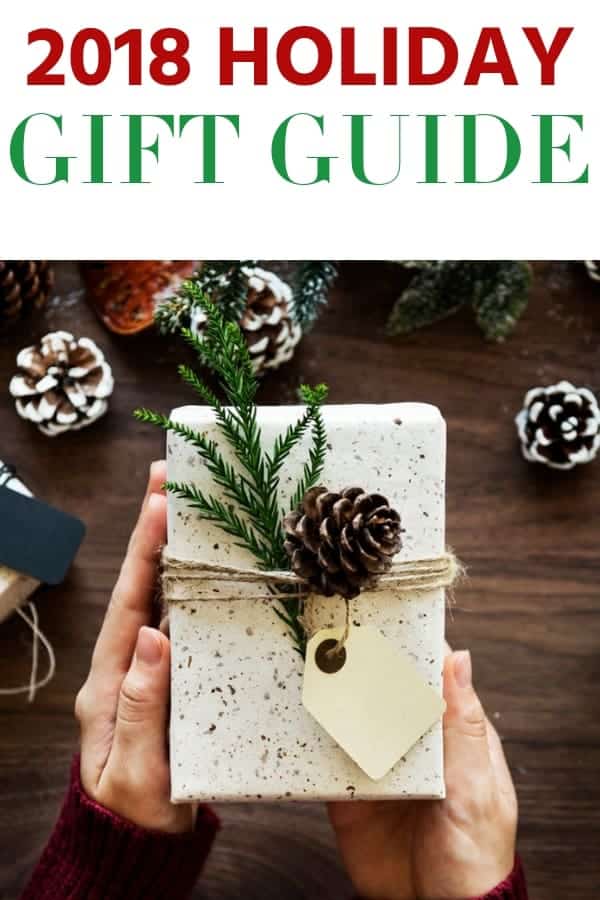 Want more gifts? Check out By-Pink.com for even more holiday gifts!
Check back often for an updated list of gift ideas that might fit your family and friends!
Holiday Kid Toy Gift Guide
Holiday Kitchen Gift Guide
Gifts For The Man Of The House
Holiday Gifts For Mom
Holiday Gifts For The Tech Lovers
Holiday Gifts For The Foodie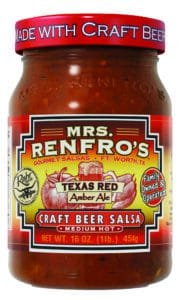 Do you know someone who just loves food? Here is a great gift idea that will be a tasty treat this holiday season. Stick in your holiday stockings or place under the tree. Check out the Renfro Foods Pumpkin and Beer Salsa. I actually bought the ghost pepper salsa last year for my husband for Christmas. They have an amazing line of salsas, relishes, and more. These make awesome gifts for the foodie in your life.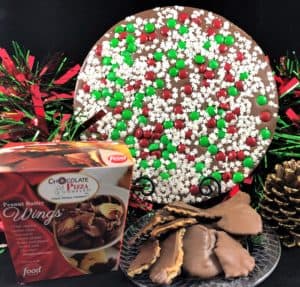 Holiday Gifts For Your Pet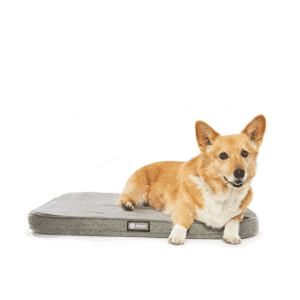 Diggs sent me a Snooz pad that is perfect for dogs up to 30 lbs. Let them relax on a comfy bed while you are away at work. Stick in a dog crate or have out on your living room floor for that evening television and relax time you love. I think it is important for dogs to feel comfortable, and this pad is just that. They will be able to have a cushion to protect their joints and help them relax.
Holiday Gifts For Beauty Lovers